December 8th Update
Lots of updates this time including a few more movies and a whole lotta
scary Halloween pictures. We threw in a few fall pictures at the park for giggles.
Super Dance
A nightly routine.
Super Dance II
And more.
House Cleaning
Next month, lawn mowing.
A little pre-trick or treating warm up.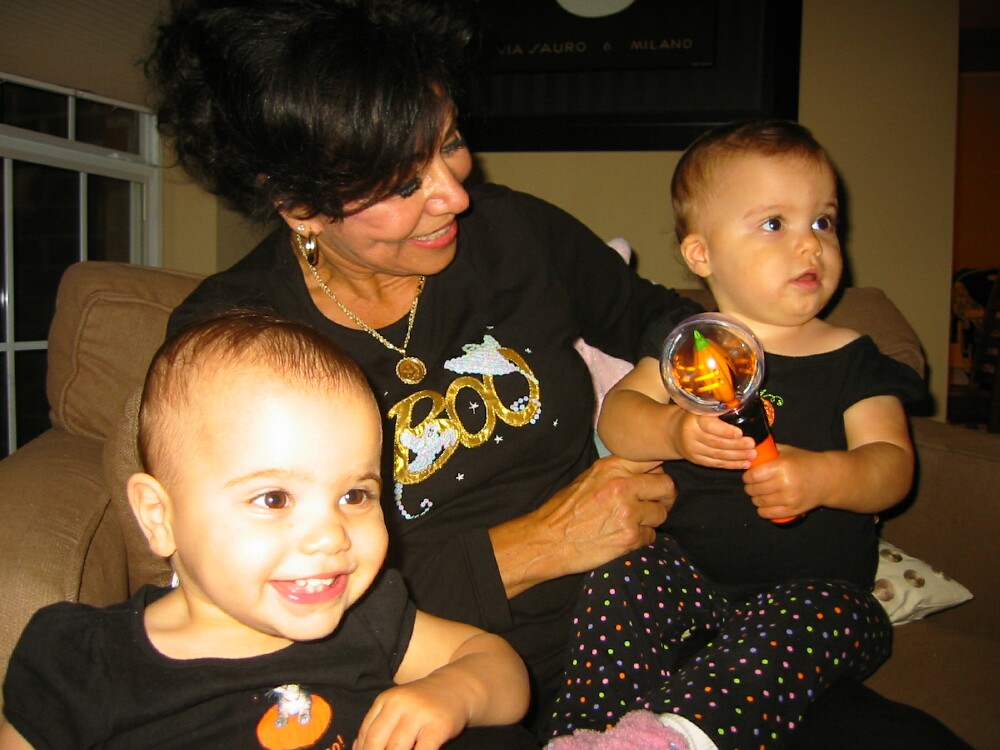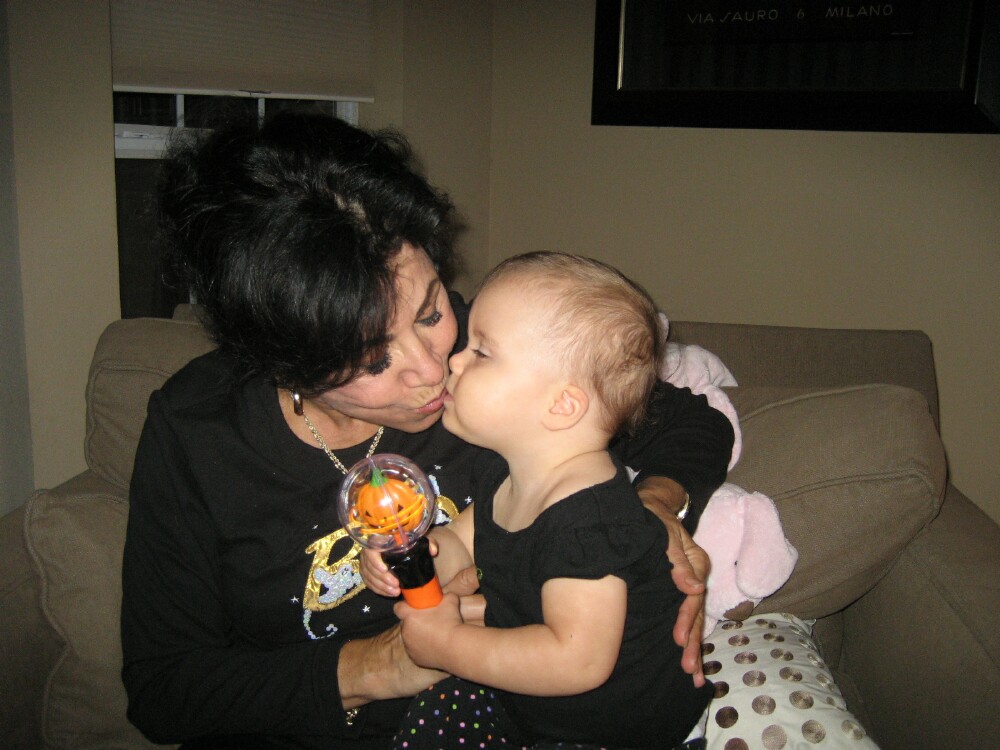 "Ok, #1. Knock on door. #2 Look cute.
#3. Smile and say "Trick or Treat.
#4. Get candy. " "I think I got it."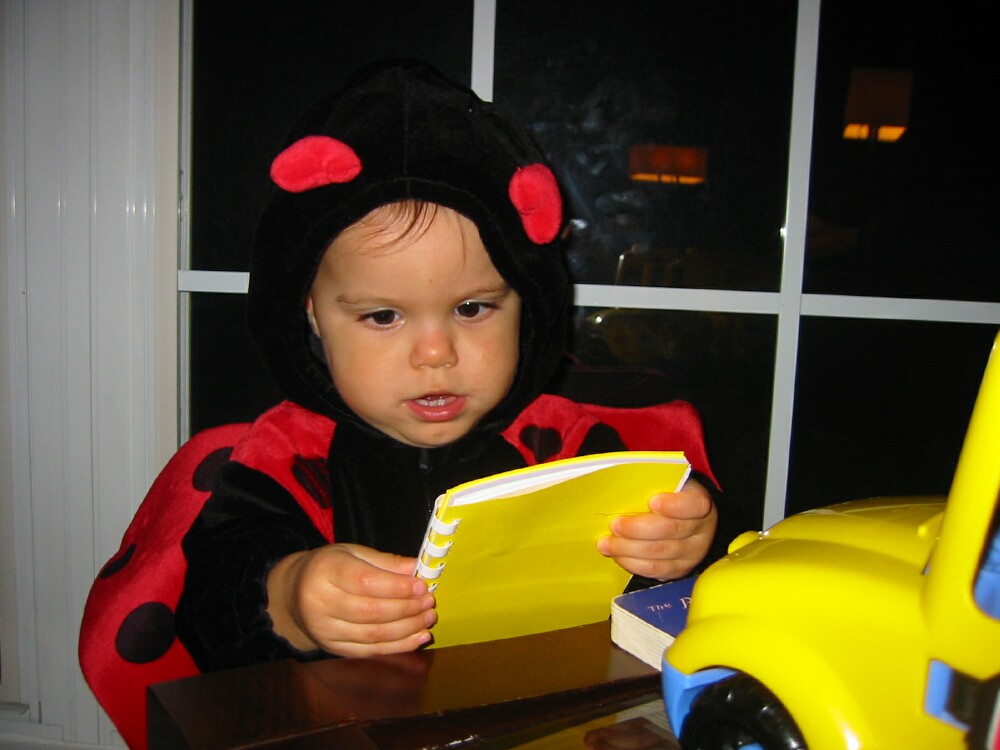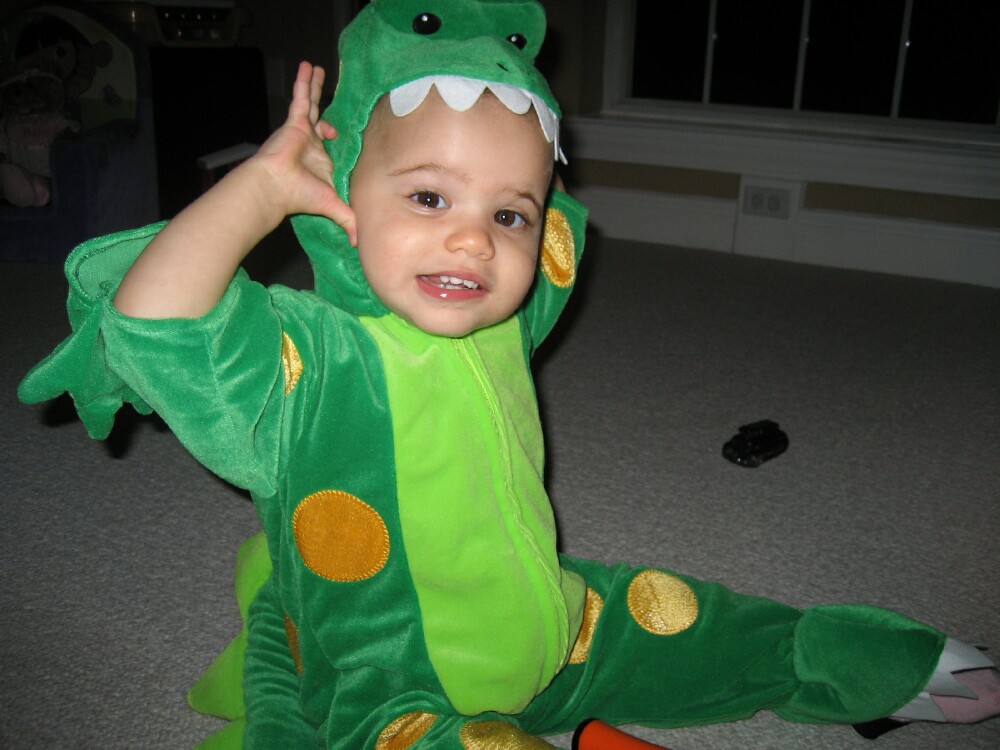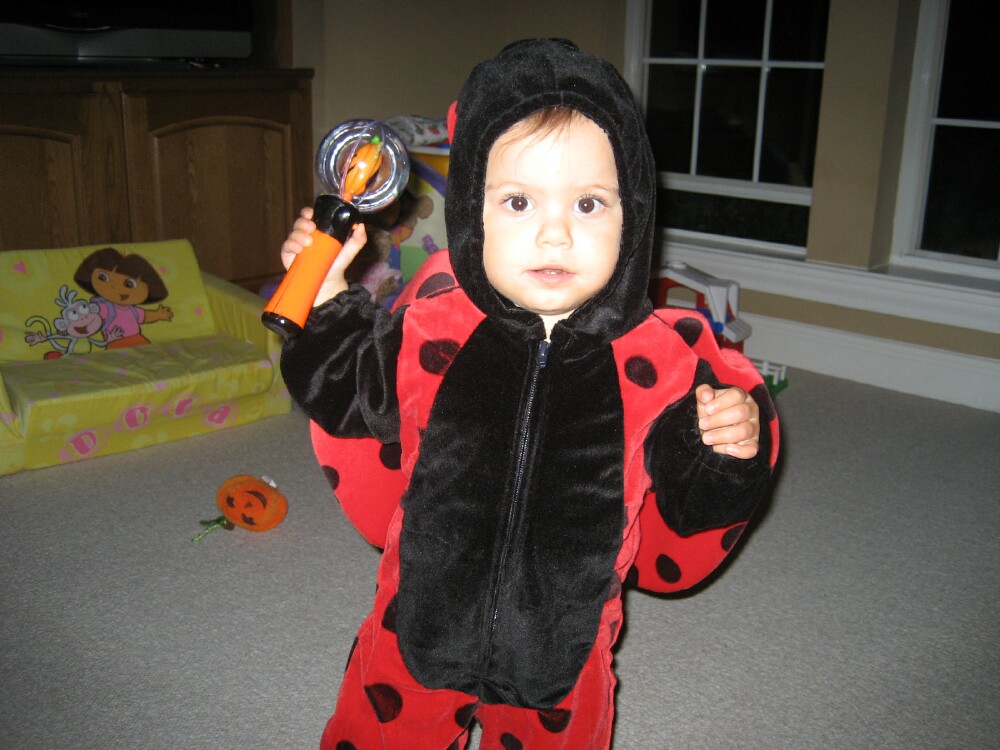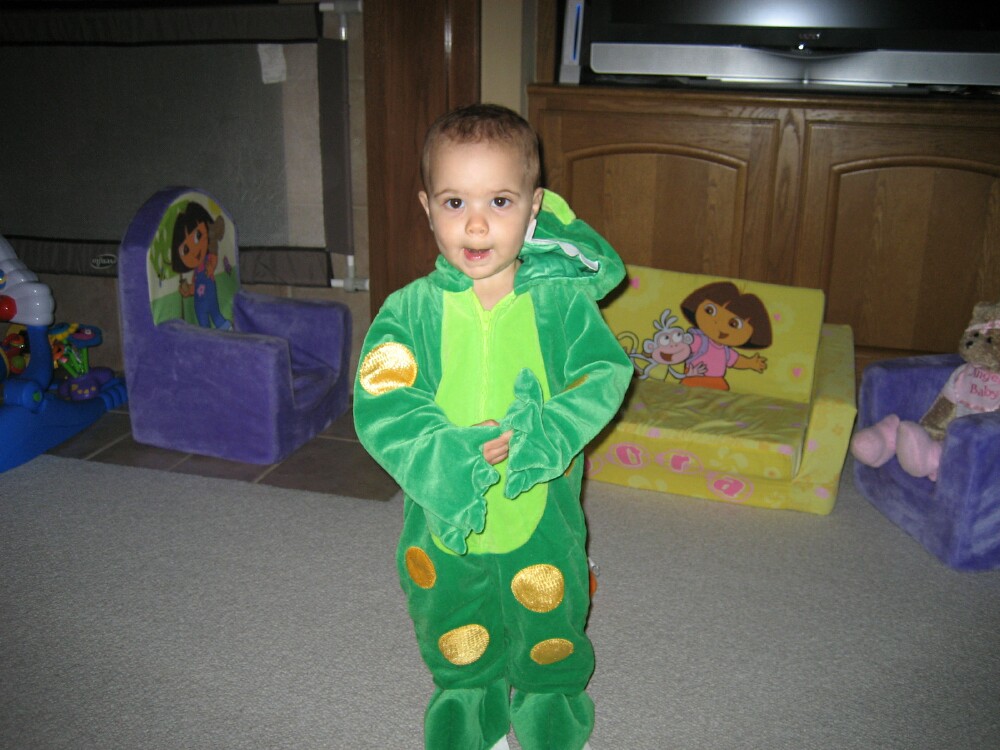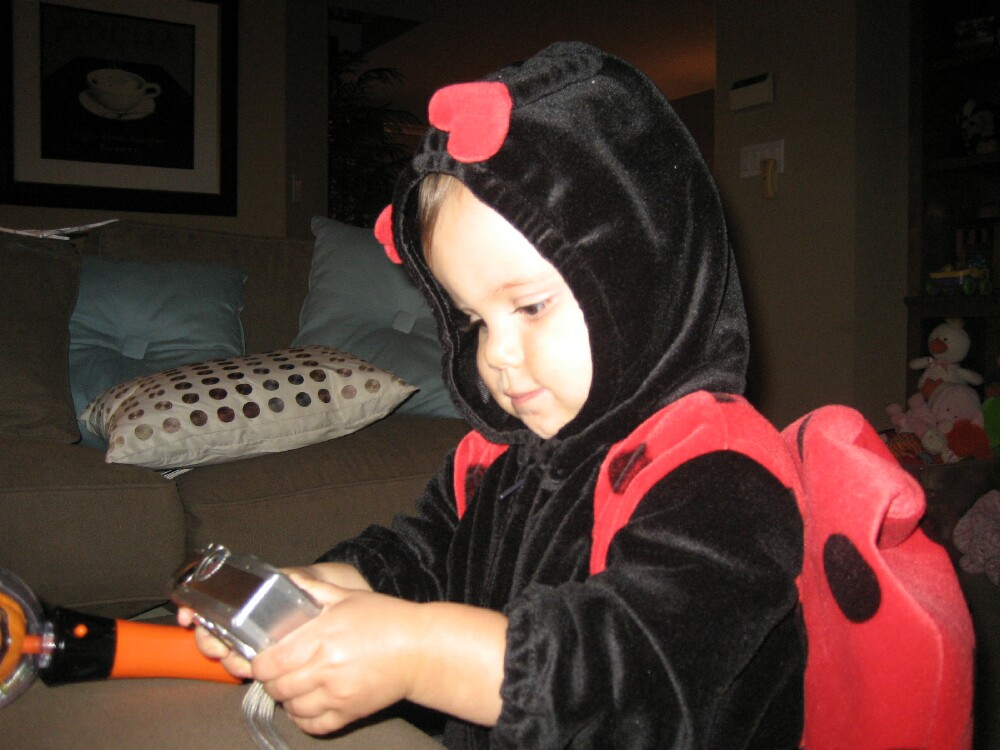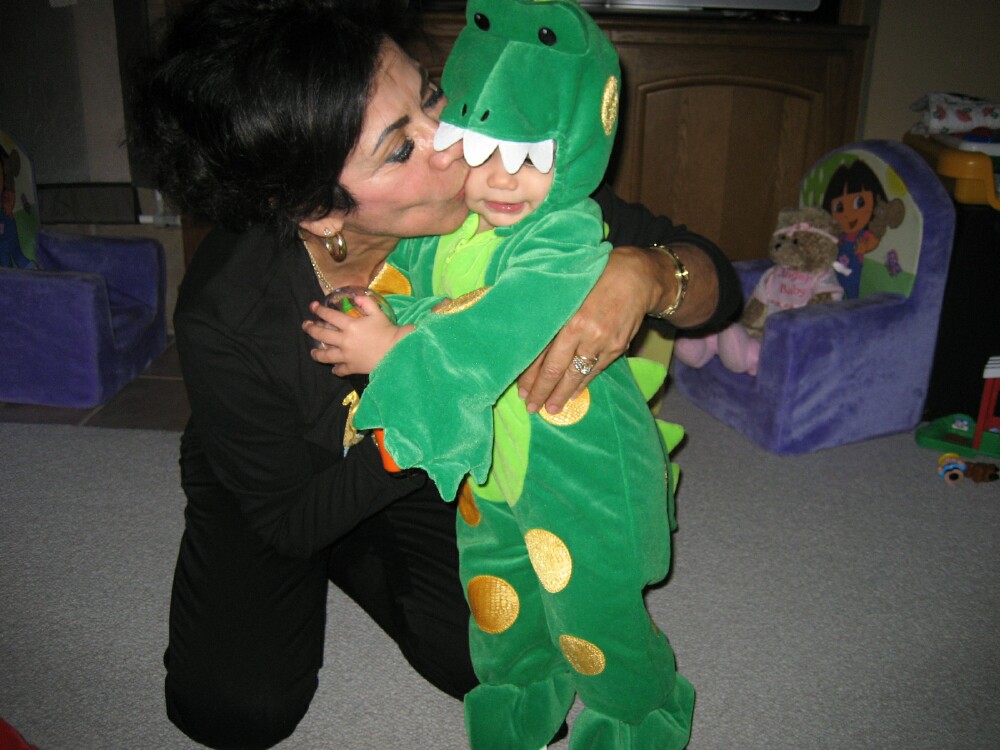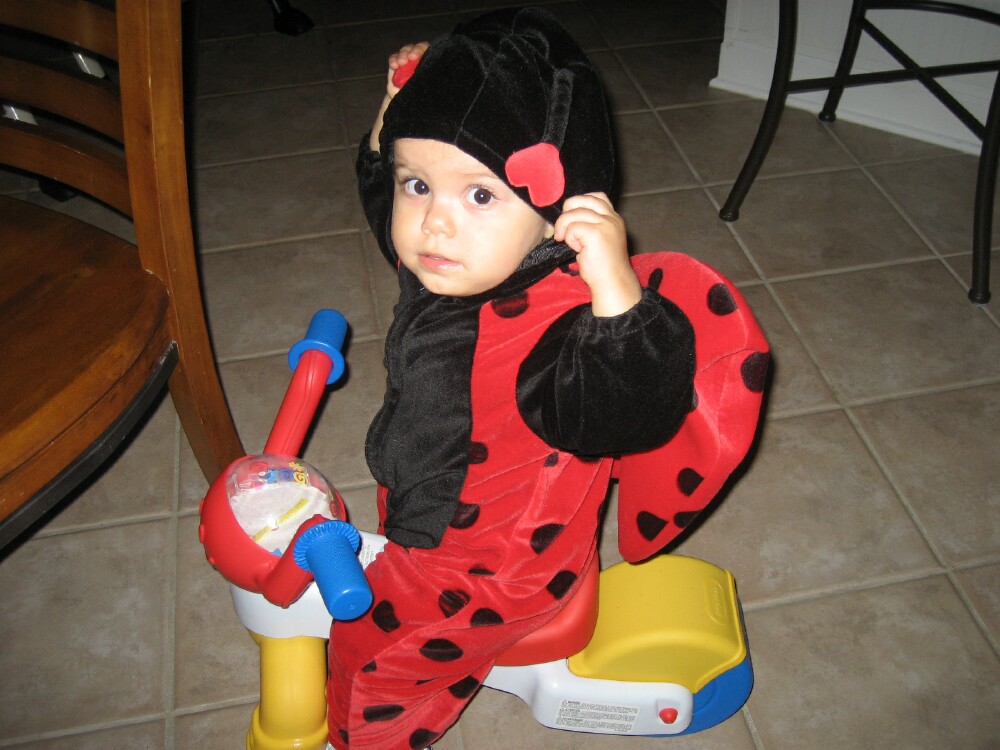 We're outta here. Give us CANDY!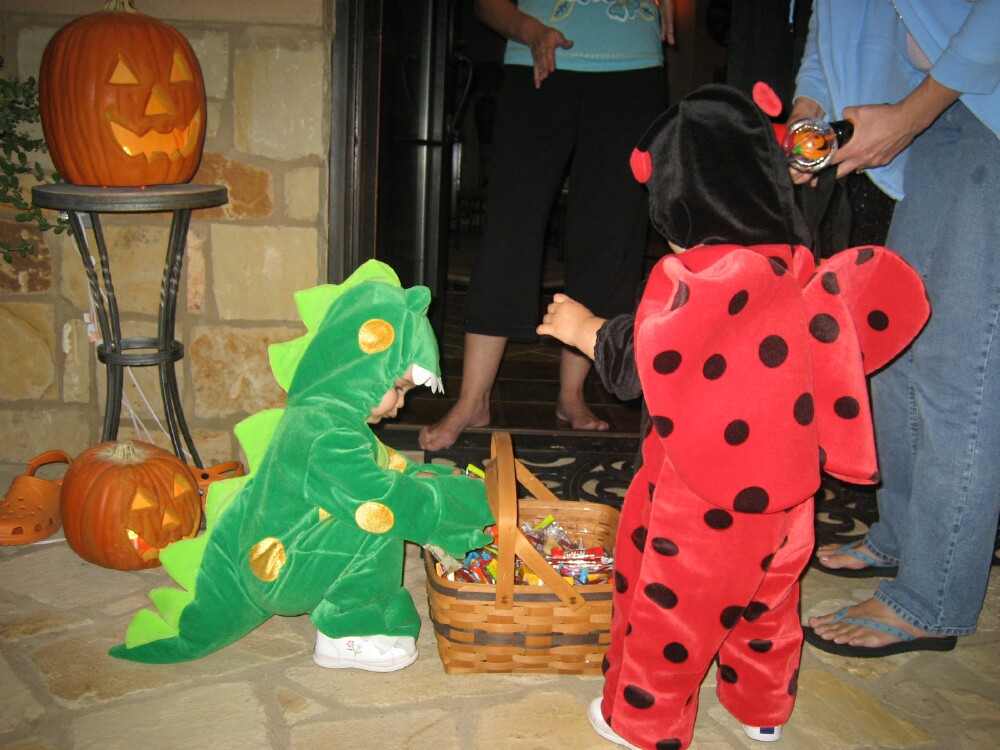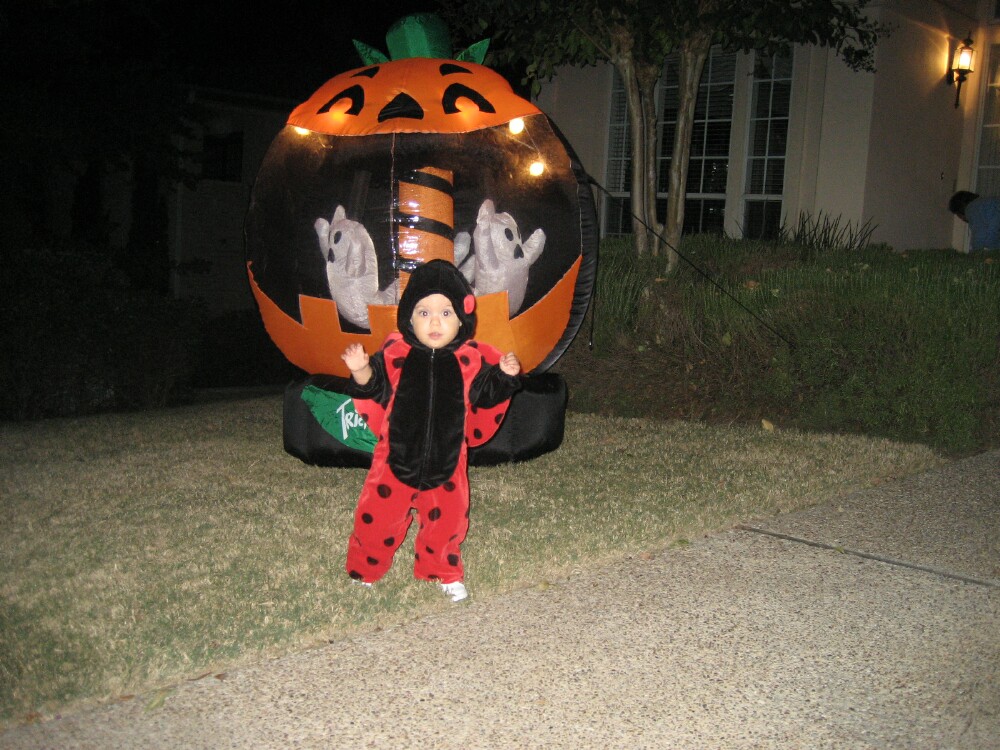 Here are some random pictures of this fall.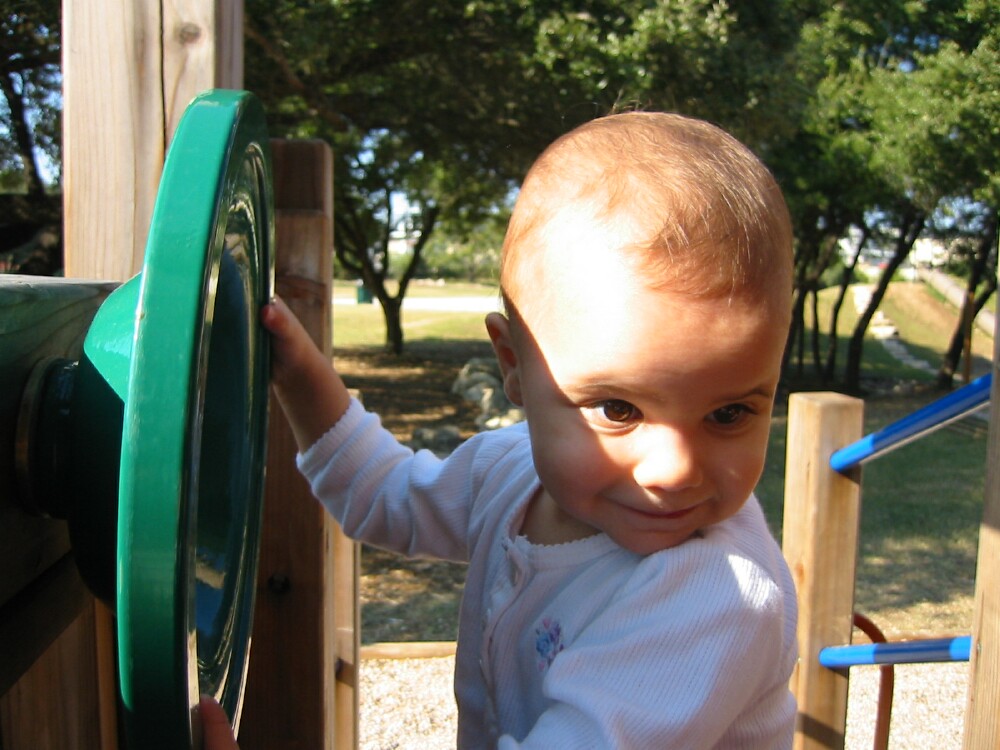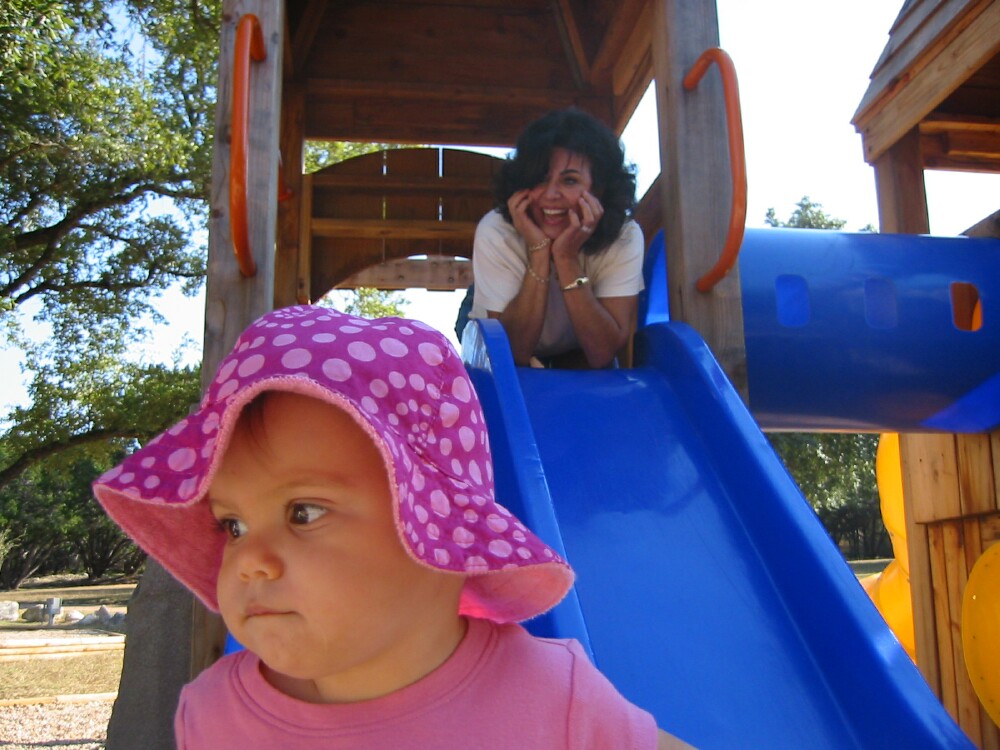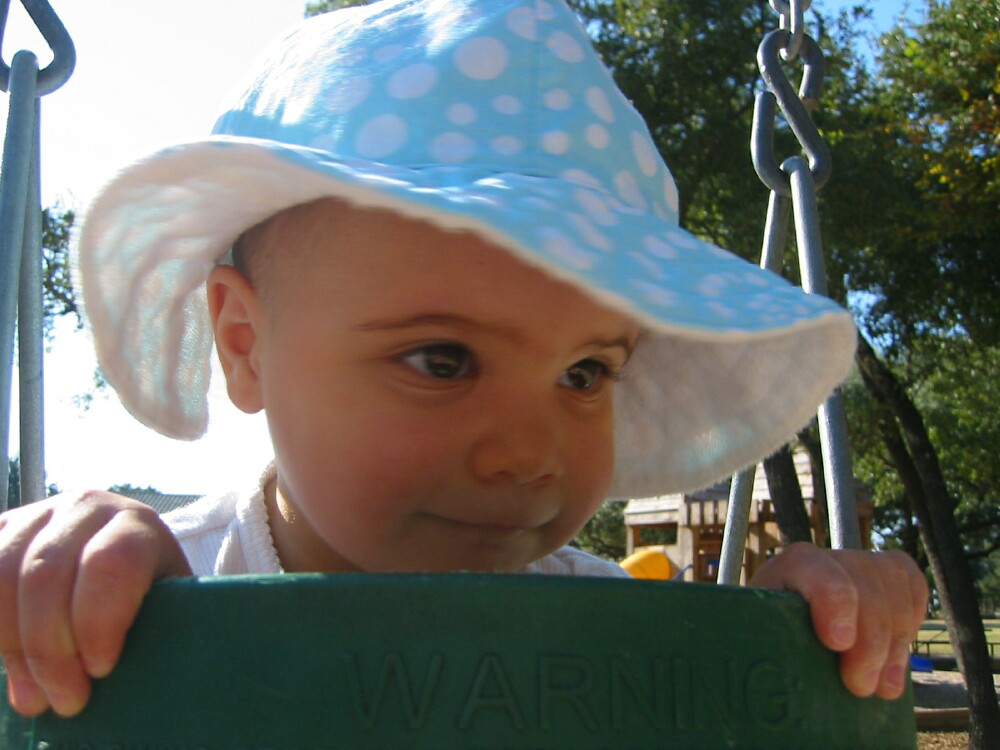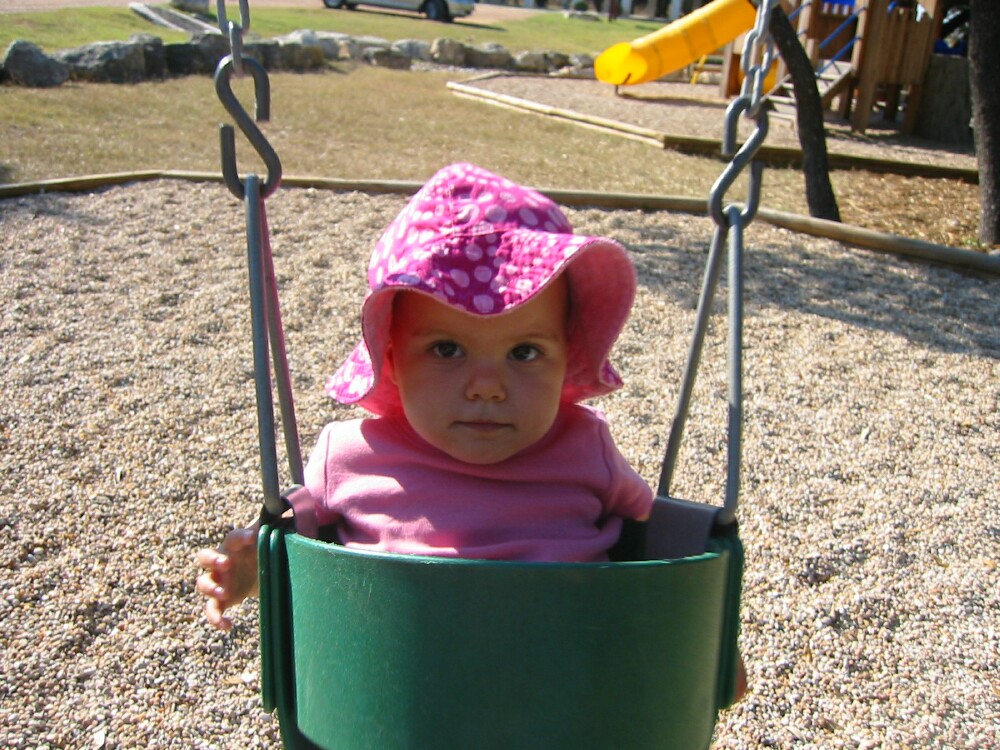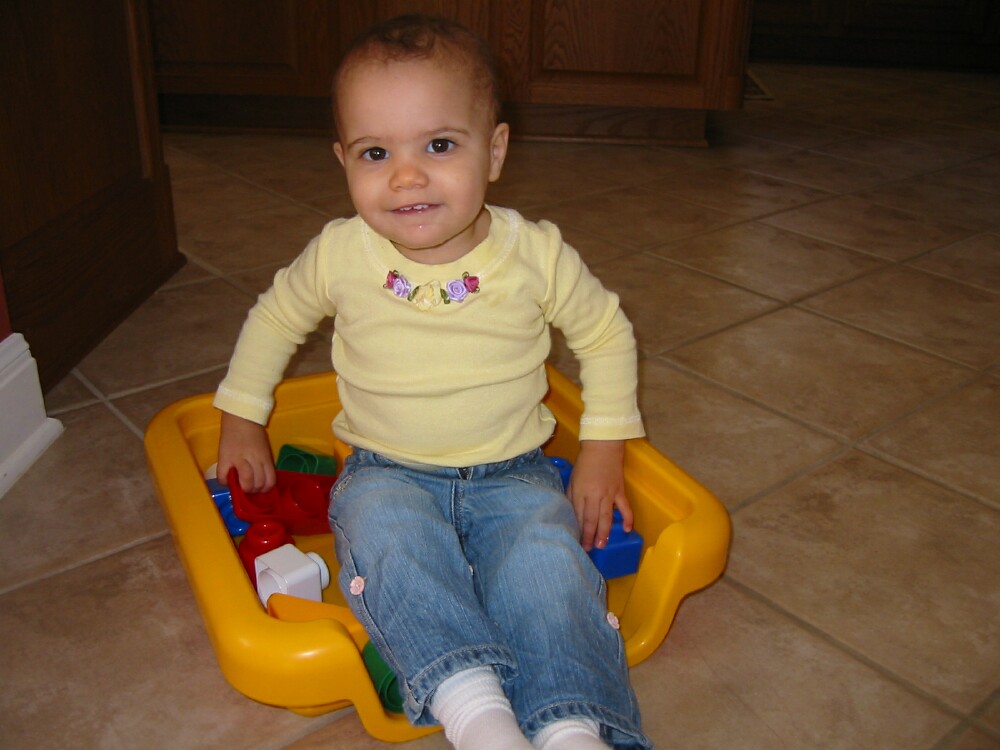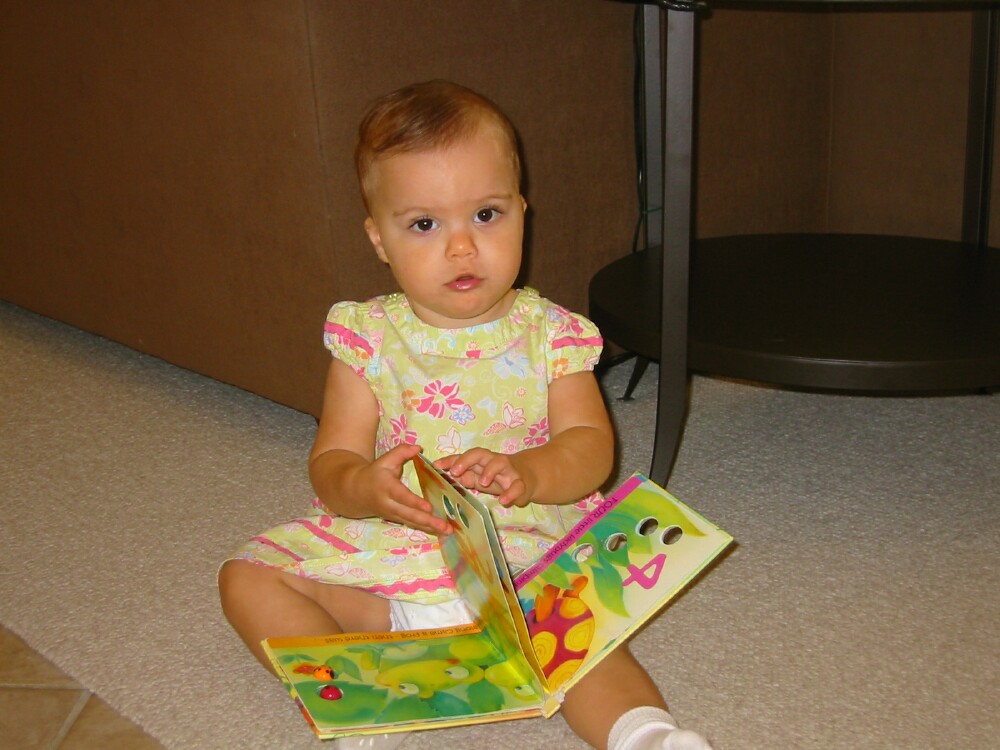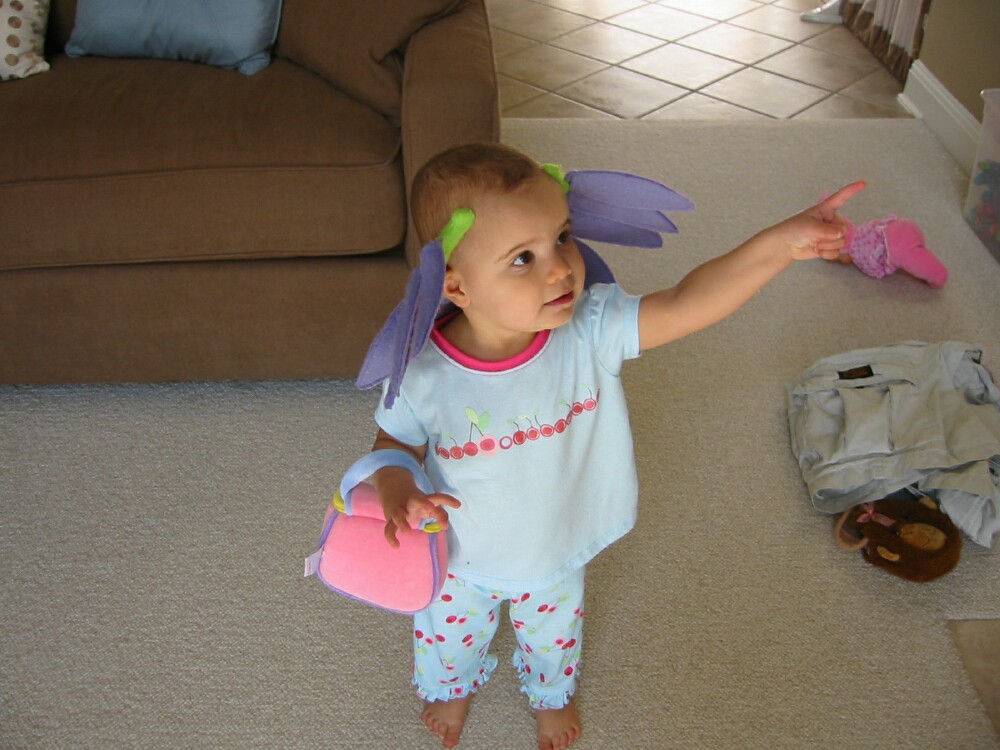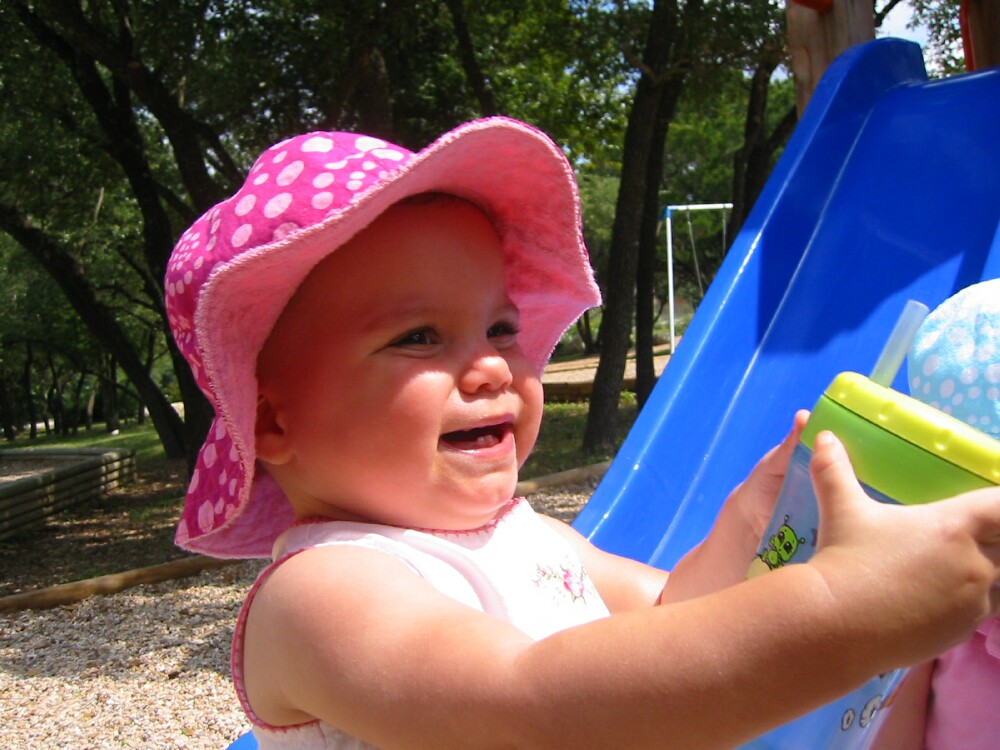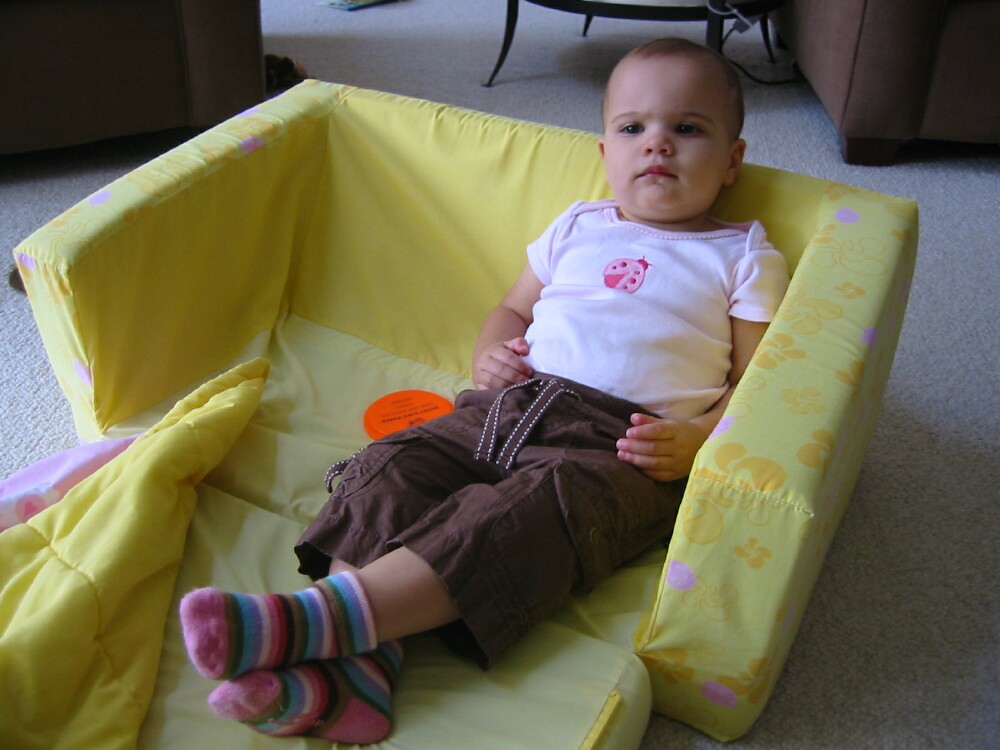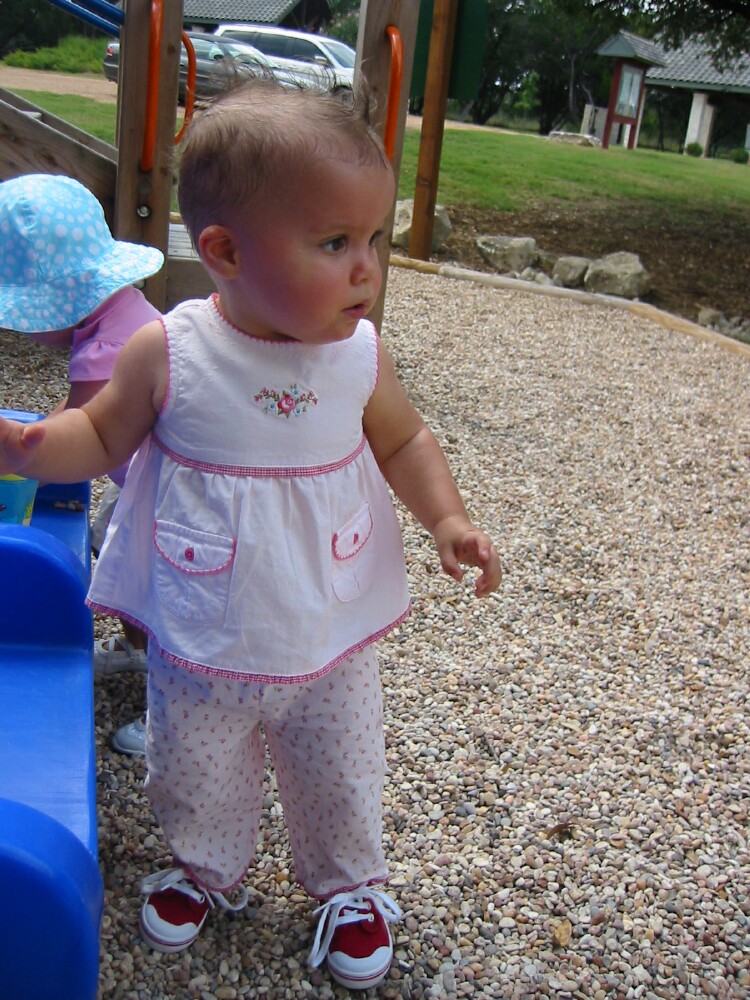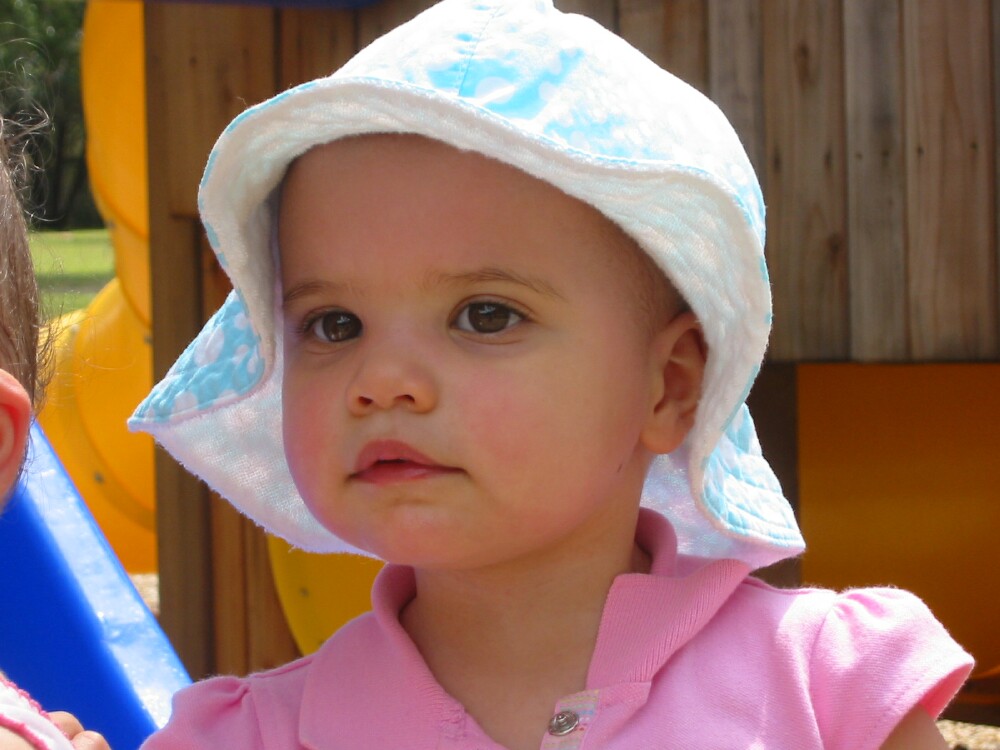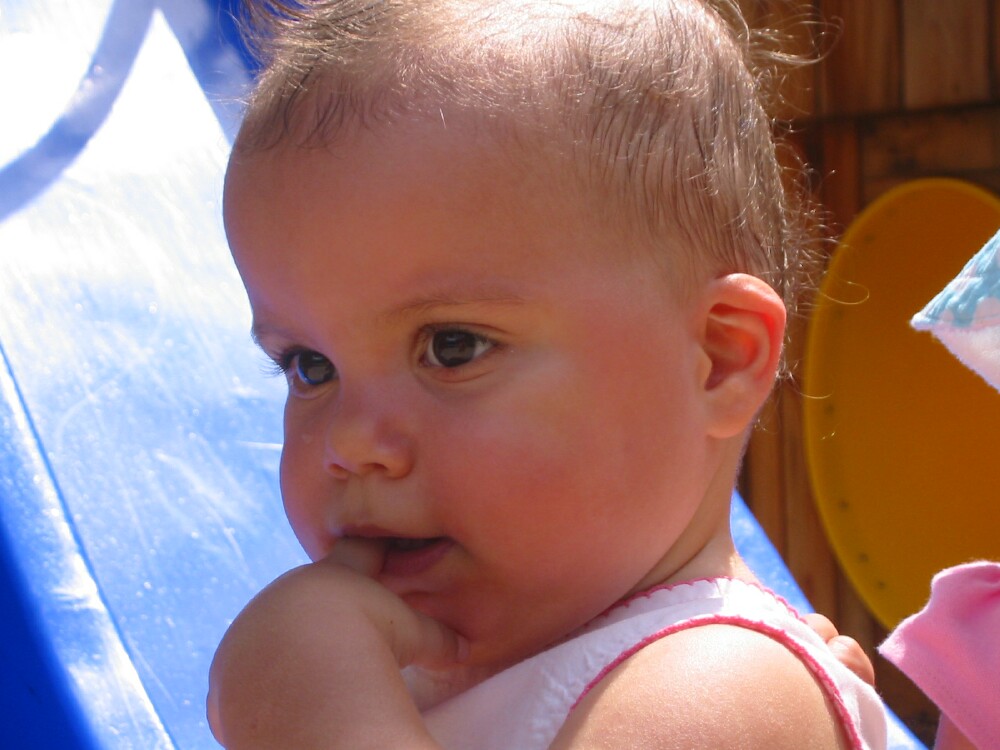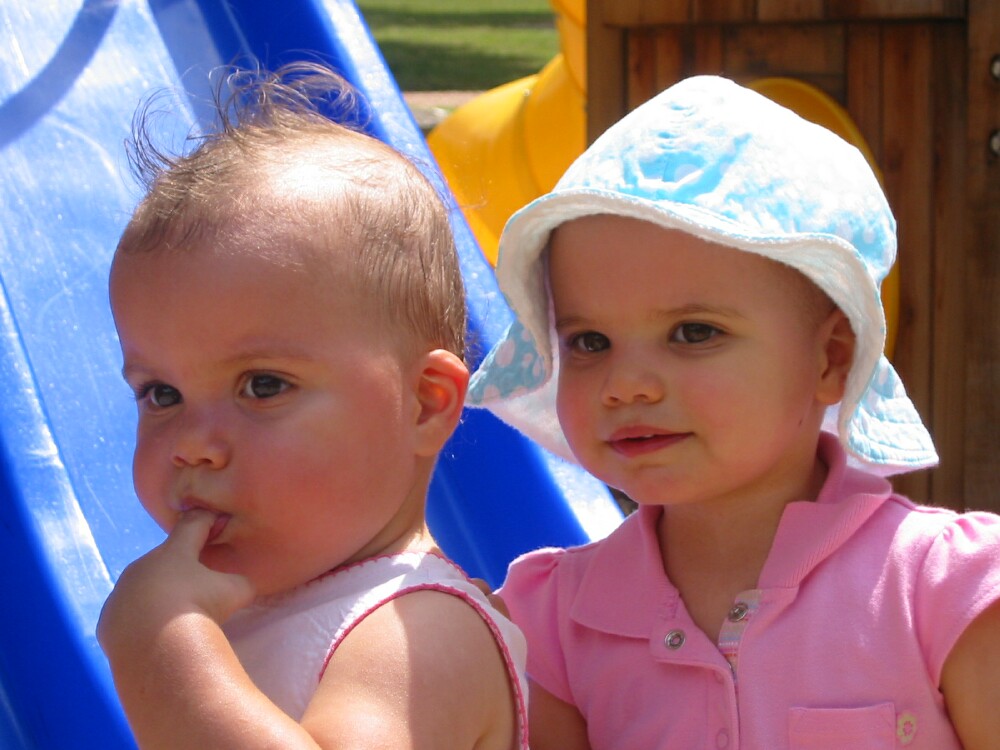 Are rocks ok to eat?
That's all for now.
Christmas pictures coming soon.
Here's a teaser or two.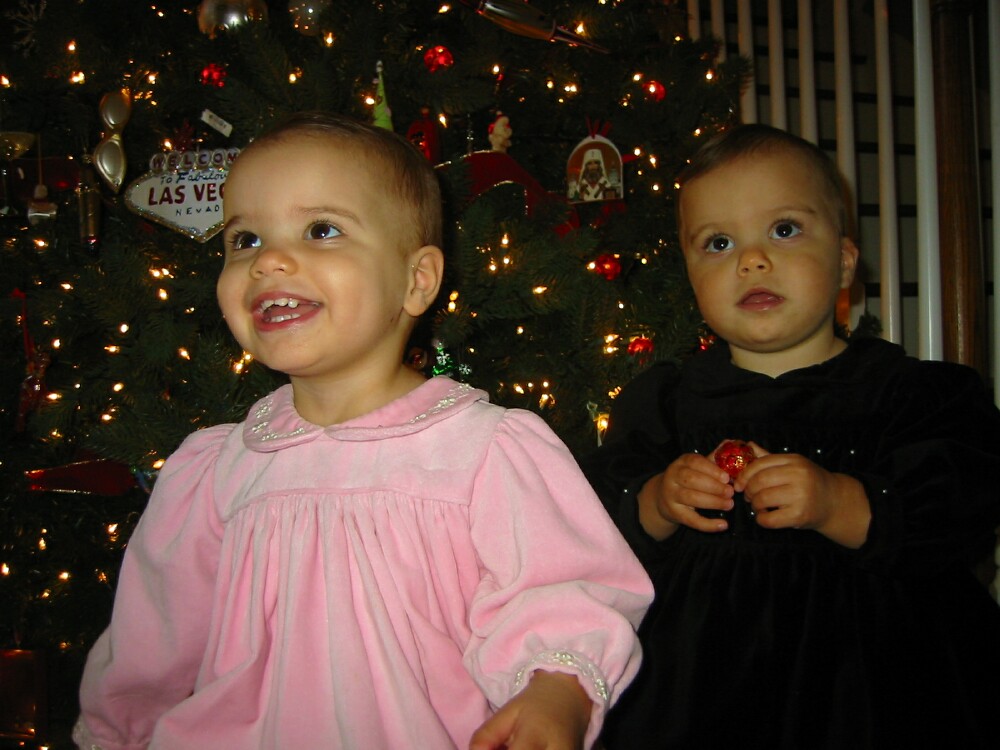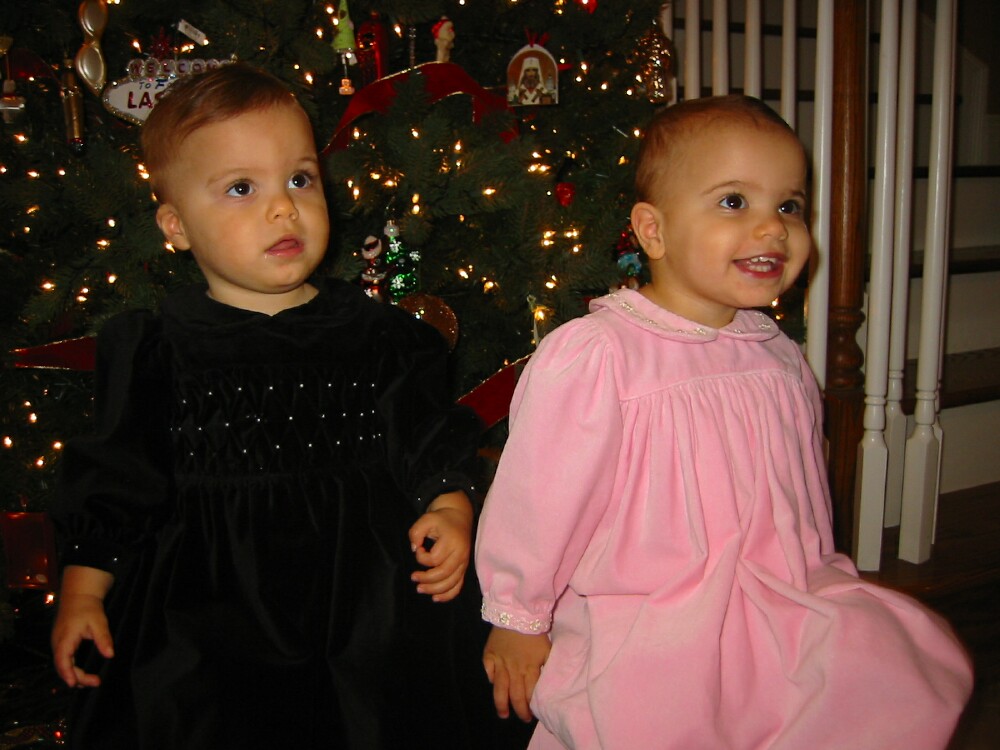 Merry Christmas Everyone!


Graphics by
coolbabygraphics.com.