July 15th Update
More and more pictures!
The girls making Daddy proud.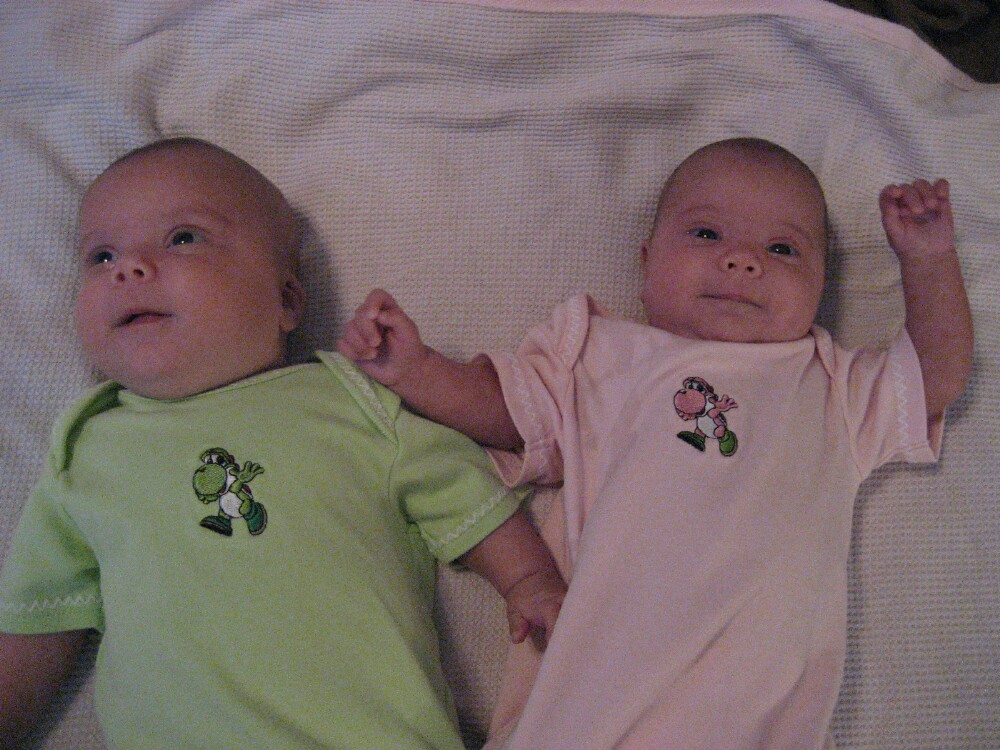 Playtime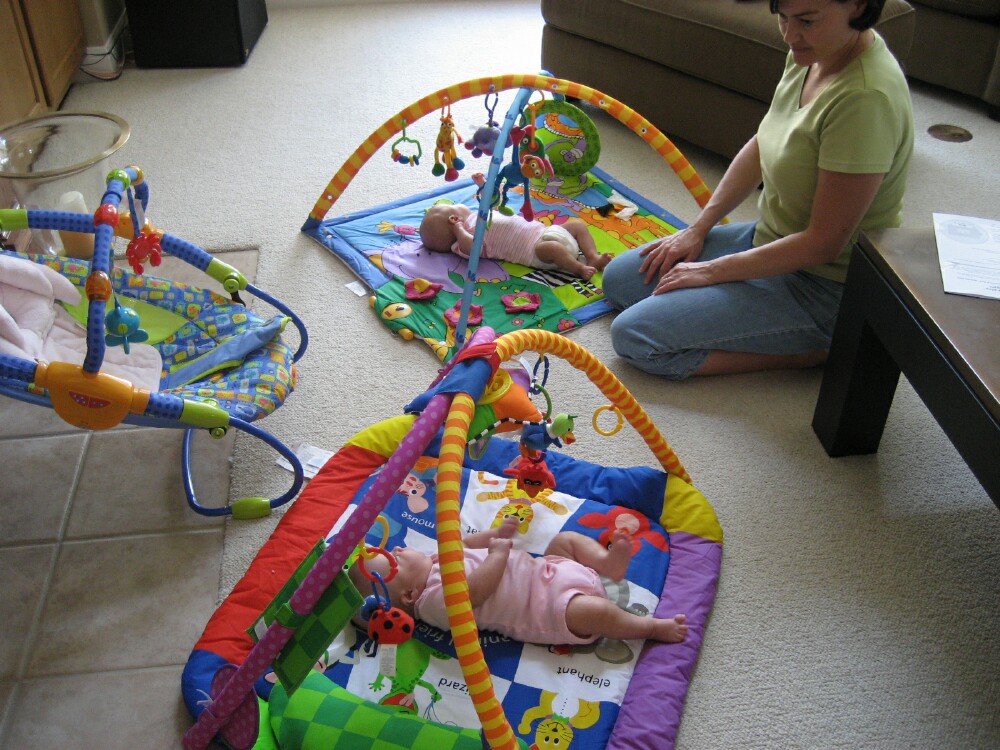 Catherine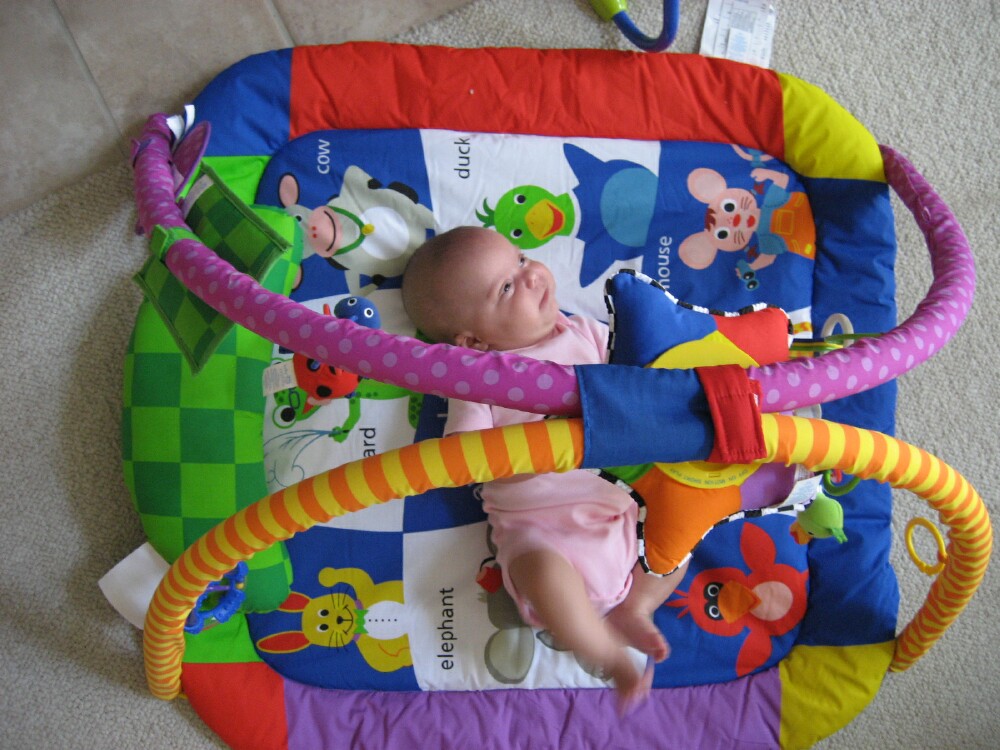 Charlotte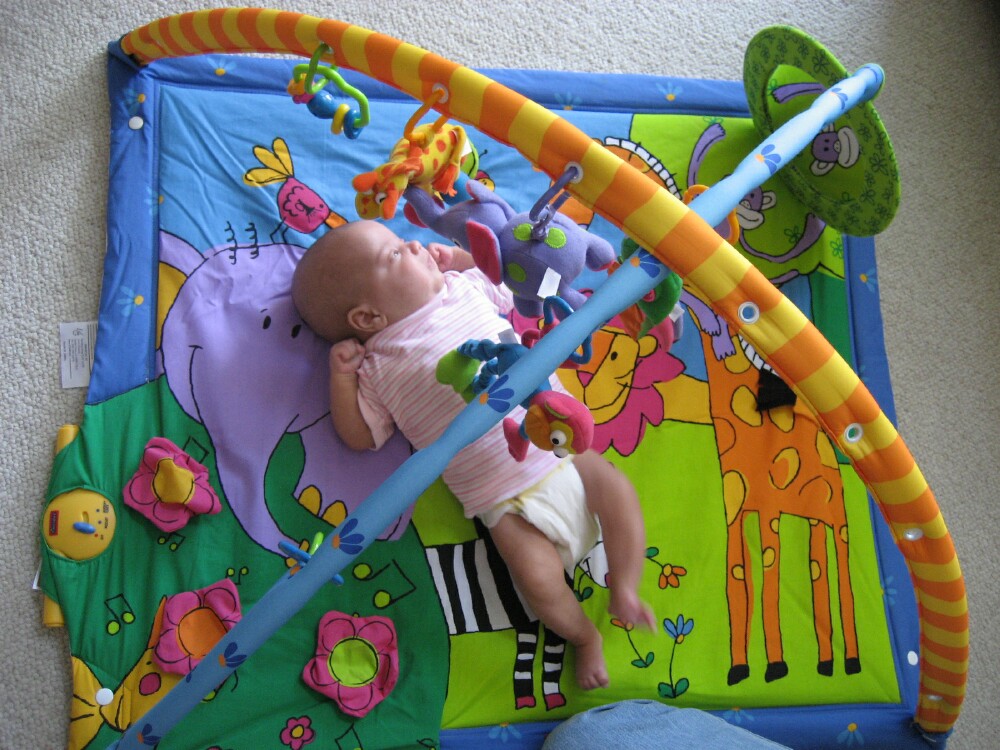 Bath time!
Charlotte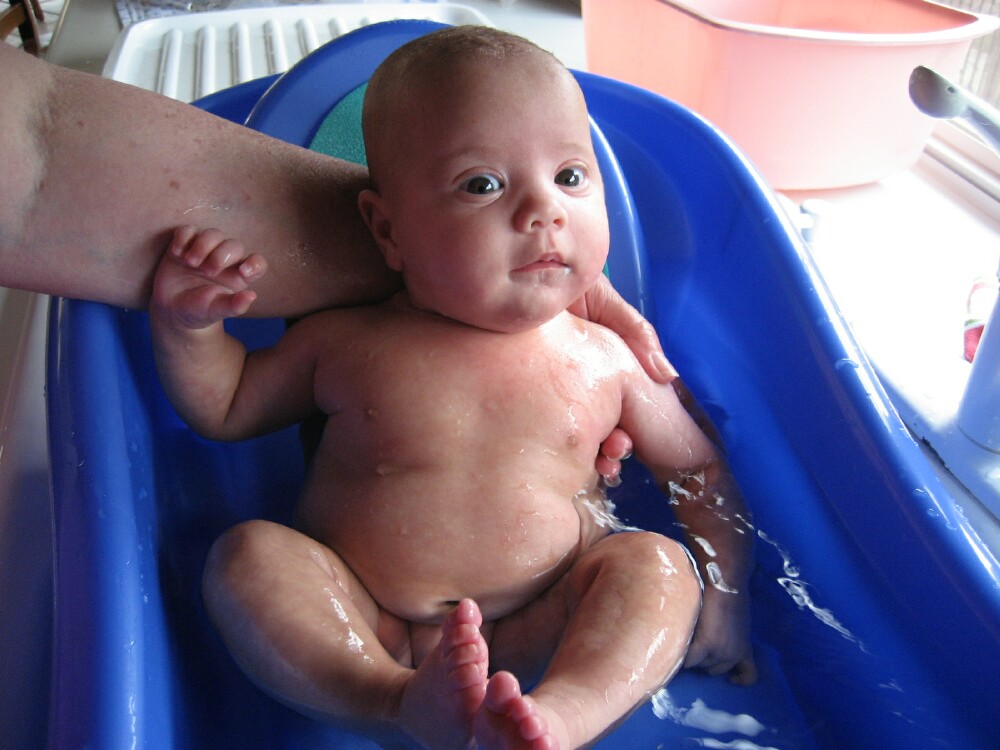 Catherine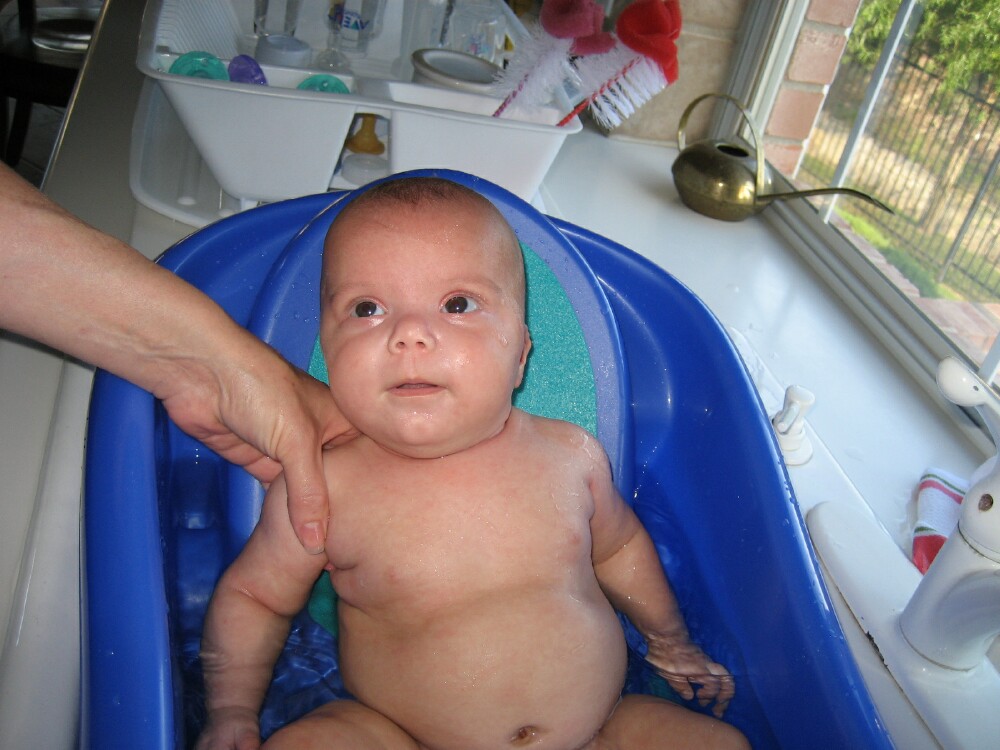 Daddy on our first family outing at the park. (Never out of reach of his Blackberry.)
Deer in the yard.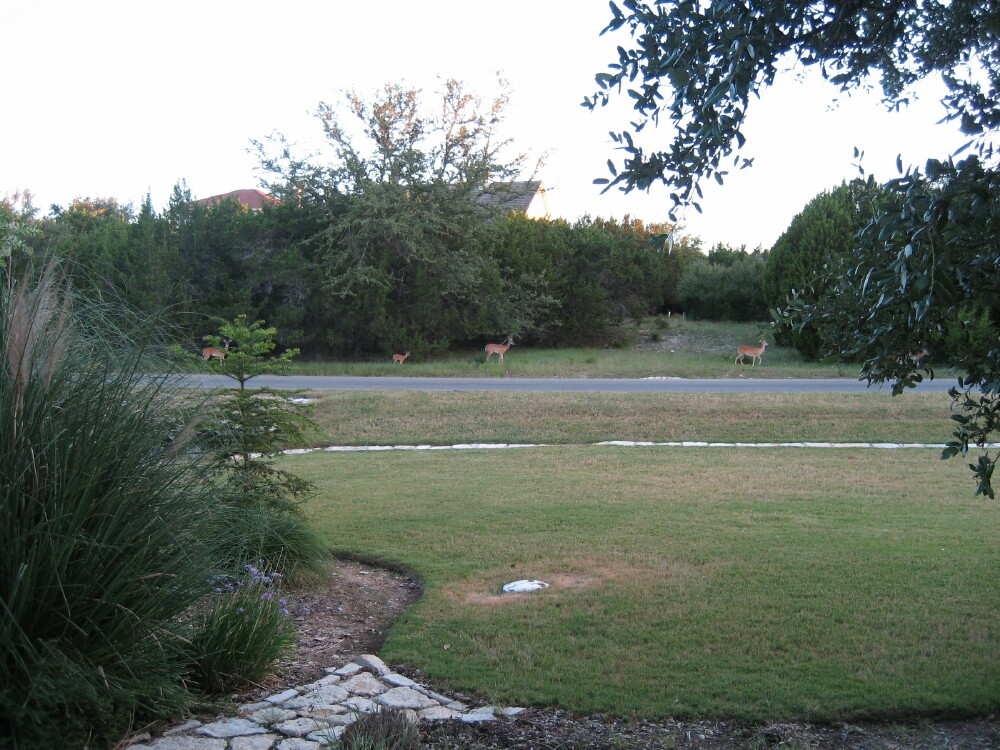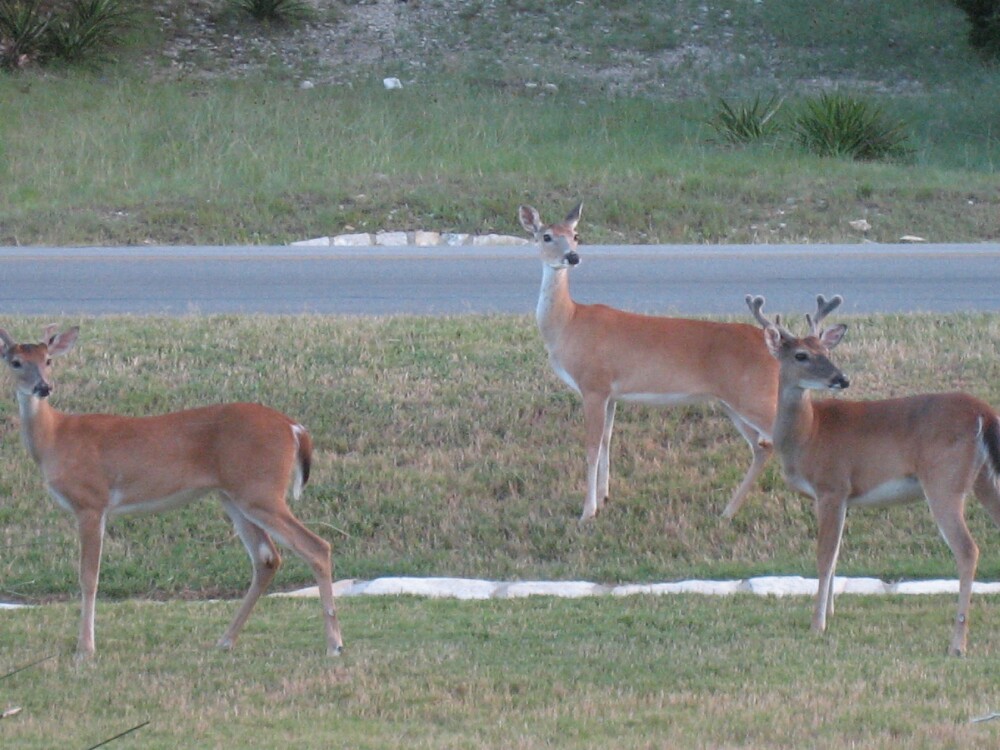 June 24th Update
Movie Update!
Here are three really cute new movies of the girls.


Warning:
These movie files are 7MB each. If you're on a dial up modem,it may take you up
to 10 minutes+ to download. Broad band could take 30 seconds to a minute.
If it seems to be taking a bit, be patient, they're cute.
Click on the links below:
Super Cute Movie #1
Super Cute Movie #2
Super Cute Movie #3


Enjoy!



June 21st Update
Just us girls.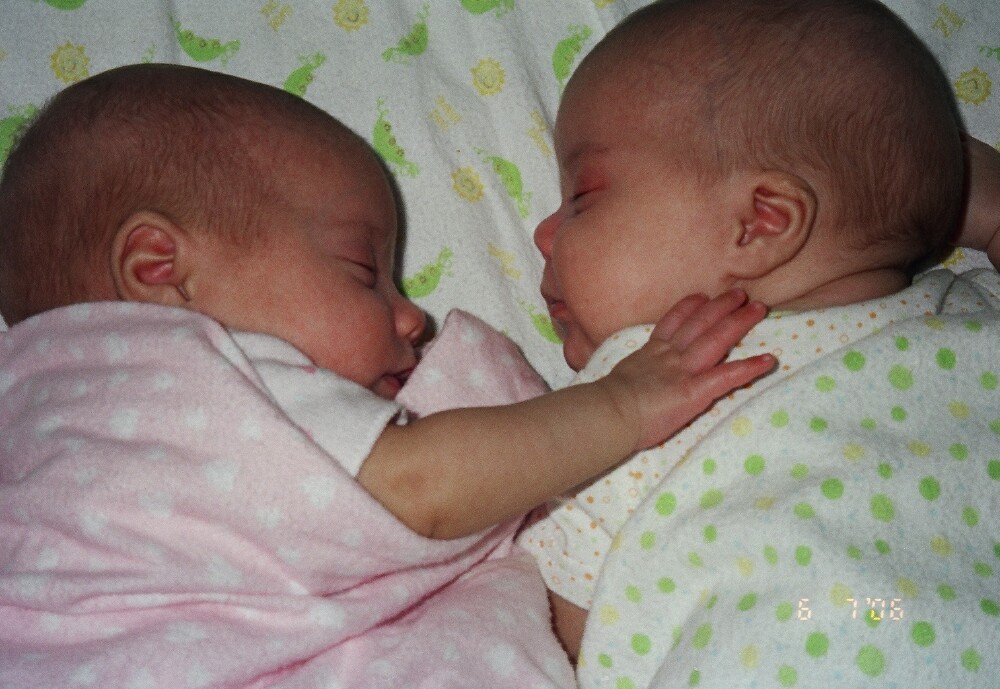 One of the best pictures of Erin and Charlotte.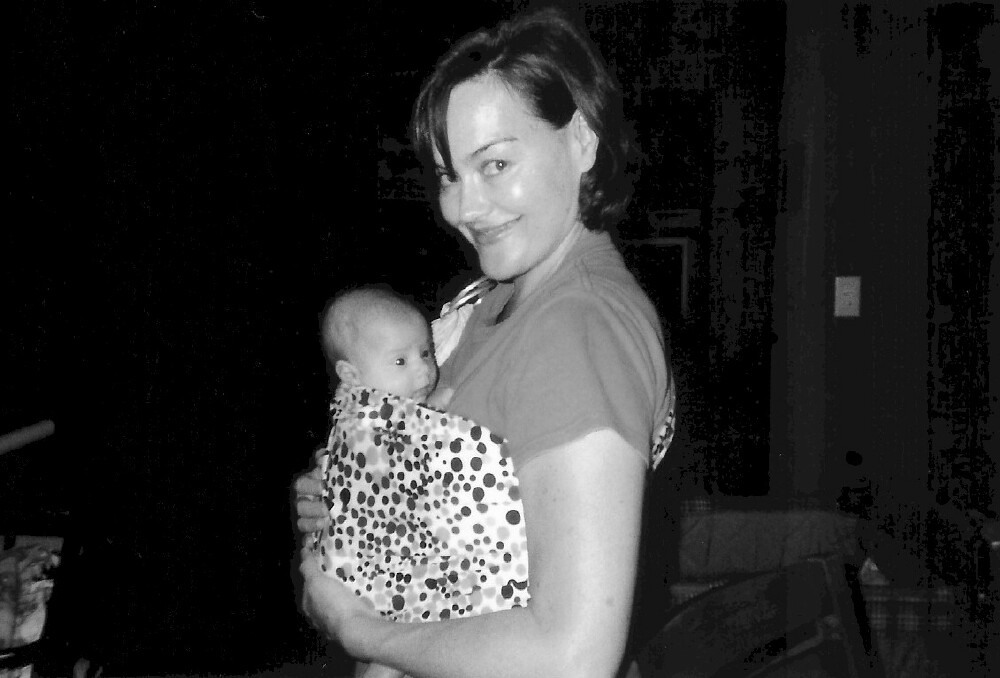 Charlie and Erin at the doctors office. The look on Charlie's face
represents two straight months of baby-sitting his granddaughters.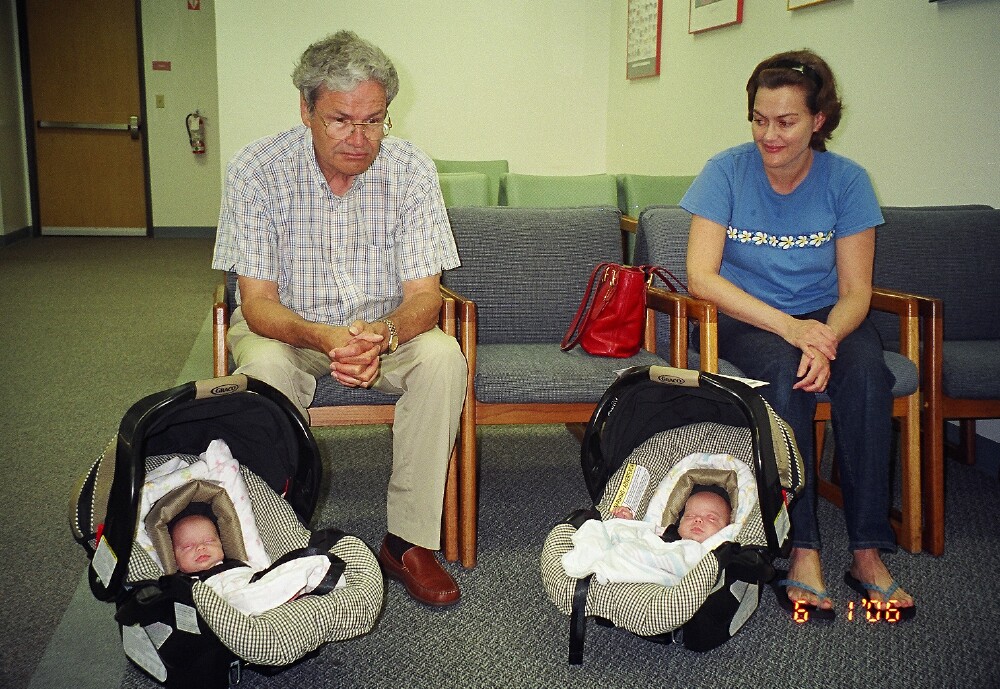 June 4th Update
Nothing exciting to report. Just a few more pictures.
The Girls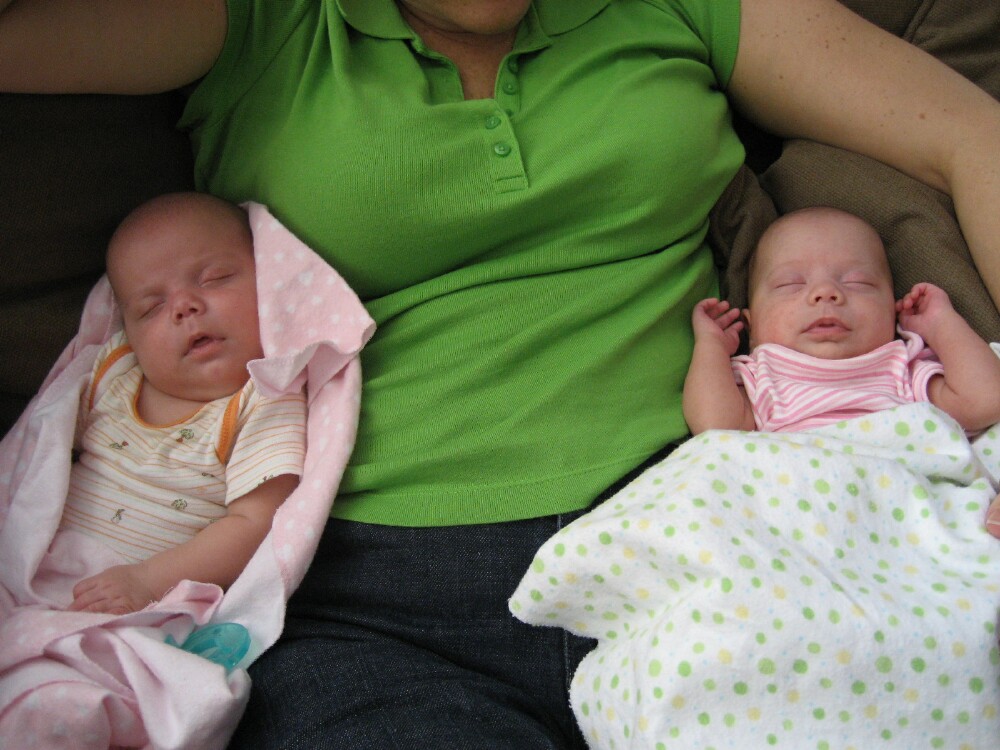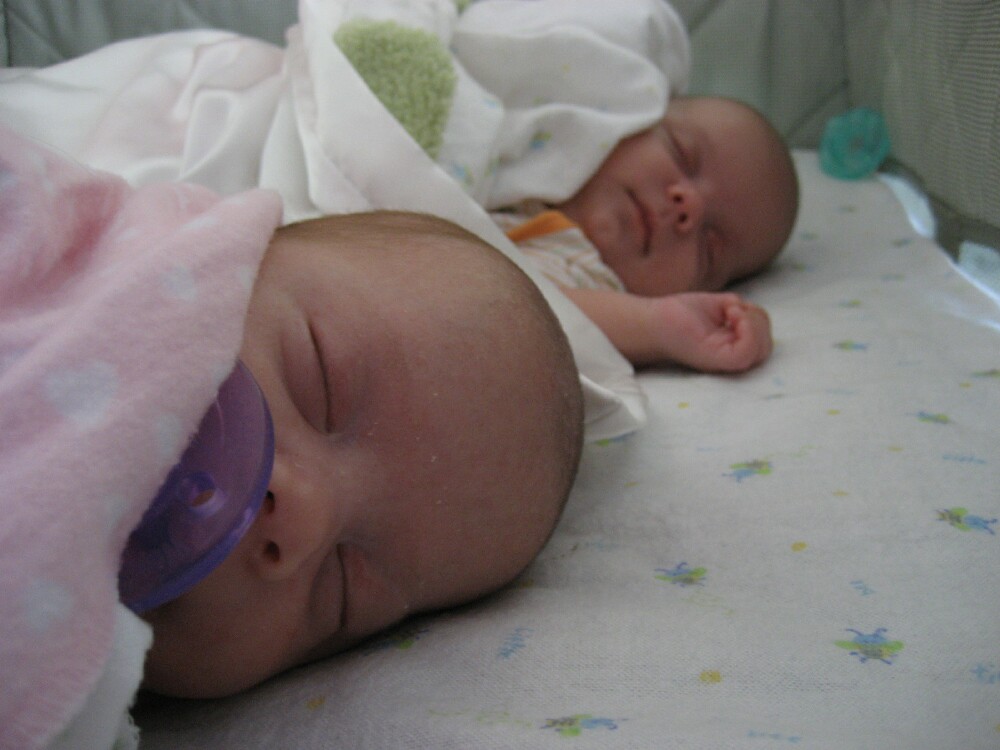 I had to put this one in. This is Erin professing her love for chocolate at an early age.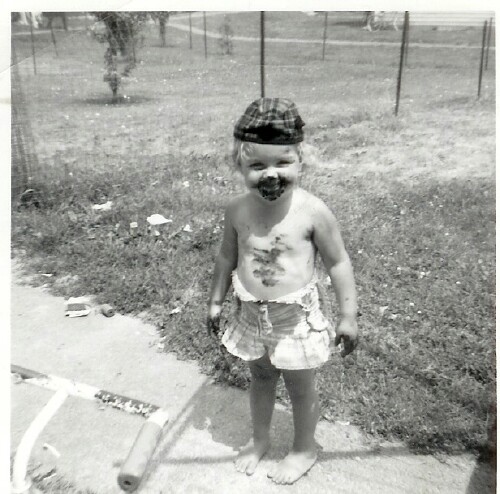 And another one of Erin.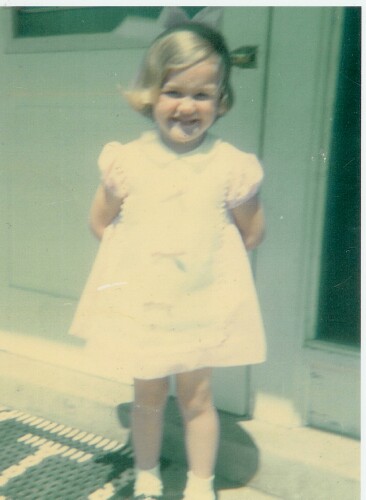 May 28th Update
Granny Marilyn and the girls.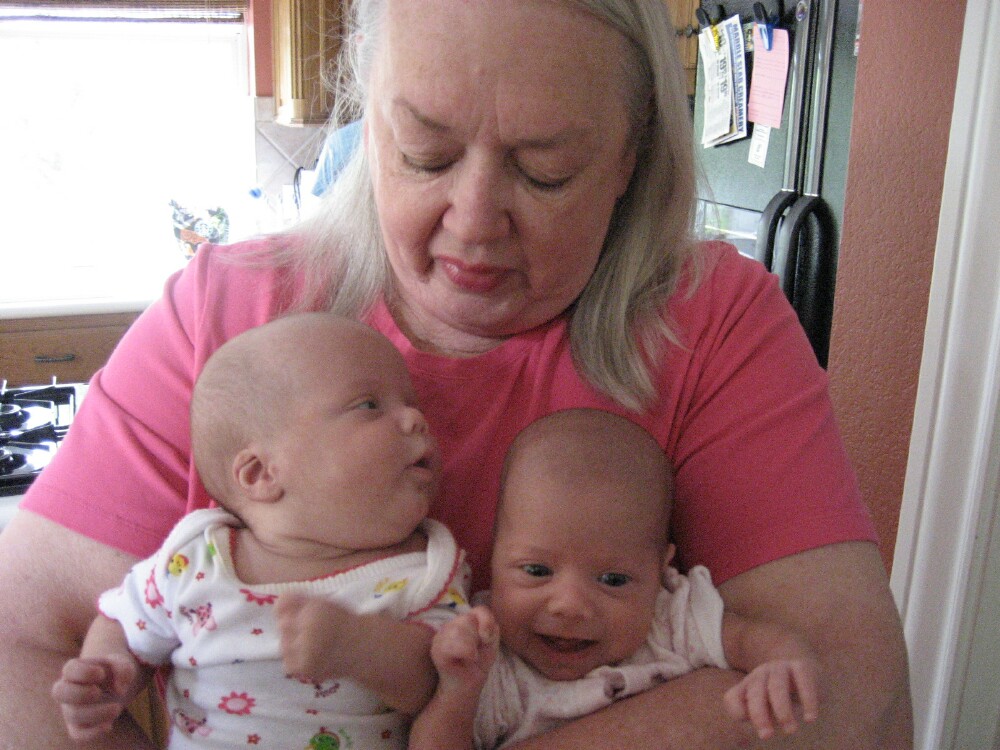 Great Aunt Winnie made some beautiful sweaters for the girls. Here they are modeling them.
Maybe sweater modeling in Texas, in May really wasn't that great of an idea.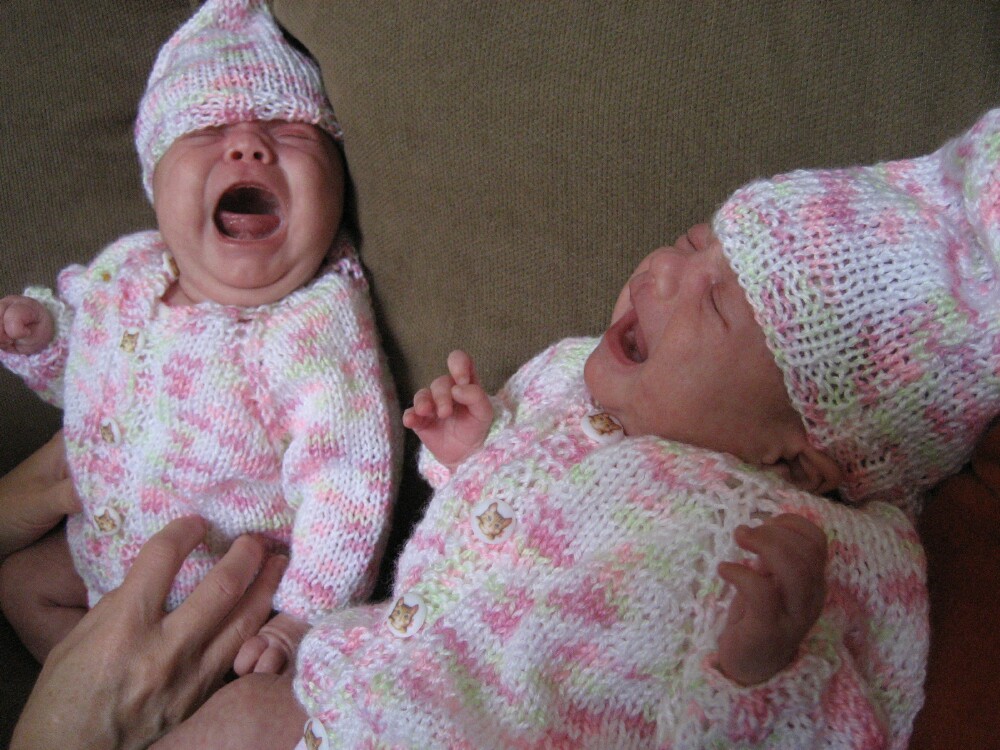 Charlotte contemplating to howl or not to howl.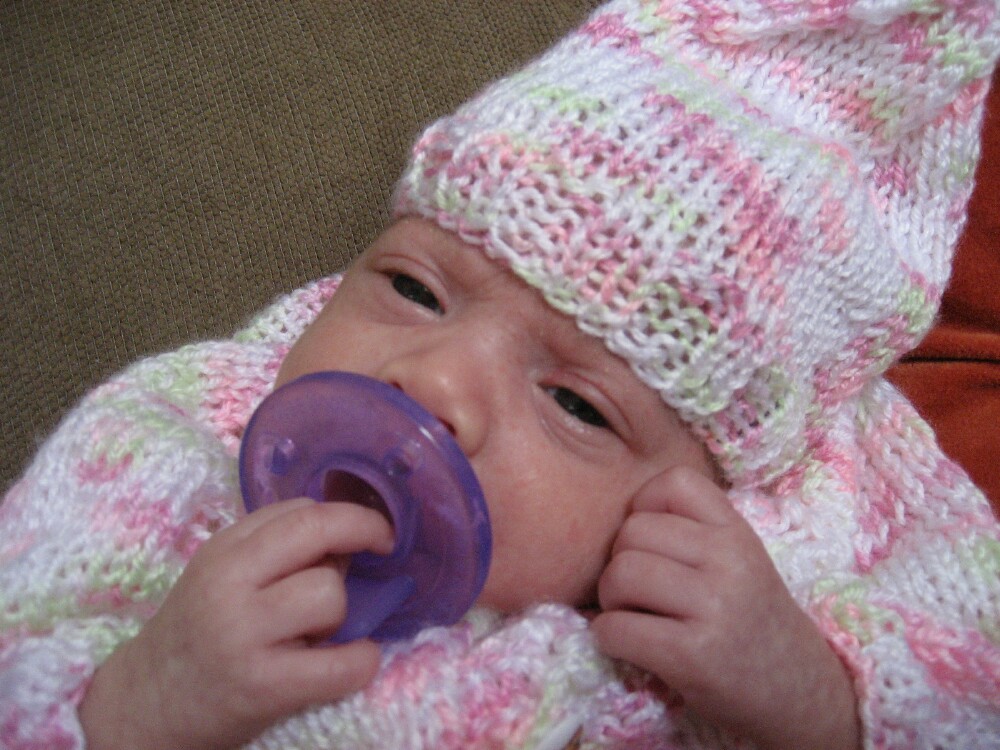 Catherine with no thought other than when is the next time to eat.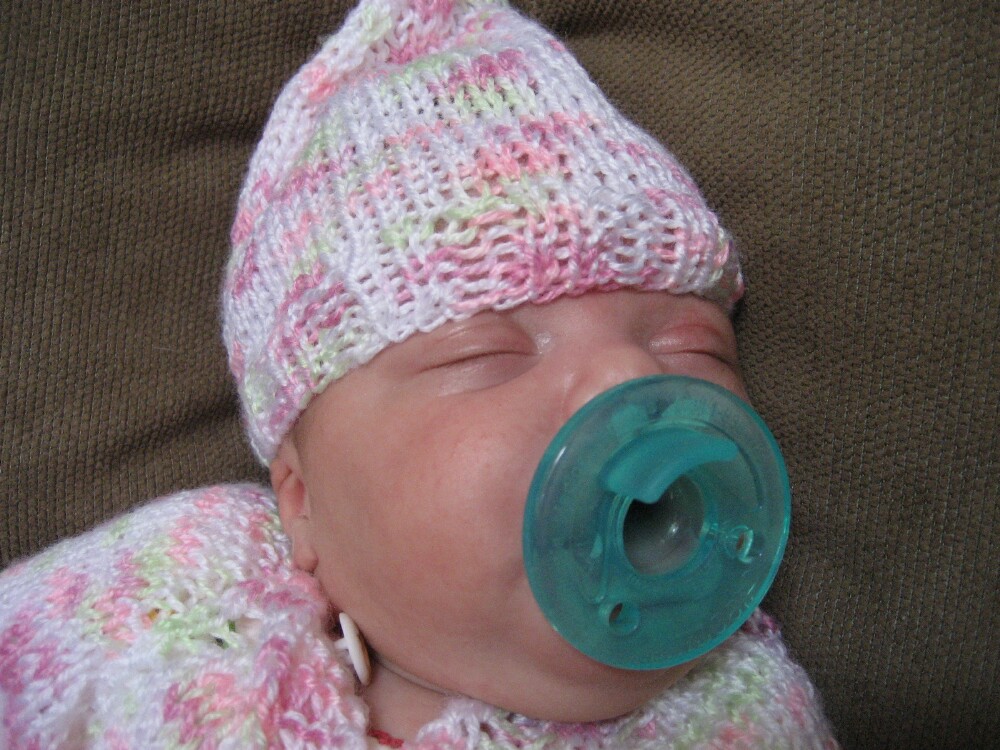 Don't mess with Texas!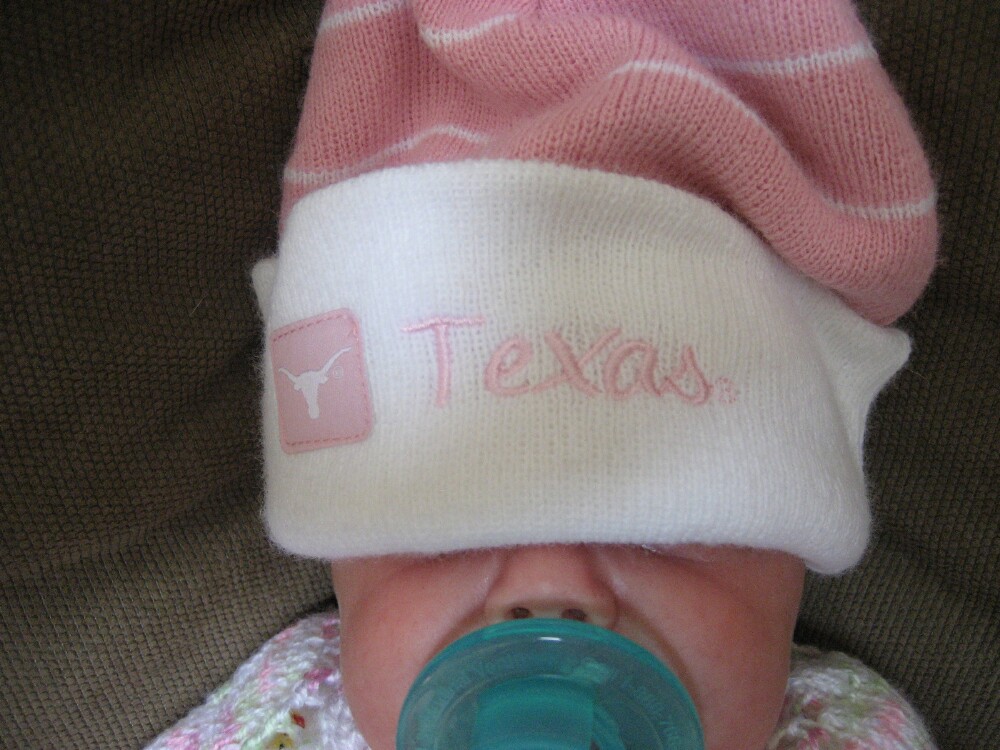 This is Laura Smith. Laura comes in a few nights a week to help us with the girls.
We call her Saint Laura because we'd go completely crazy without her.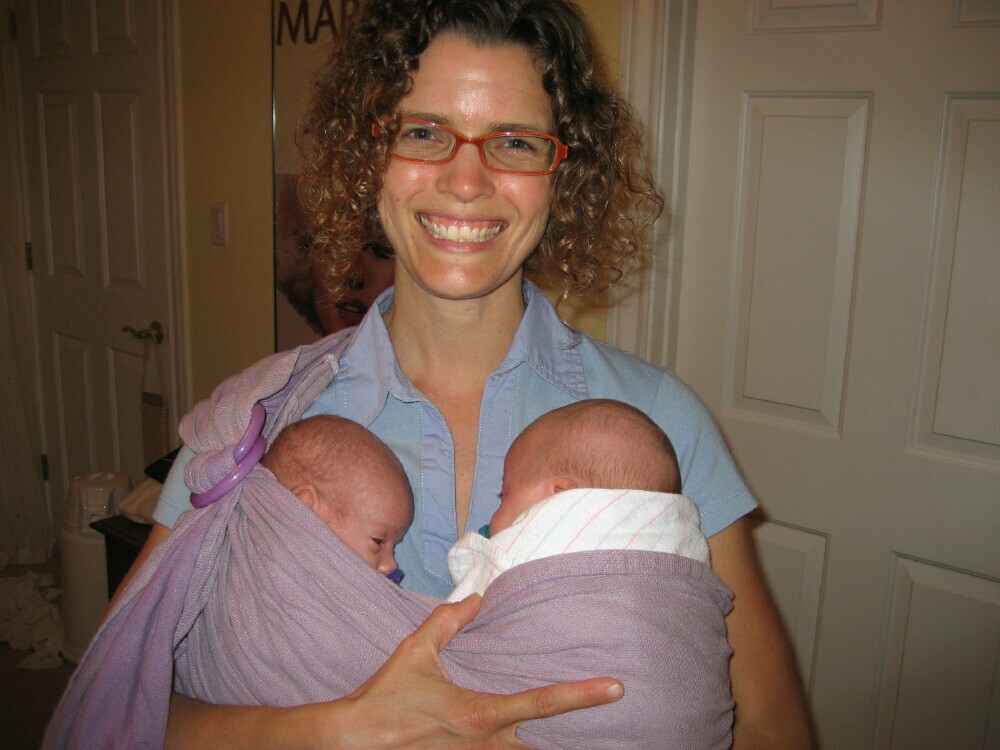 Laura Smith, Birth Doula, CD (DONA), Trained Breastfeeding Educator (BFE) laura@thebirthsmith.com

May 21st Update
First, I'm splitting this website into multiple pages as it's getting too big to load for some computers. You can get to
the next page simply by clicking
and
above. I've also installed the
button, which will always take you back to the homepage.
Nothing overly exciting to report. Catherine is now 7lbs and Charlotte 5lbs. Here are a few new pictures.
Sisters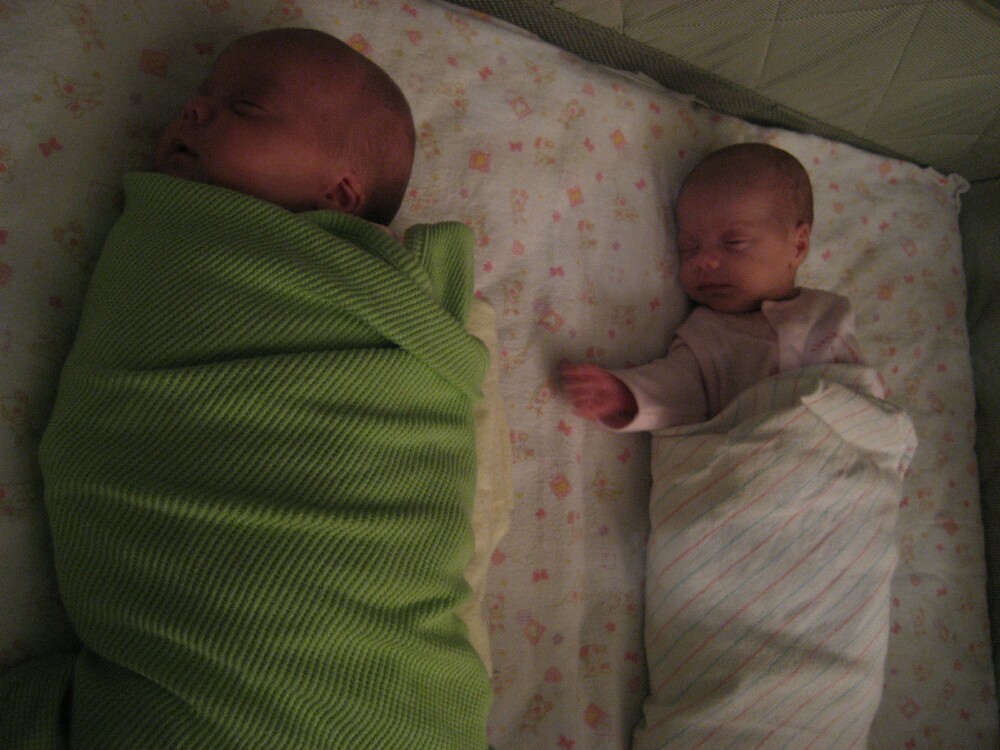 Catherine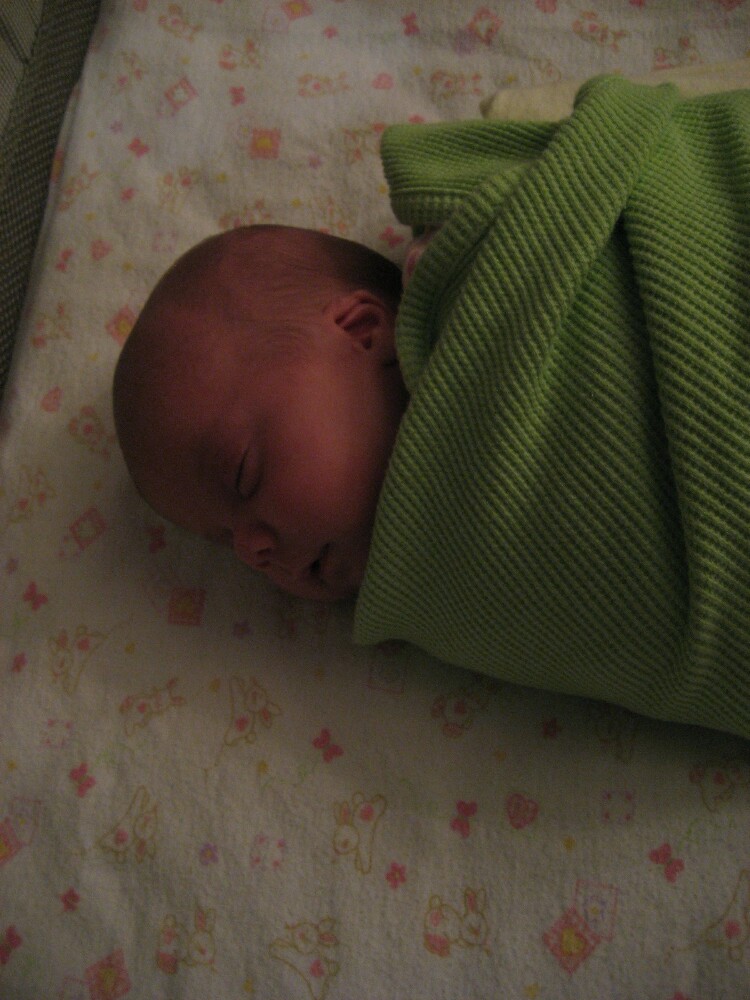 Charlotte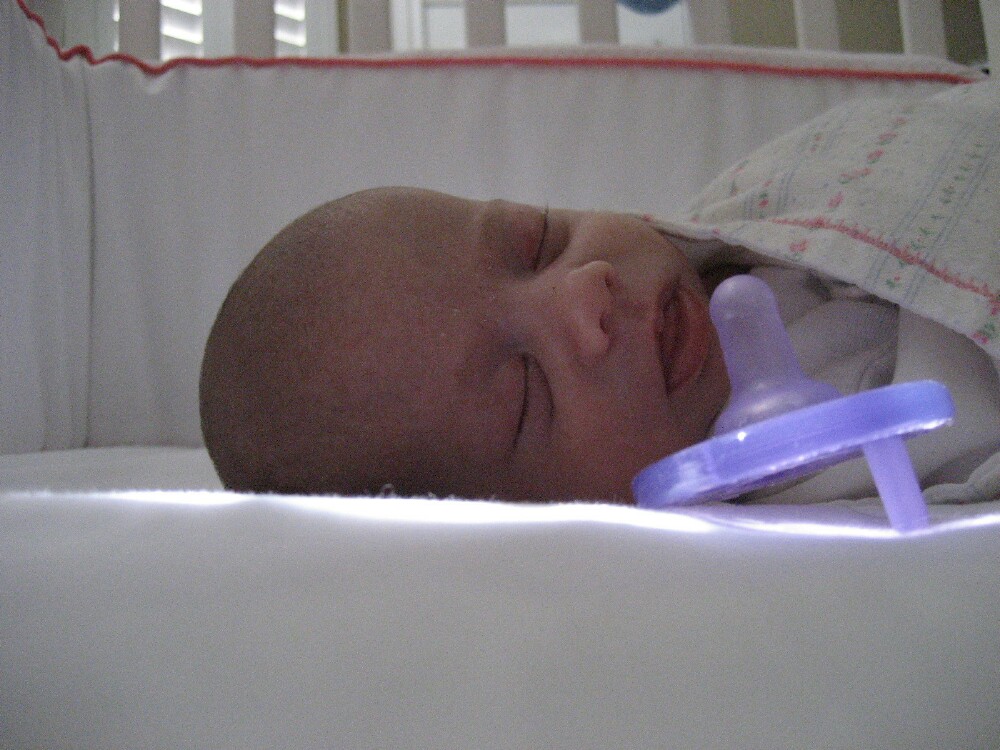 Catherine



Graphics by
coolbabygraphics.com.