September 30th Update
Lots going on at Case de Kelbaugh. Grandma Marilyn and Grandpa Charlie checked out
and left us fully trained and able. We had a few visitors too, which is always nice.
The girls have started to sleep through the night, which is also very nice for daddy.
Just us girls.
Great Aunt Winnie sent some beautiful hand made bunnies for the girls which they love.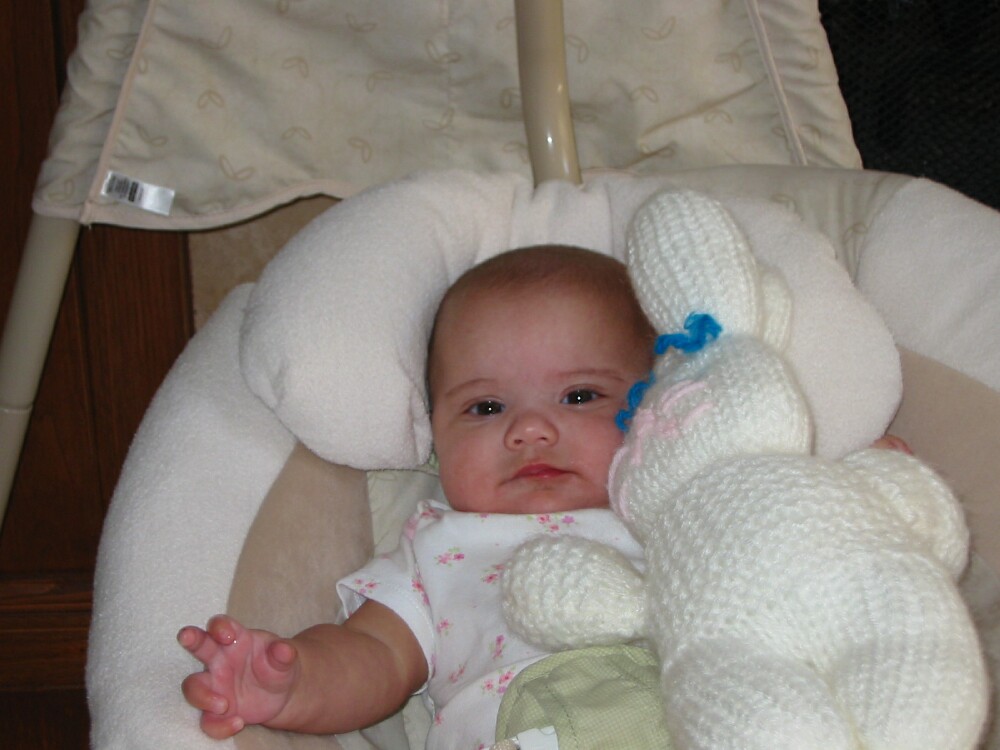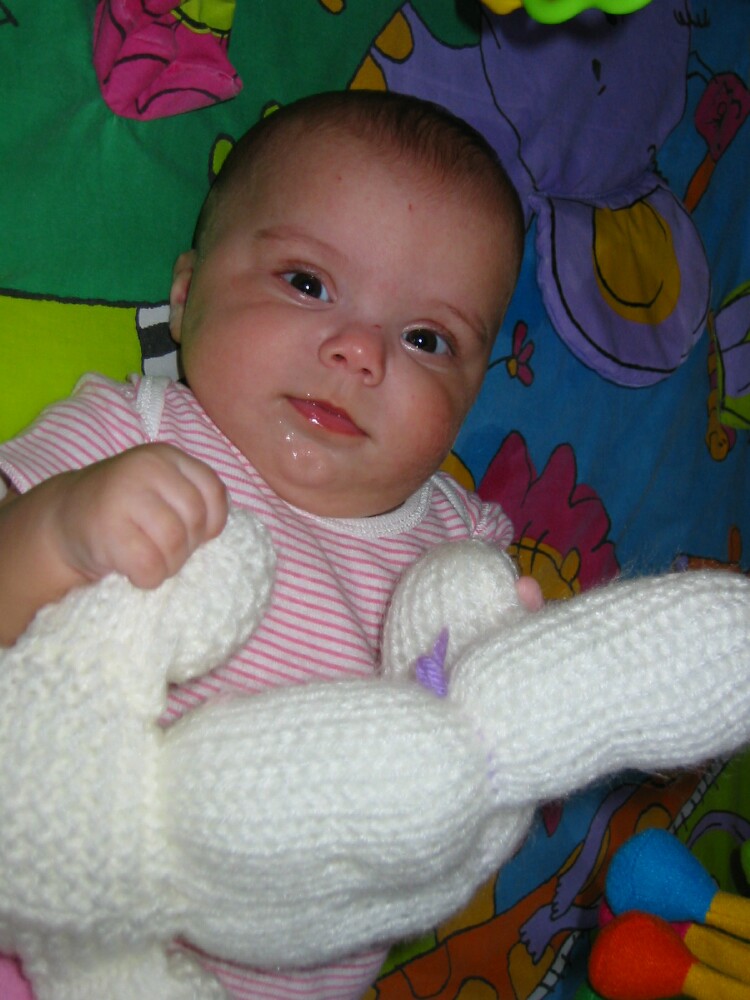 Happy Catherine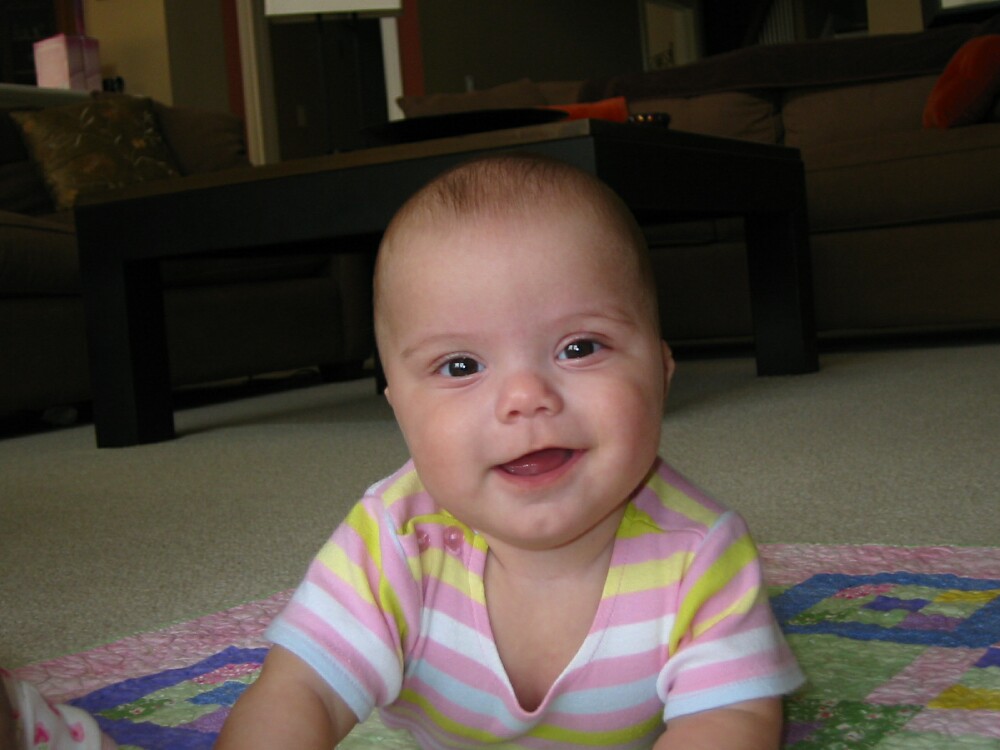 Sleepy Catherine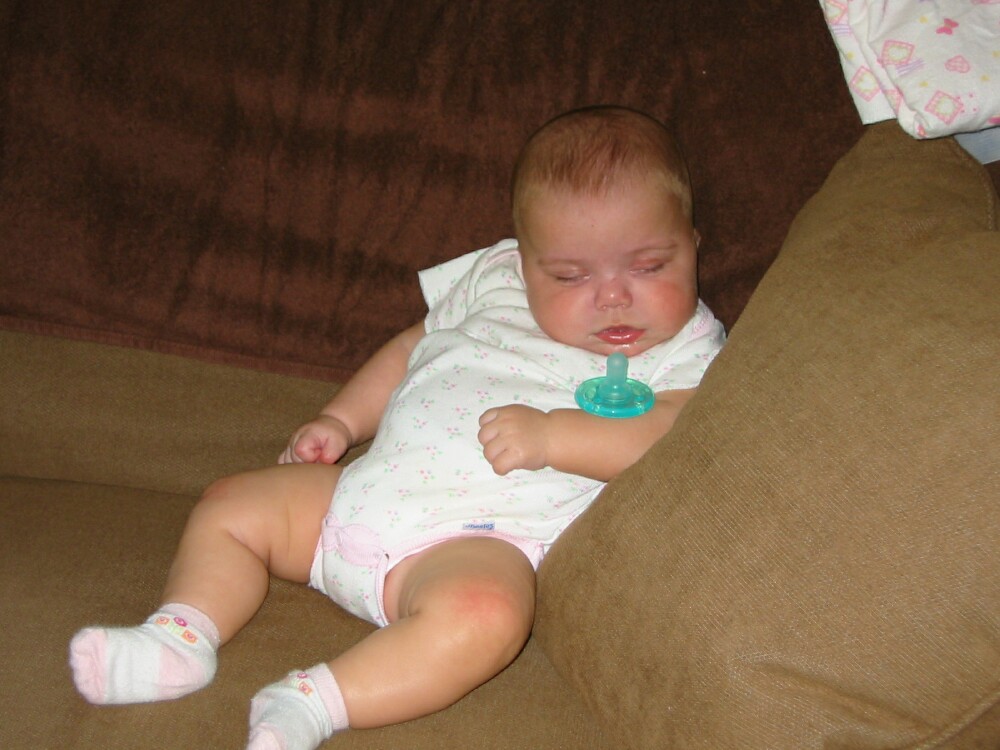 Sleepy Daddy and Charlotte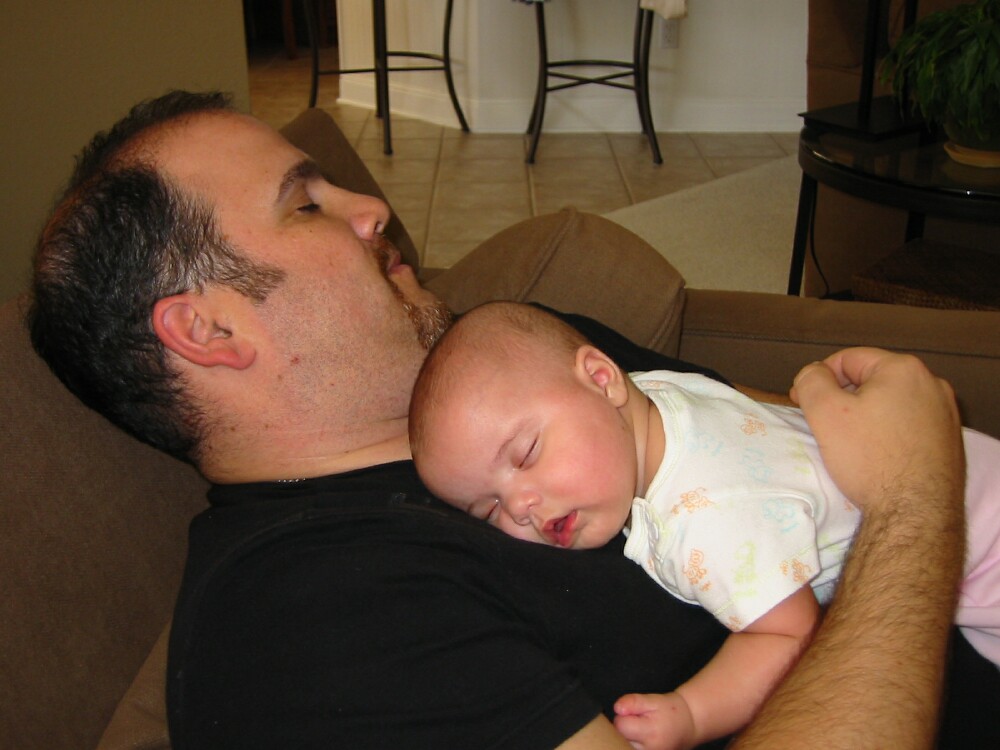 The Girls
And again.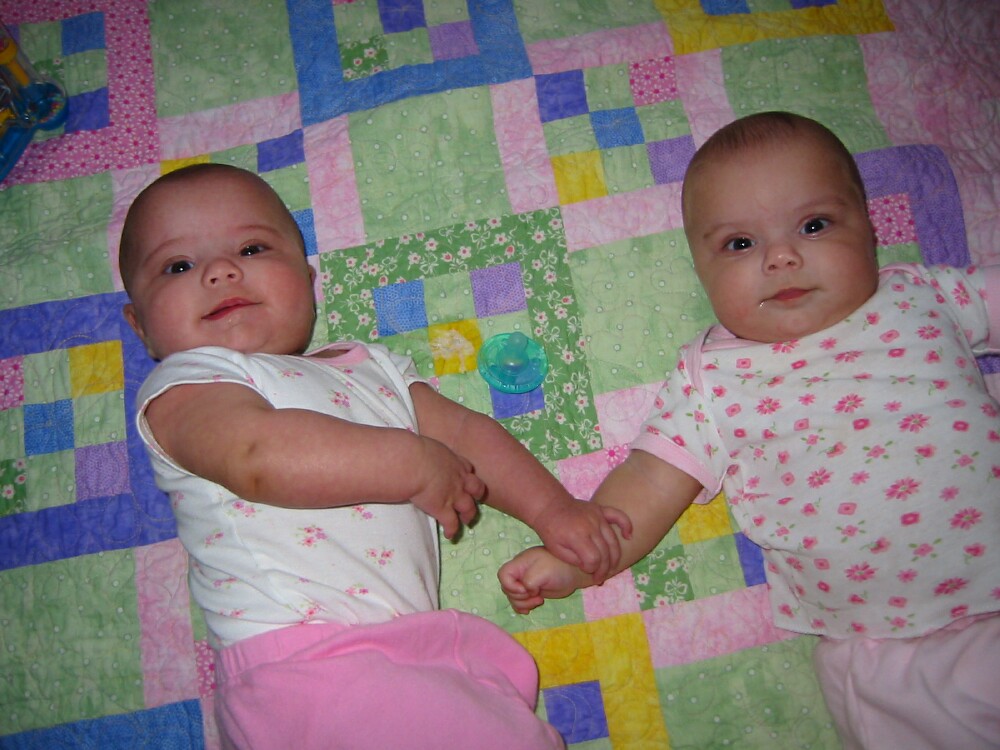 Long time family friend Marcia Stowell and Granny.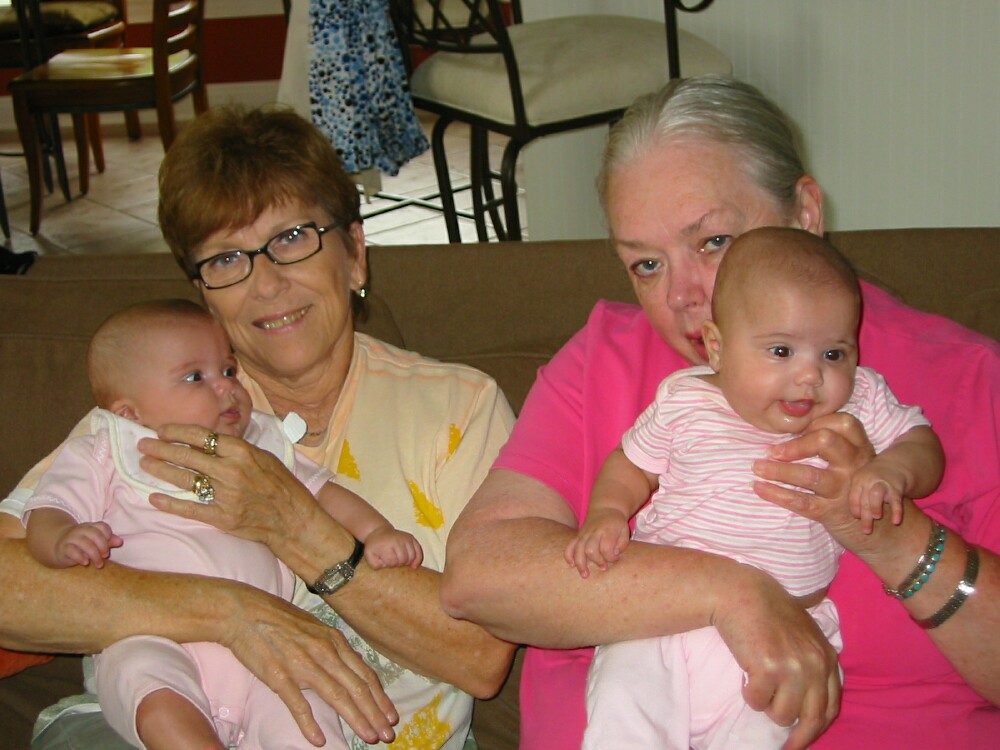 Grandpa, Grandma and the girls.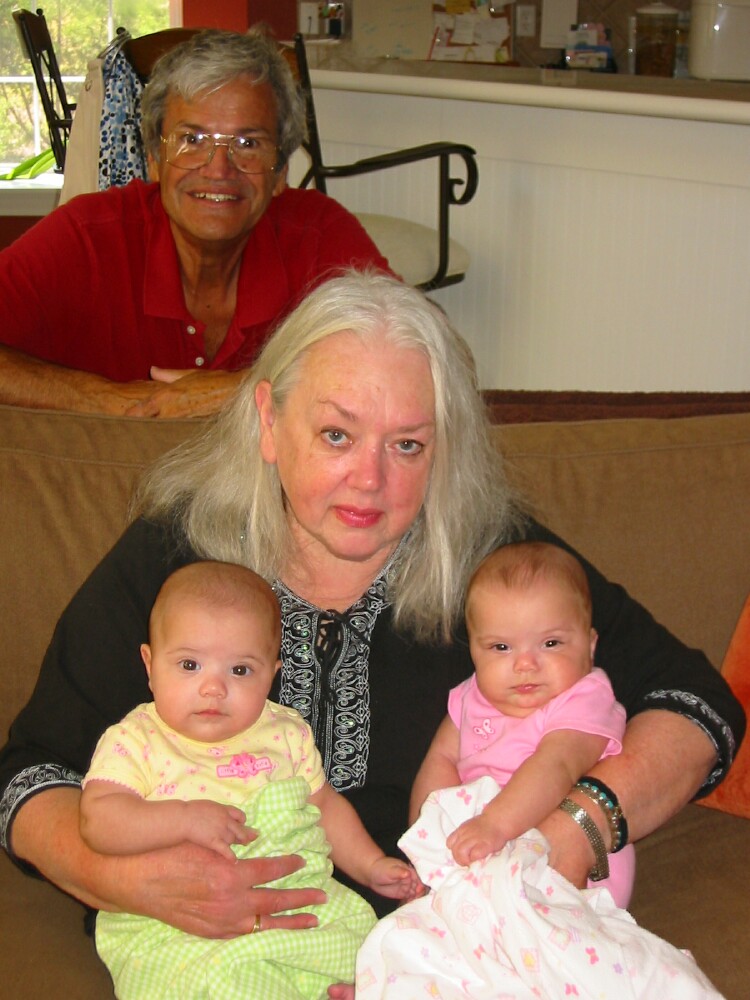 Auntie Gena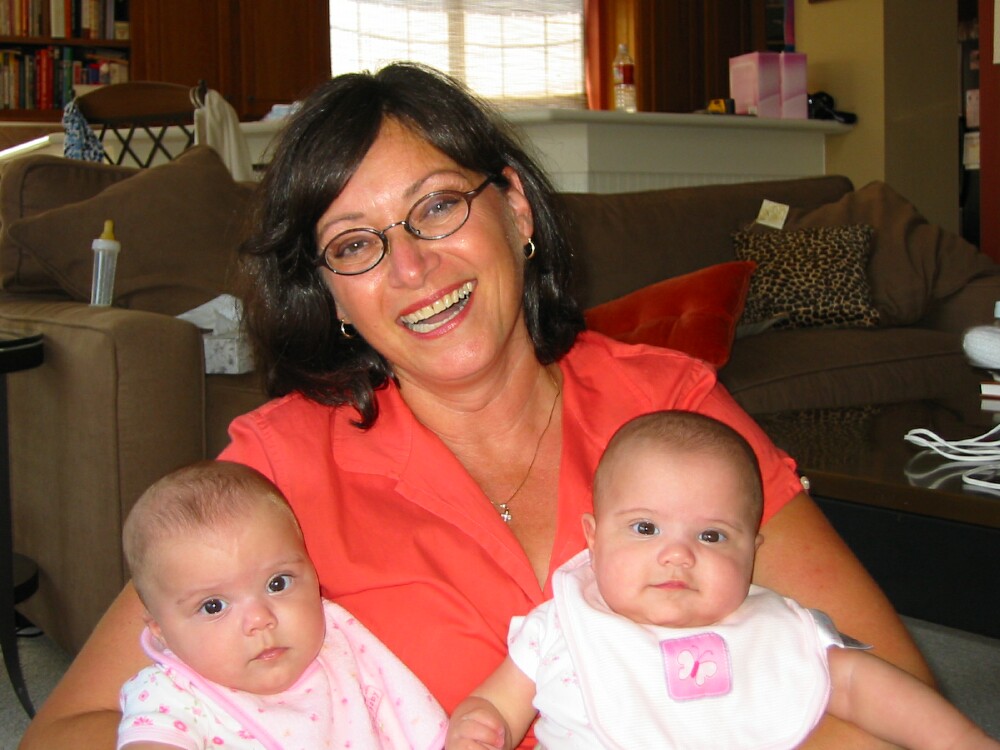 August 27th Update
The long awaited update has arrived with lots of cuteness.
It's Hop-a-long Charlotte on her trusty steed, Mommy.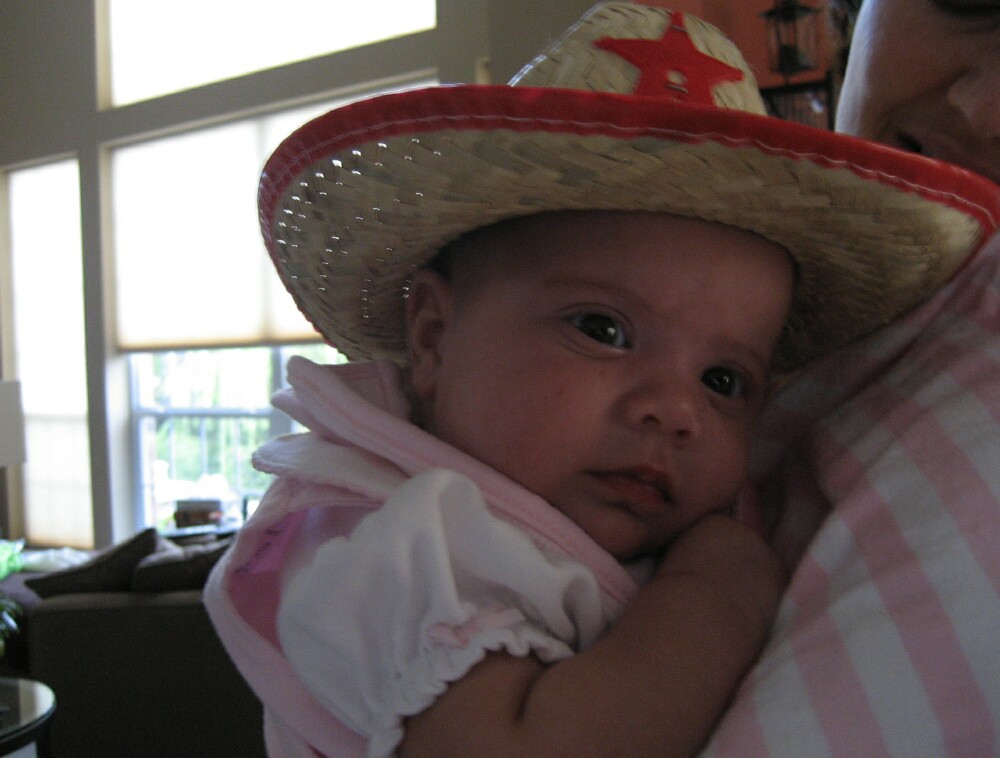 With her trusty side-kick, Sleep-a-long Catherine.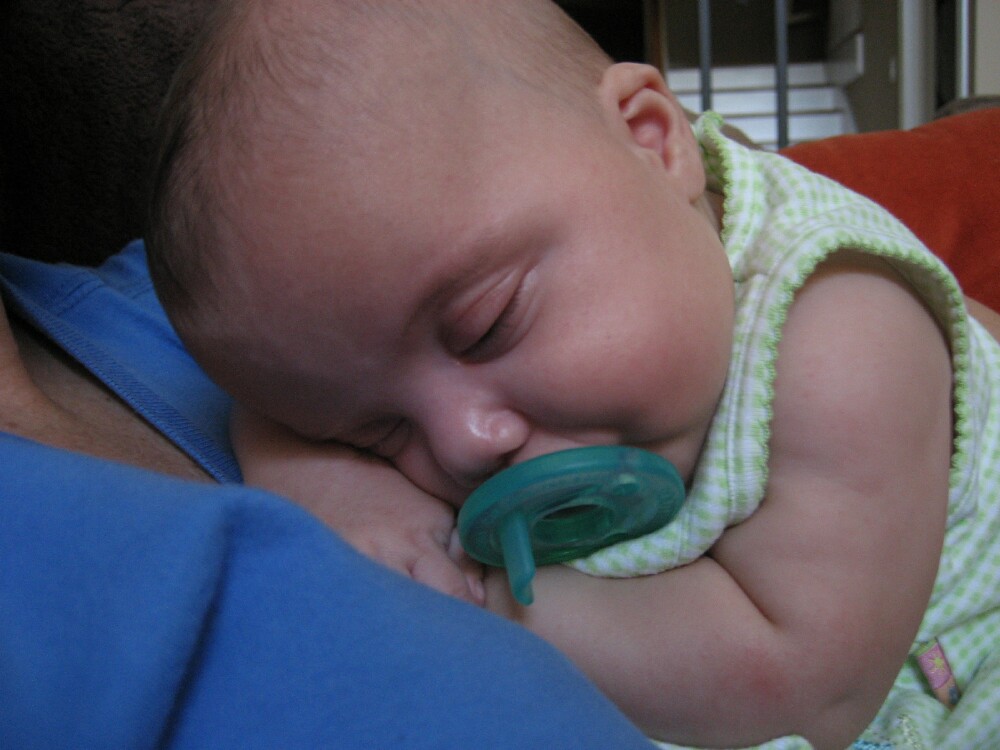 Catherine and Charlotte
Charlotte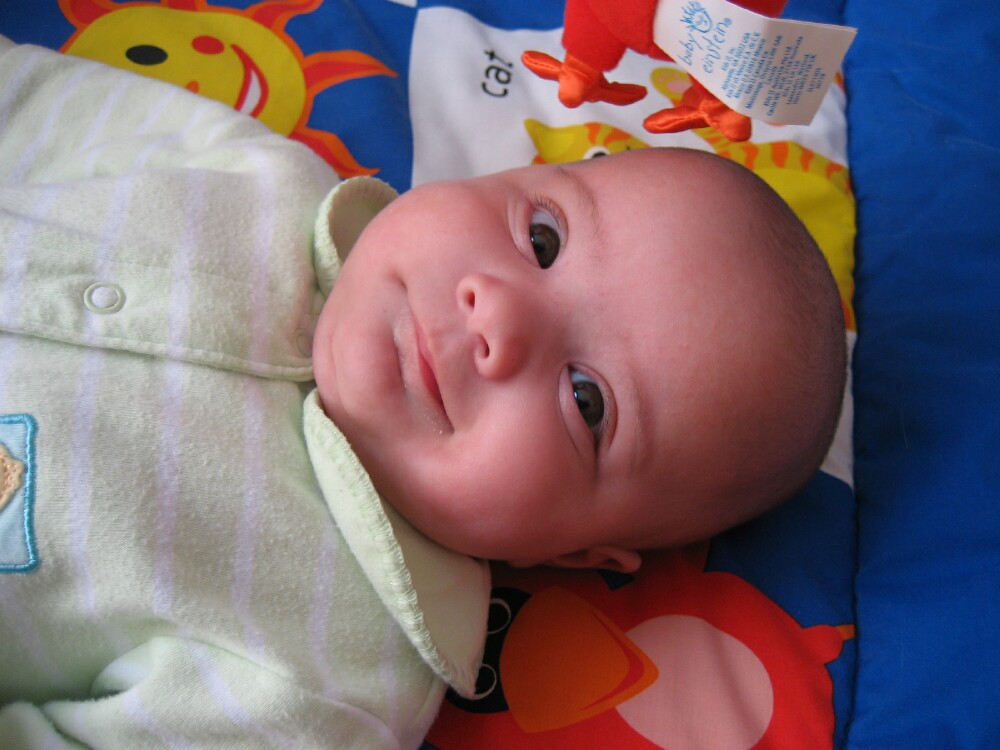 The girls were invited to their first birthday party but, the Pediatrician told us they couldn't
go due to their immune systems not being quite strong enough yet. We dressed them
in their party dresses anyway and had a fun day. Catherine was really tired and a bit cranky,
which may be a bit obvious.
Charlotte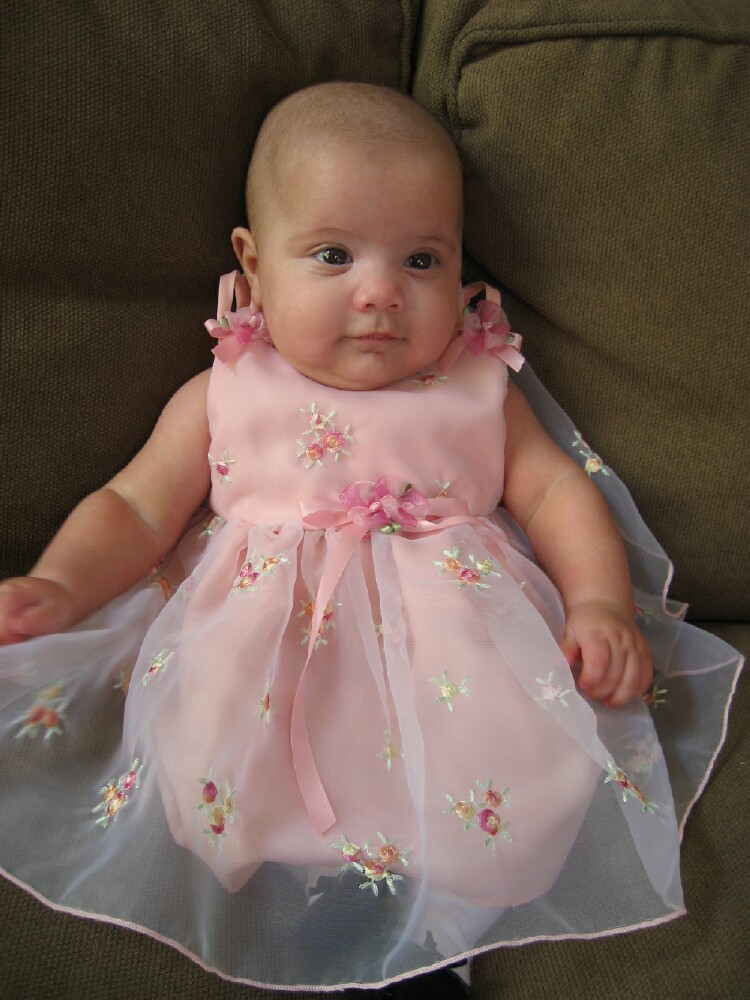 Catherine
Charlotte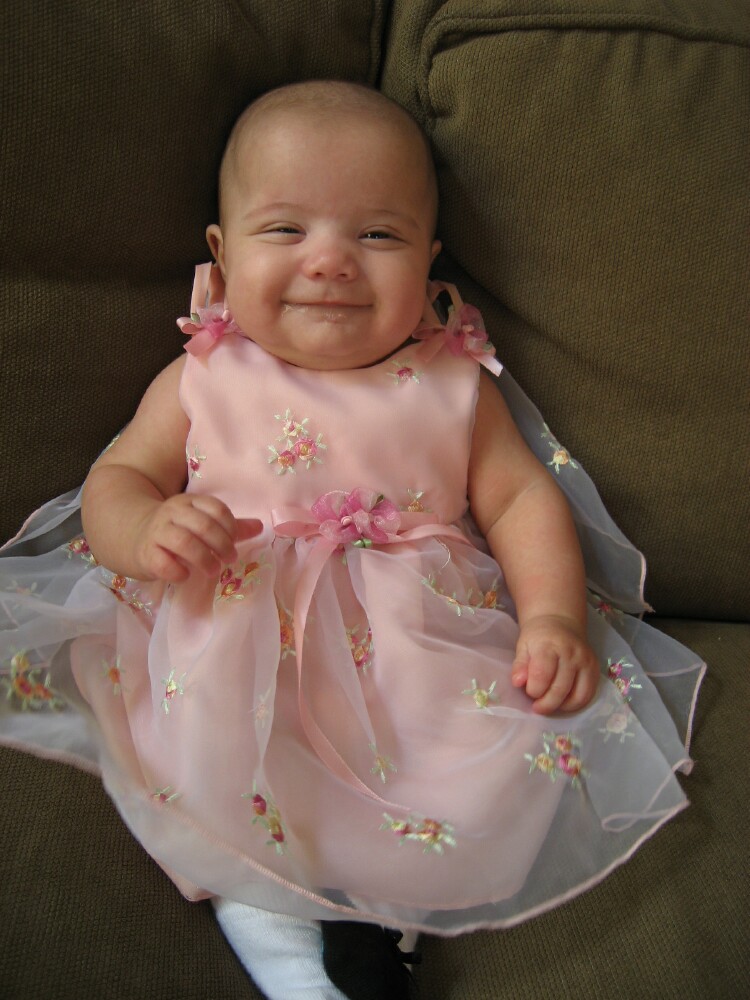 Catherine
Charlotte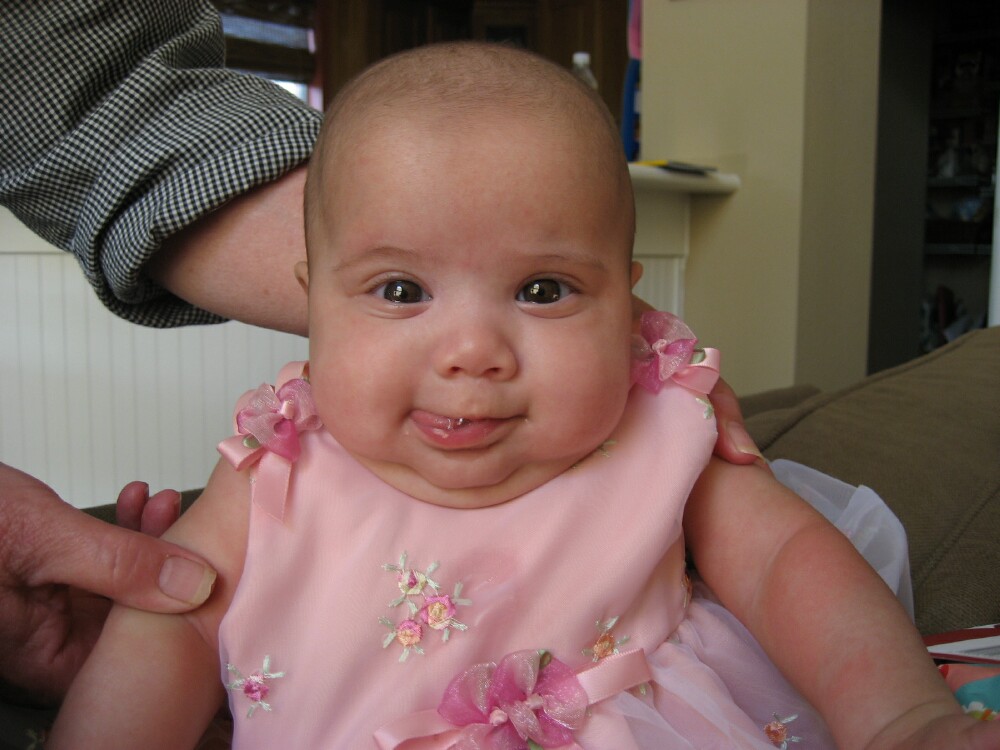 This is what went on behind the scenes.
And more.....
Out of gas.



Graphics by
coolbabygraphics.com.