November 18th Update


We made it through Halloween with flying colors. We took the girls to a Halloween party
and did a little bit of trick or treating around the neighborhood. Grandma Pat arrived
safely and has been a tremendous help.

And here...we....go!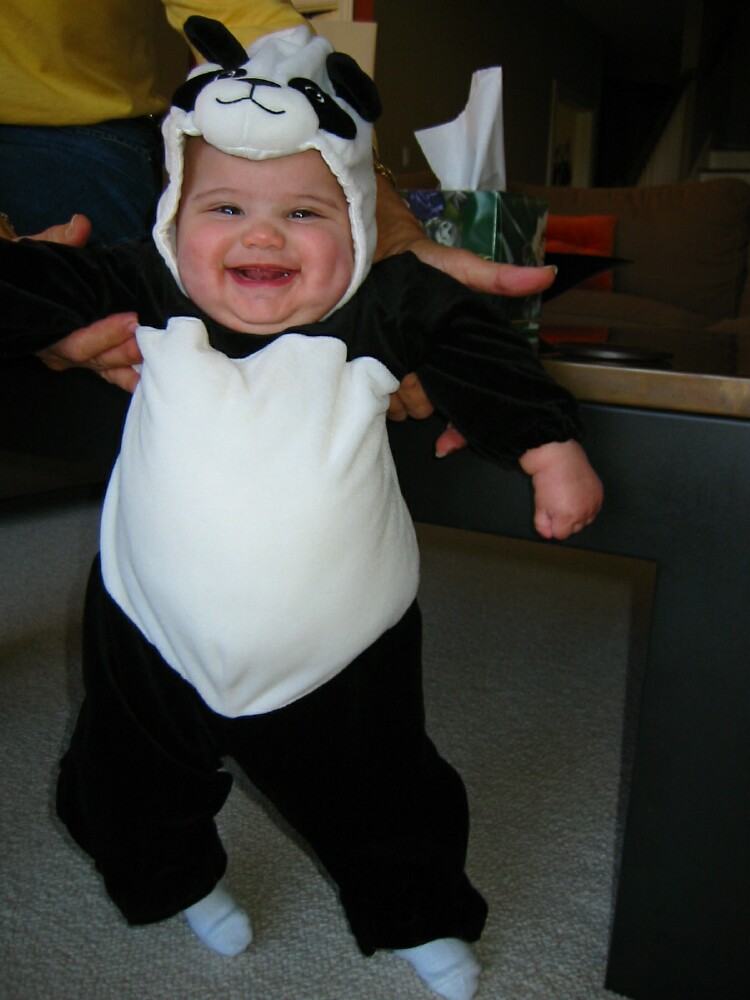 Catherine The Elephant &
Charlotte the Panda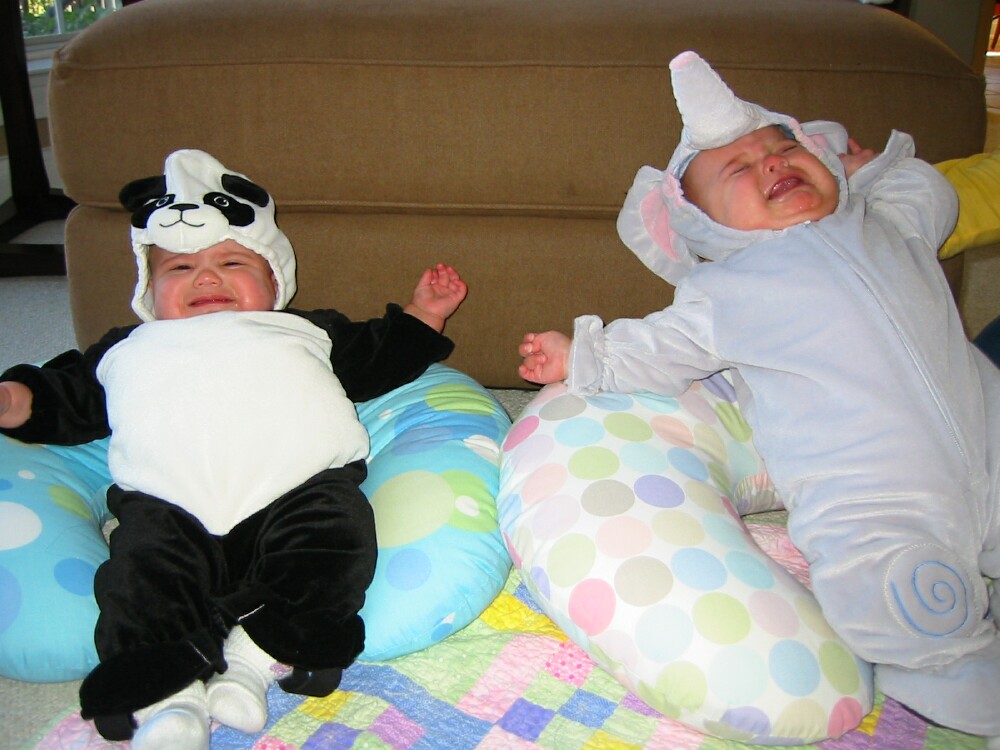 Boy are we having fun!



Grandma Pat and Catherine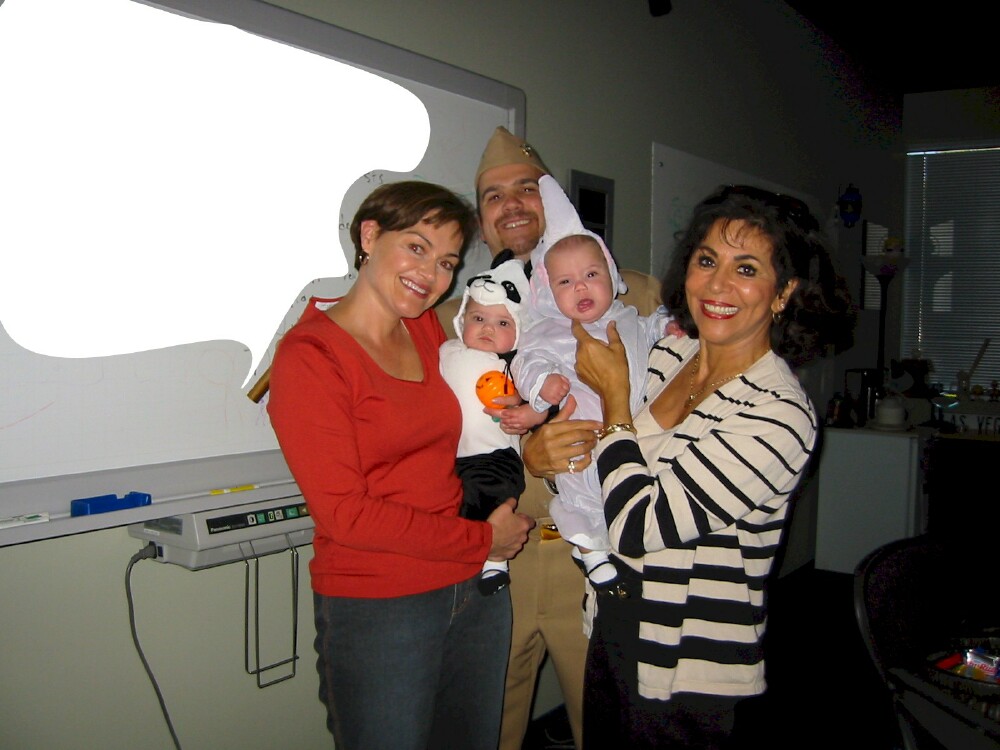 Halloween party at work.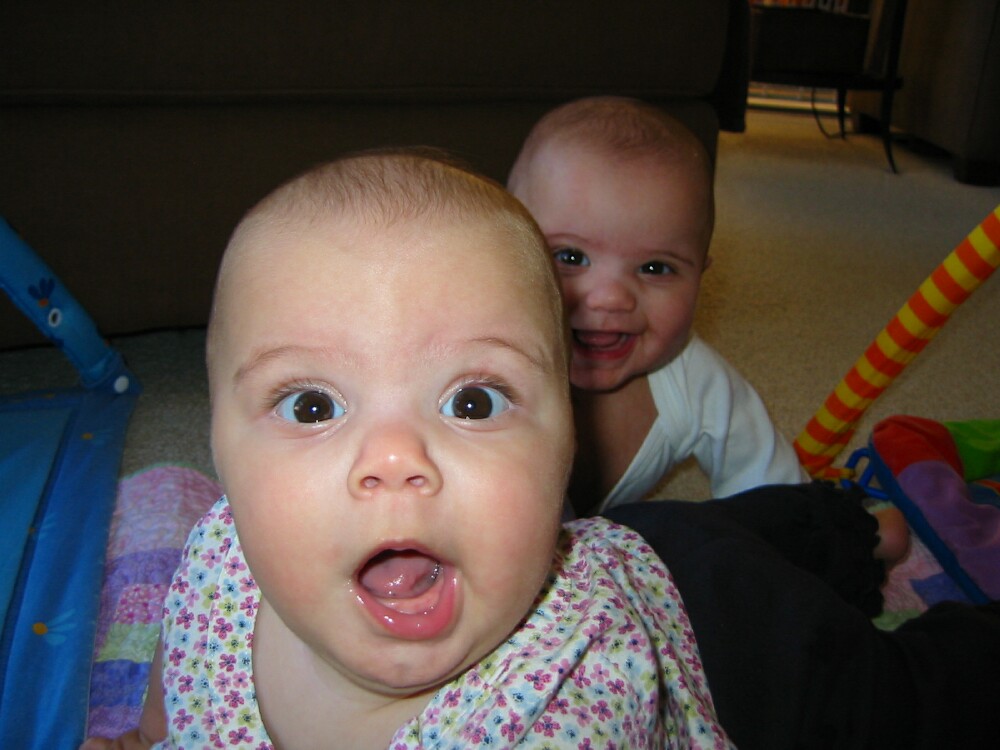 This is one of daddy's favorite pictures.
(The look on Catherine's face is her reaction to a picture of Uncle Nick.)




Charlotte just being cute.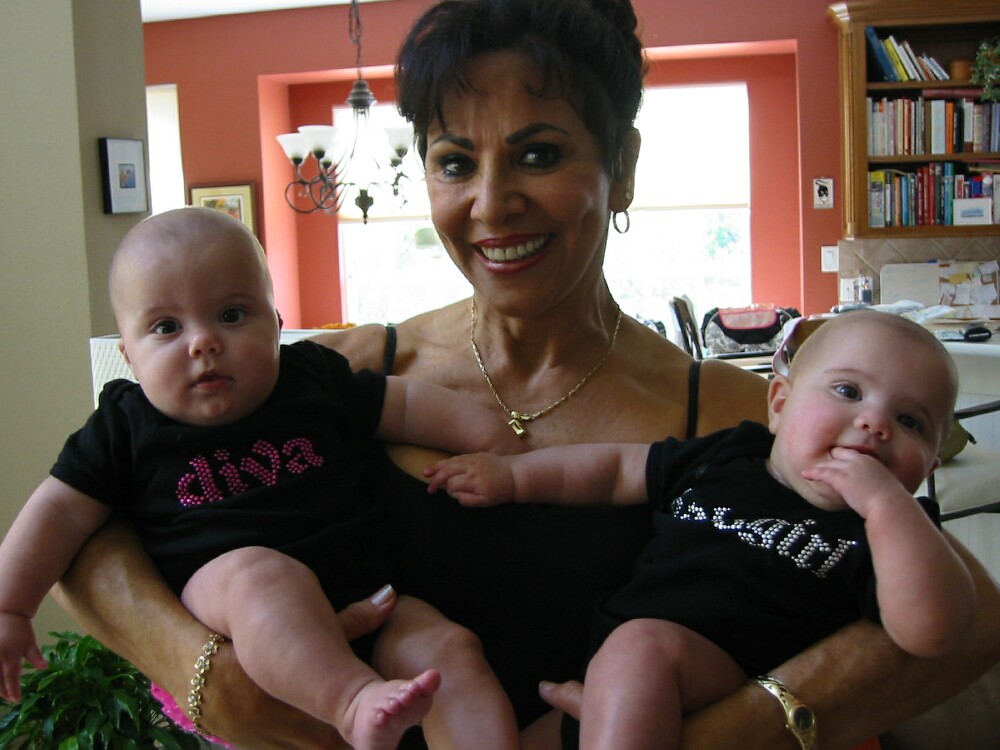 Grandma Pat and the girls.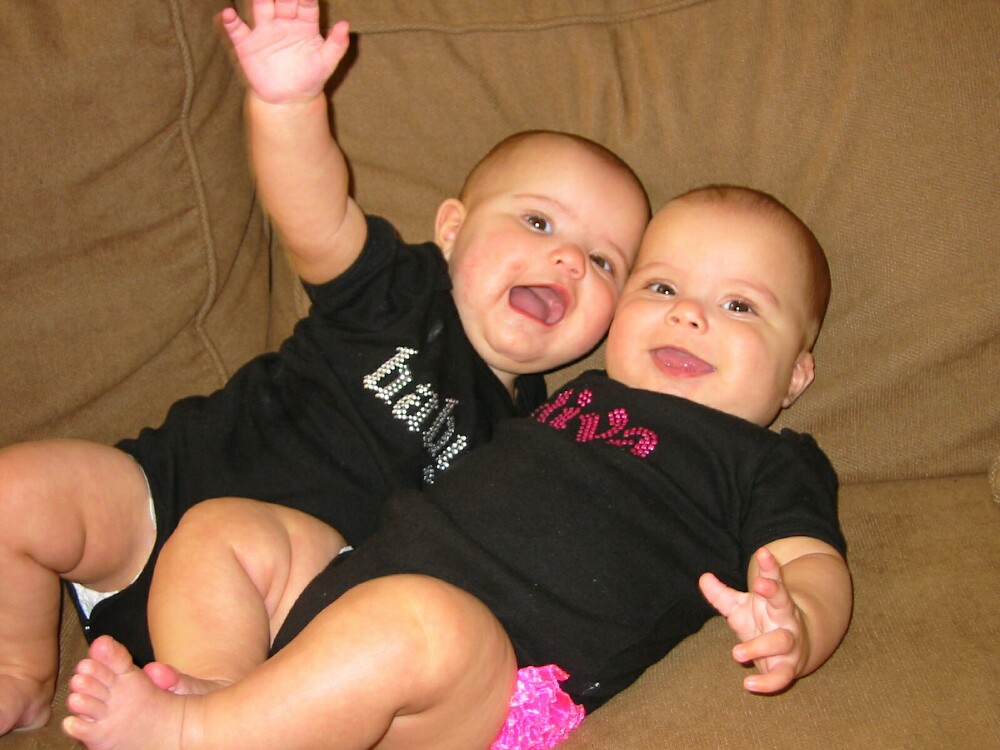 The girls hamming it up.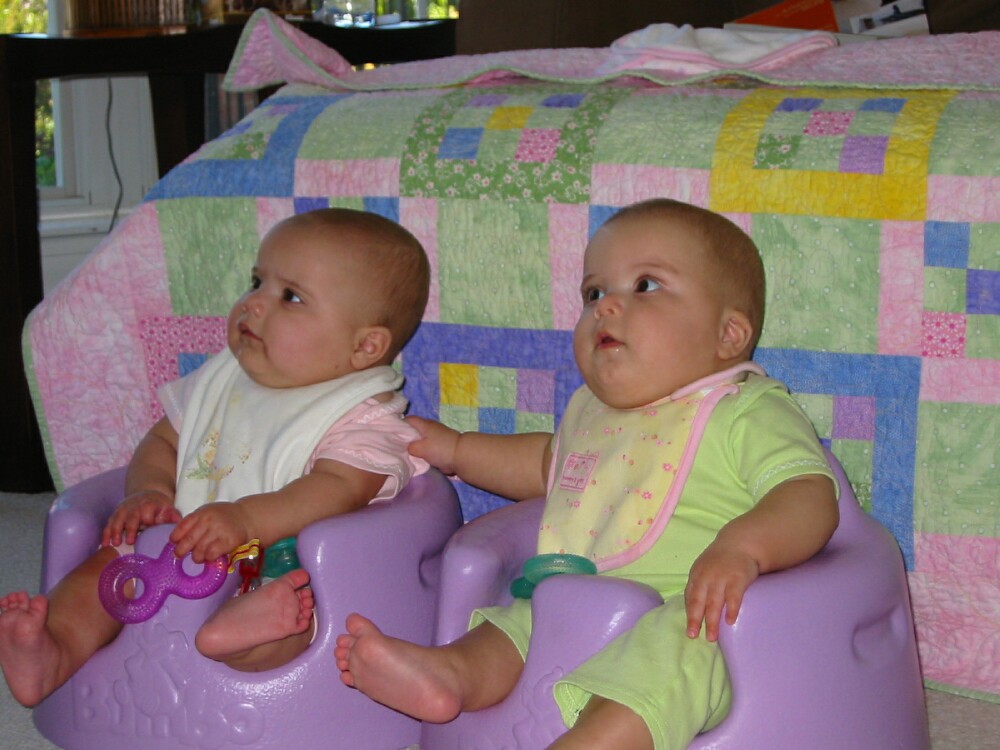 Getting quality soap time in.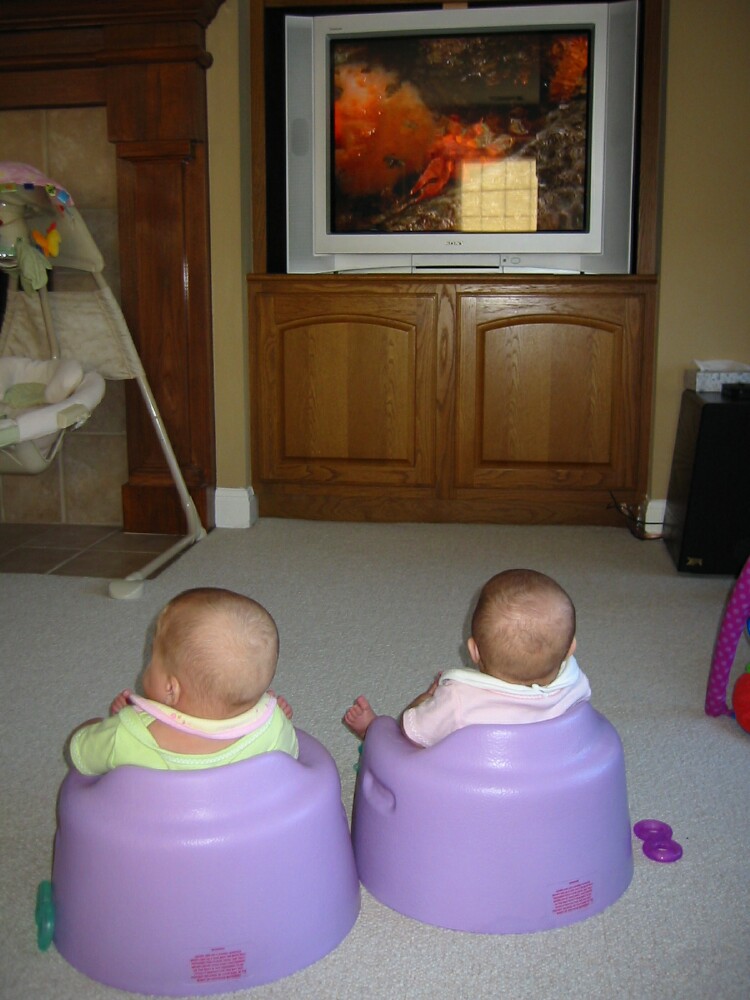 Baby Einstein in the house.
(That's a DVD for infants for those of you that don't speak baby.)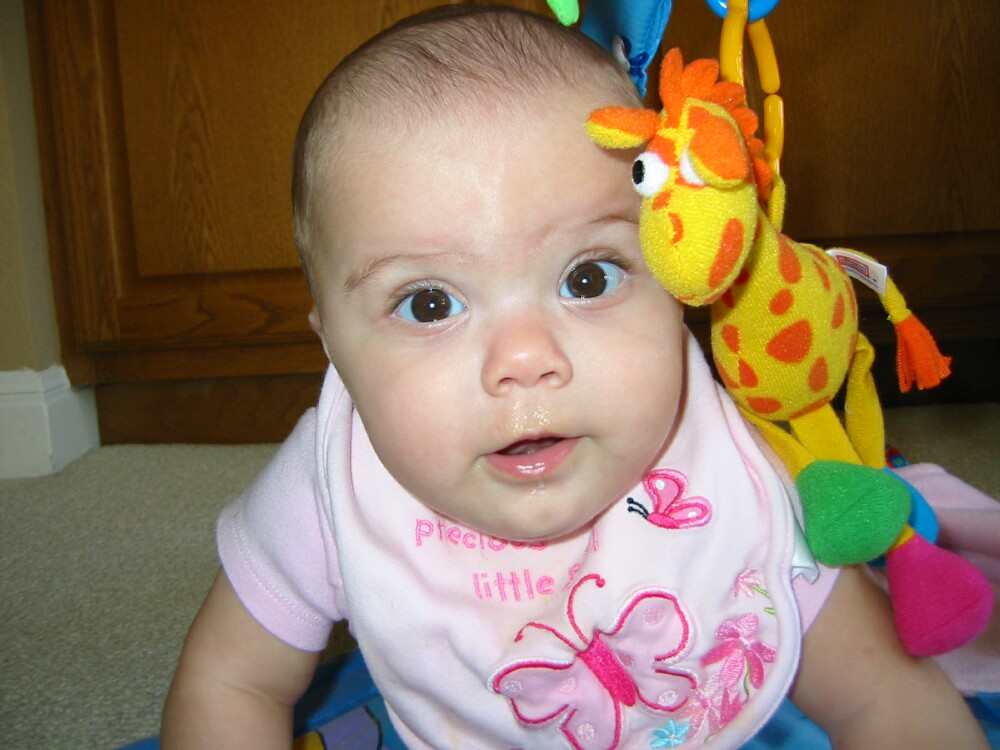 Guess who? (Catherine)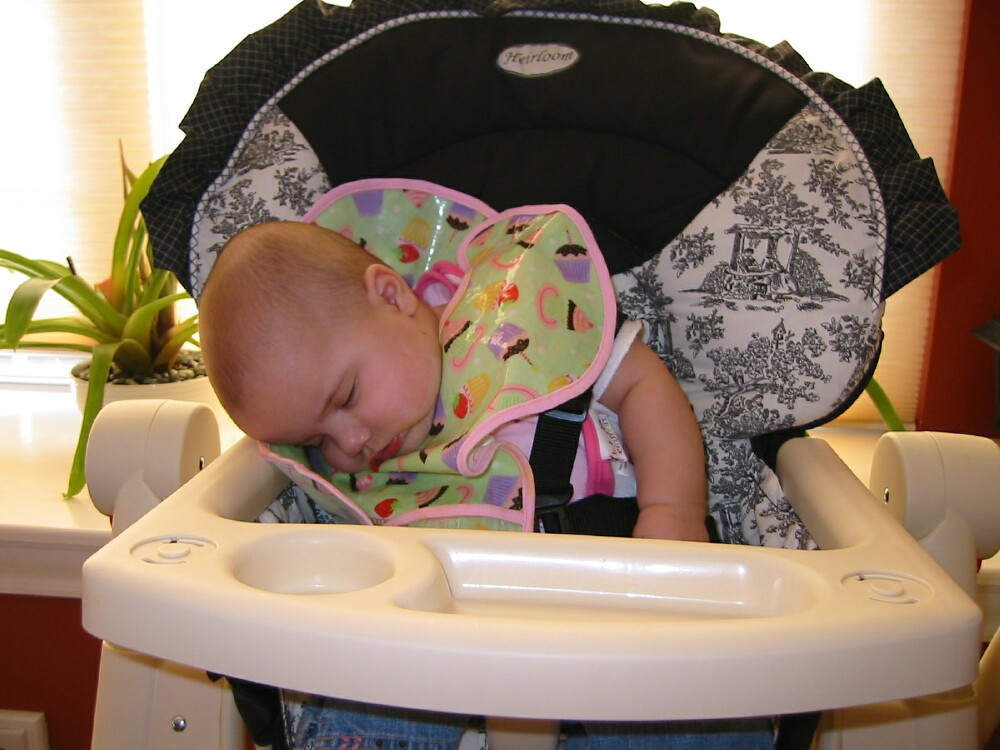 Just like Daddy.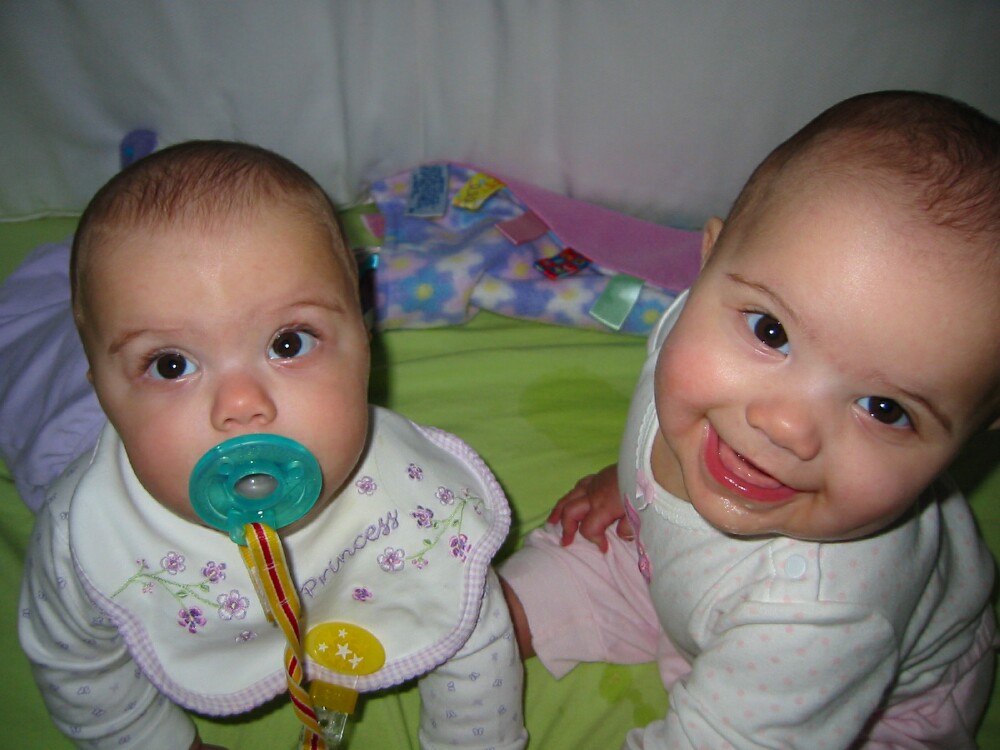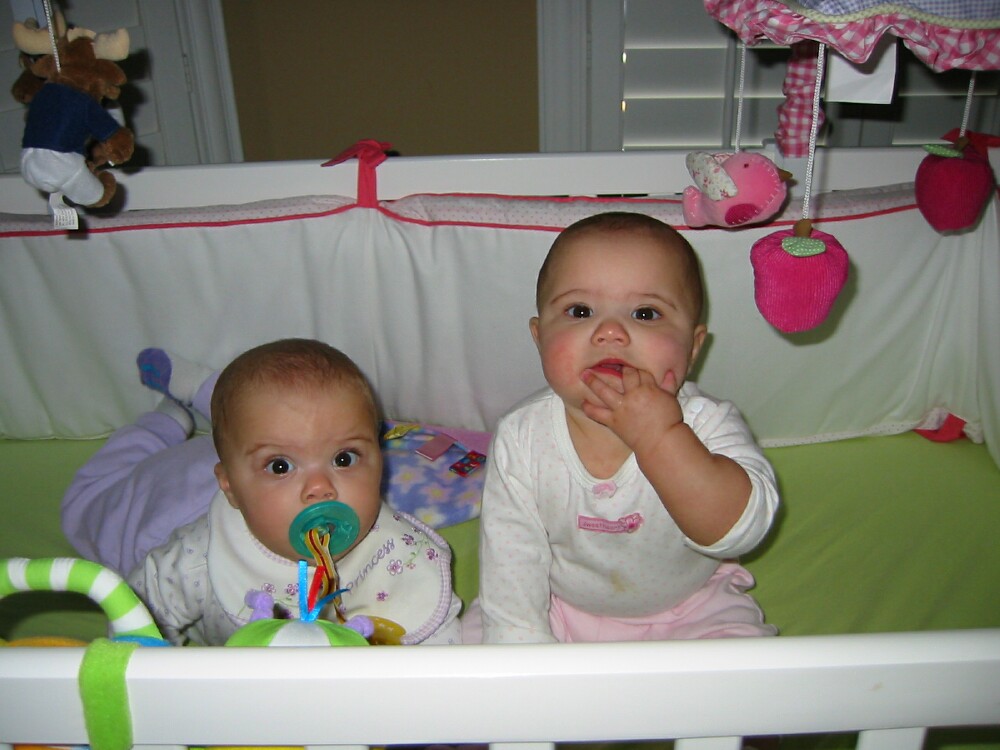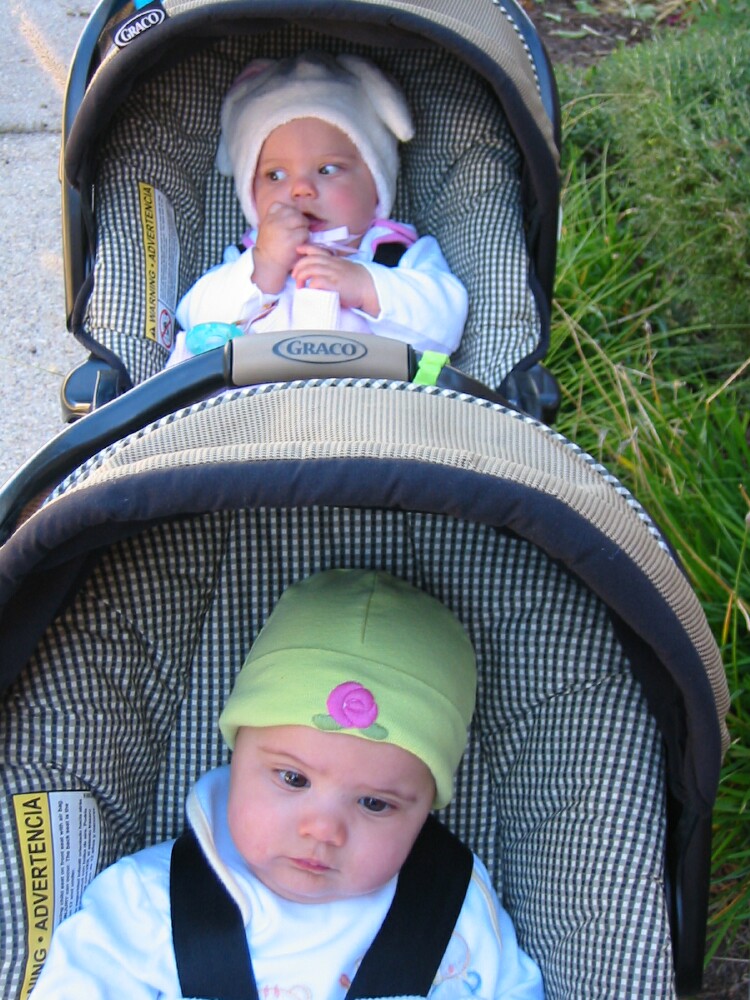 It's getting a little chilly in Texas. Time to bundle up.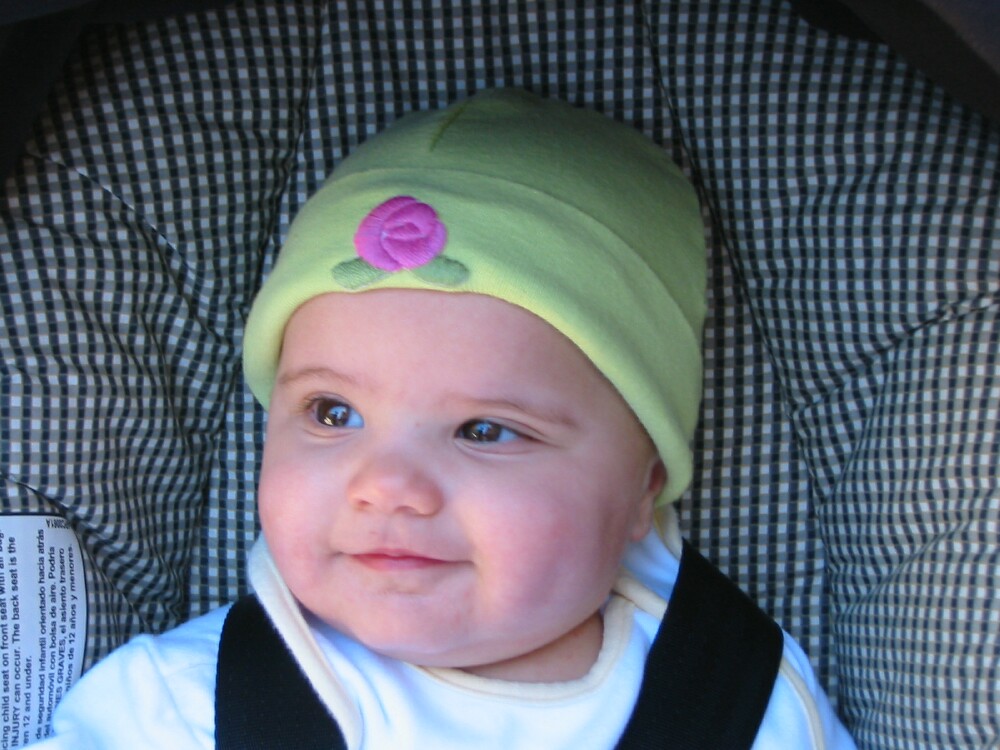 Caught in the laundry basket.


Catherine and Daddy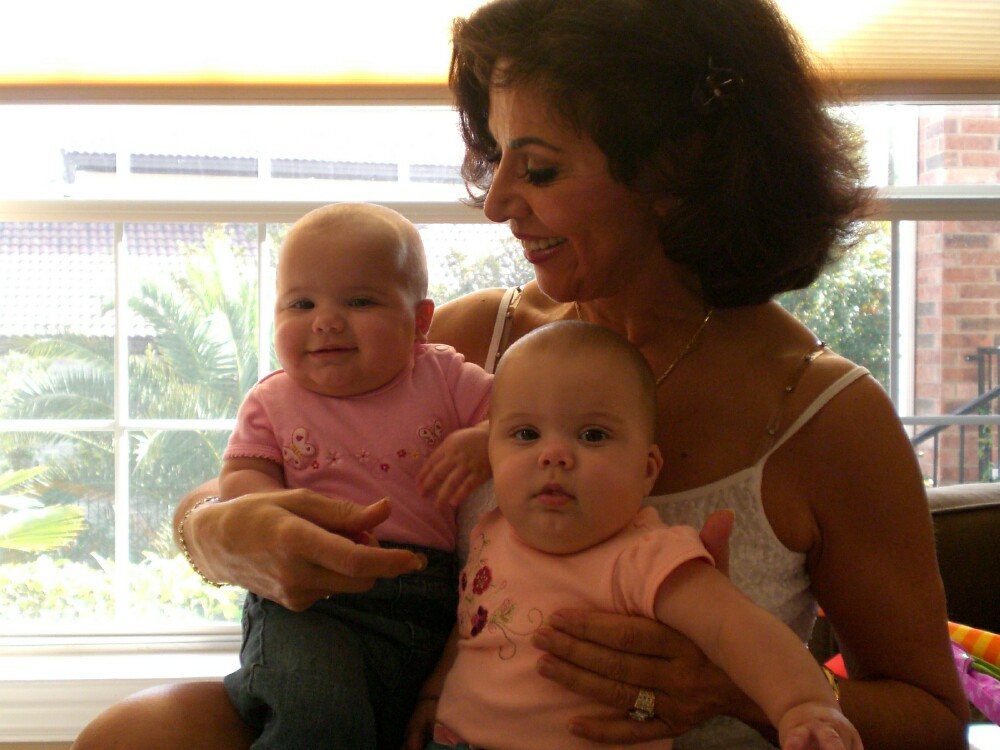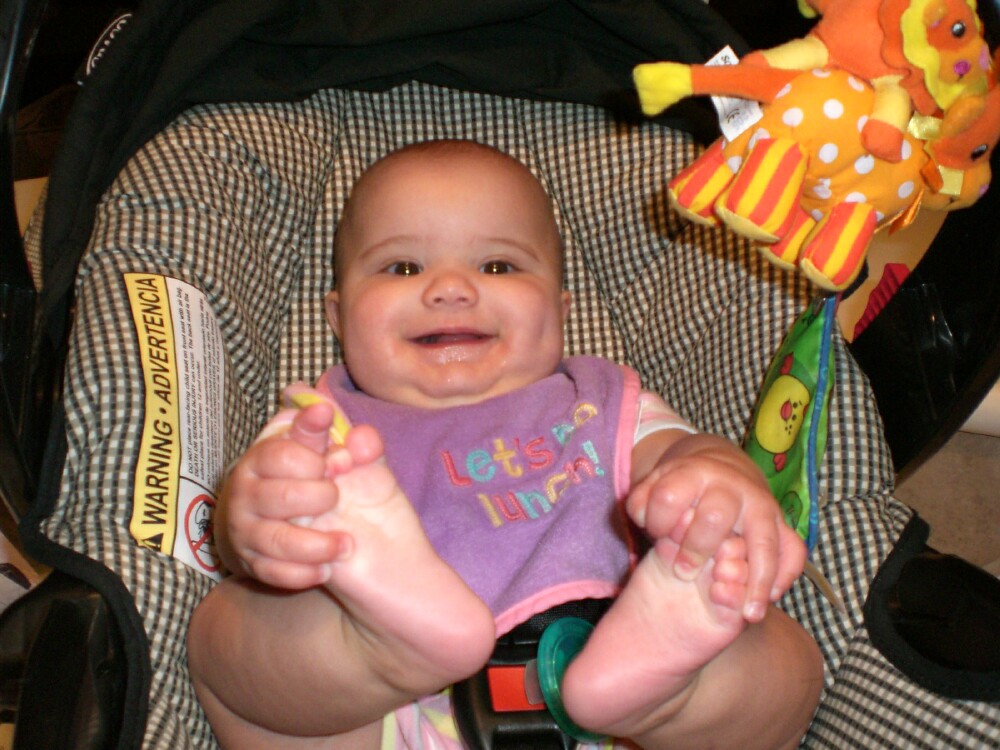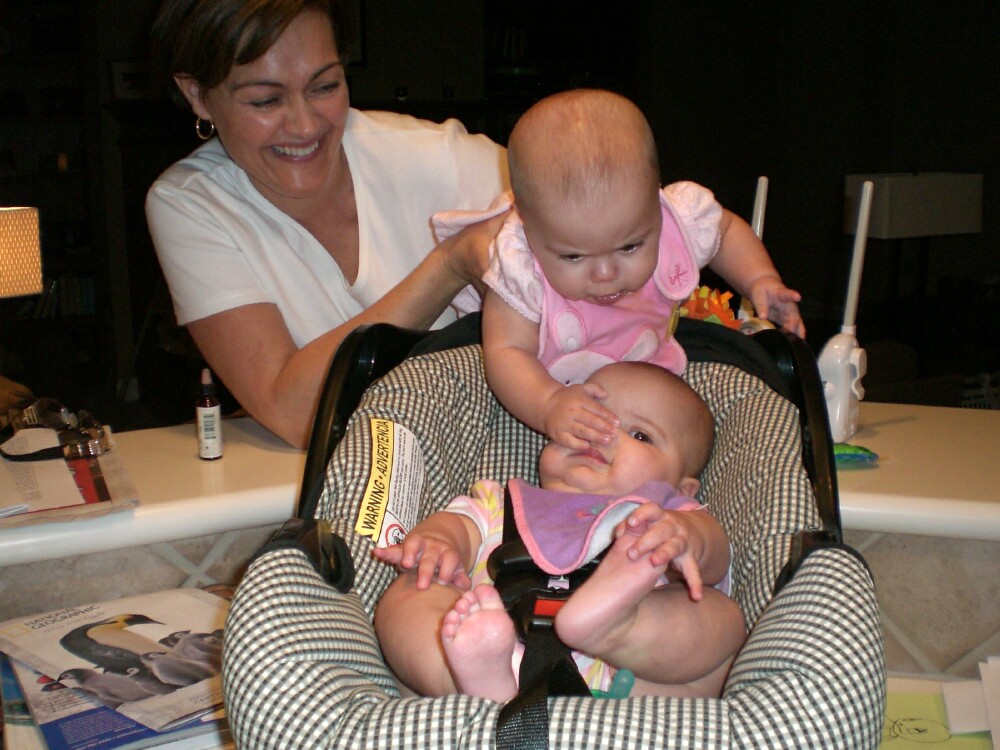 The best picture for last. Does it really need a description?


October 22nd Update
Welcome to our spooky Halloween update. It's not quite Halloween yet but the girls are getting ready.
Mom is having fun dressing them up in wigs.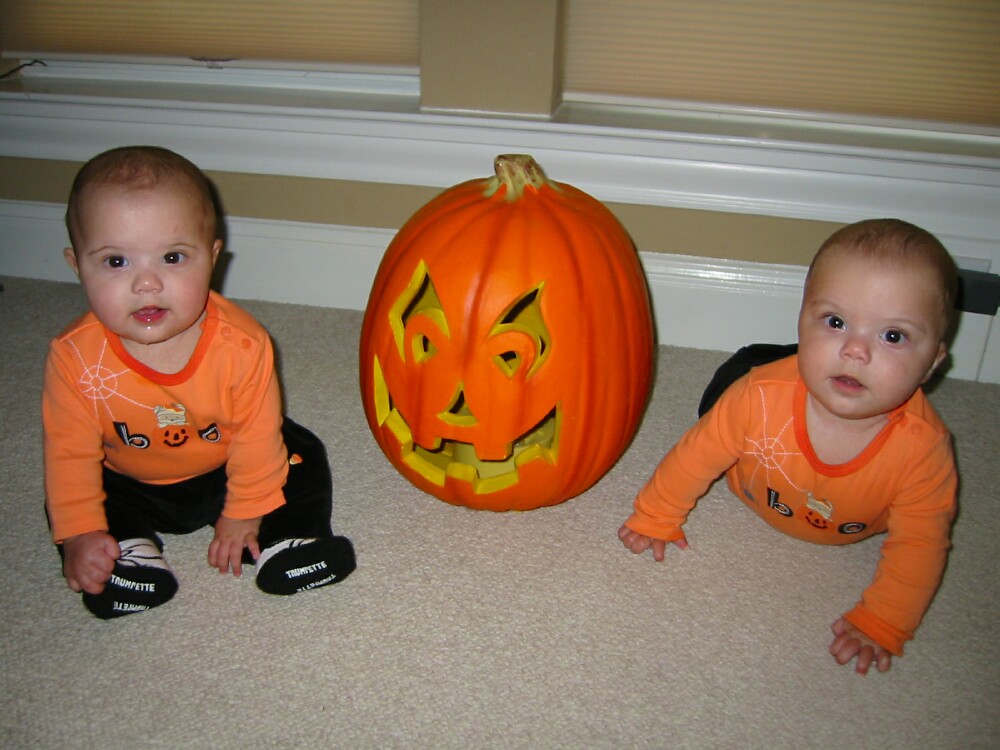 Here is Charlotte opening a Halloween card from Auntie Gena.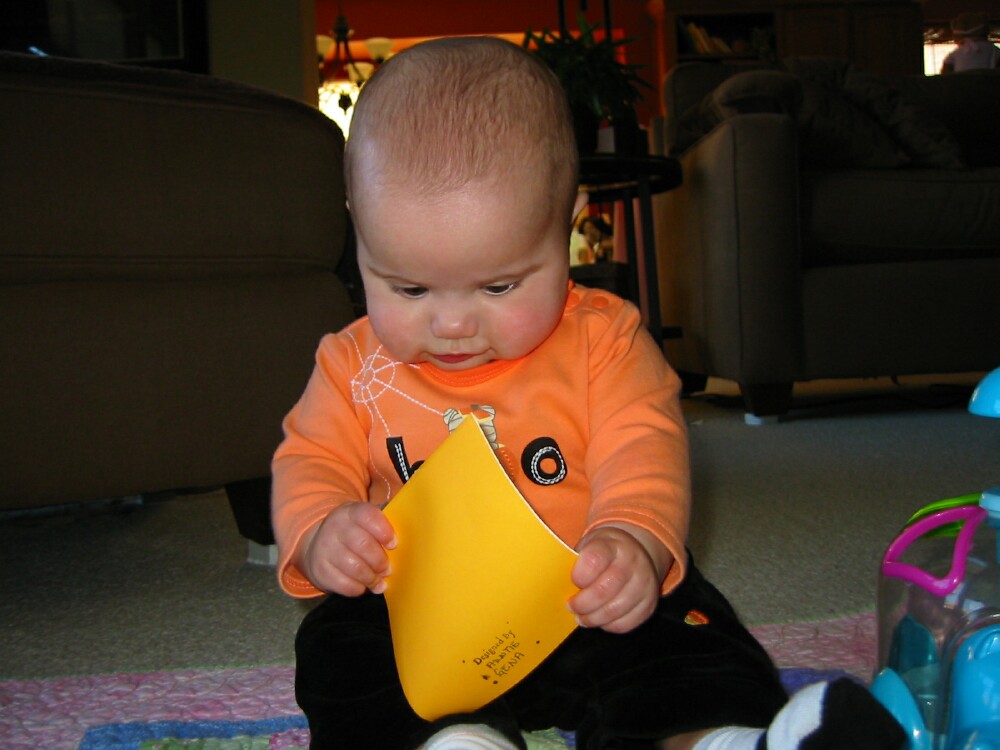 Mommy takes the girls on their first shopping trip to Nordstrom.
(Daddy senses things to come.)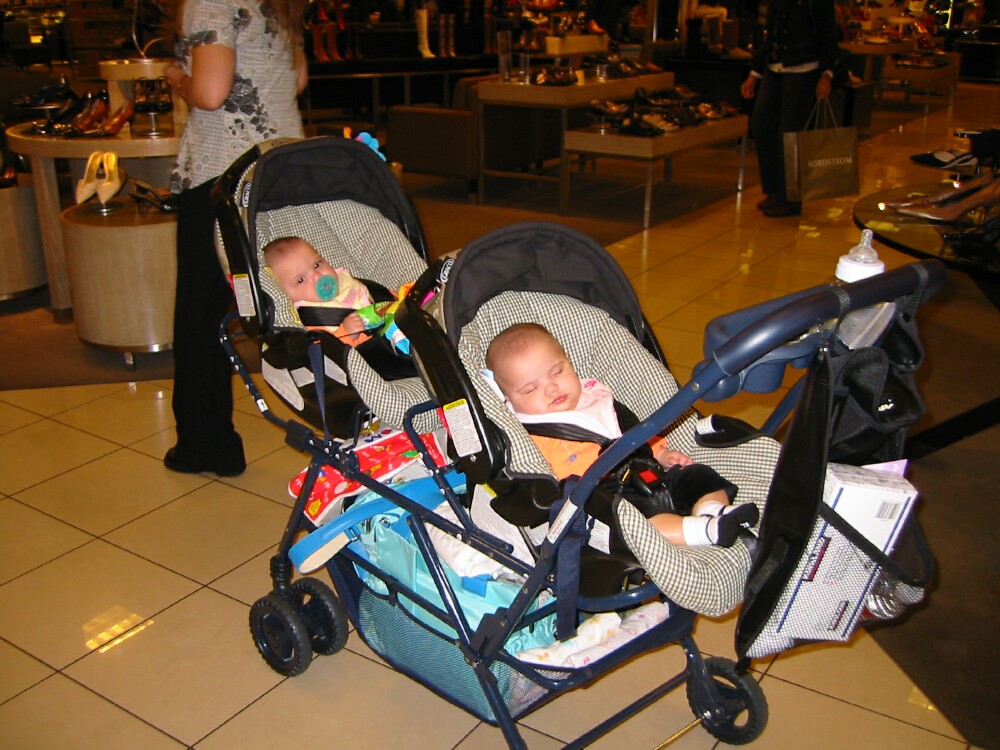 Catherine steals a shoe.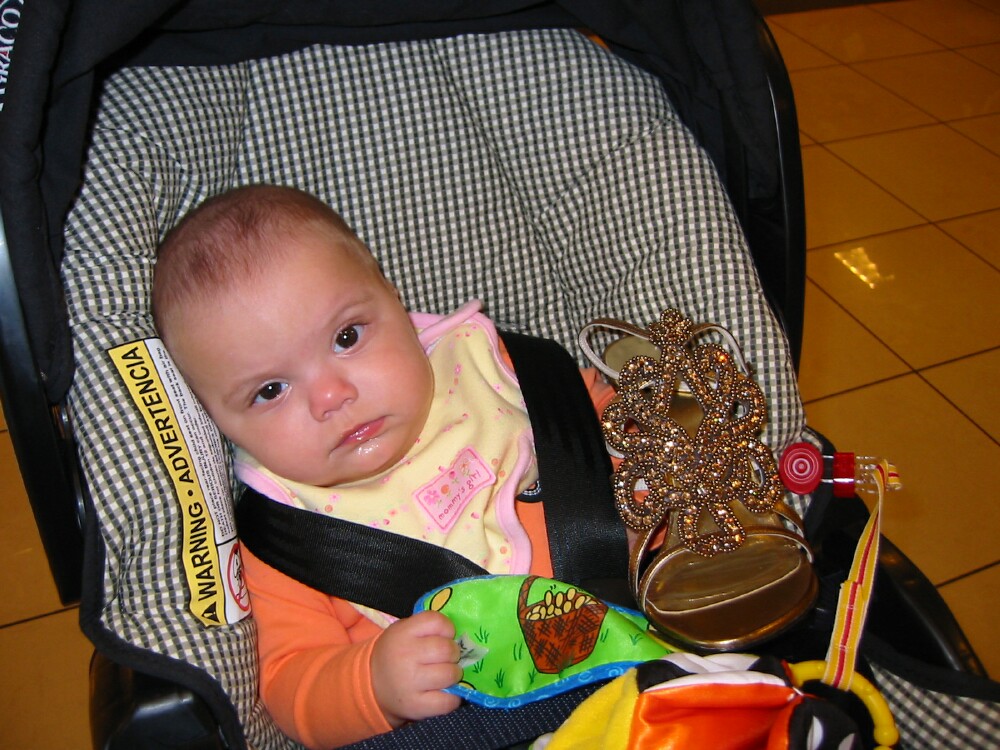 The girls try on a few wigs.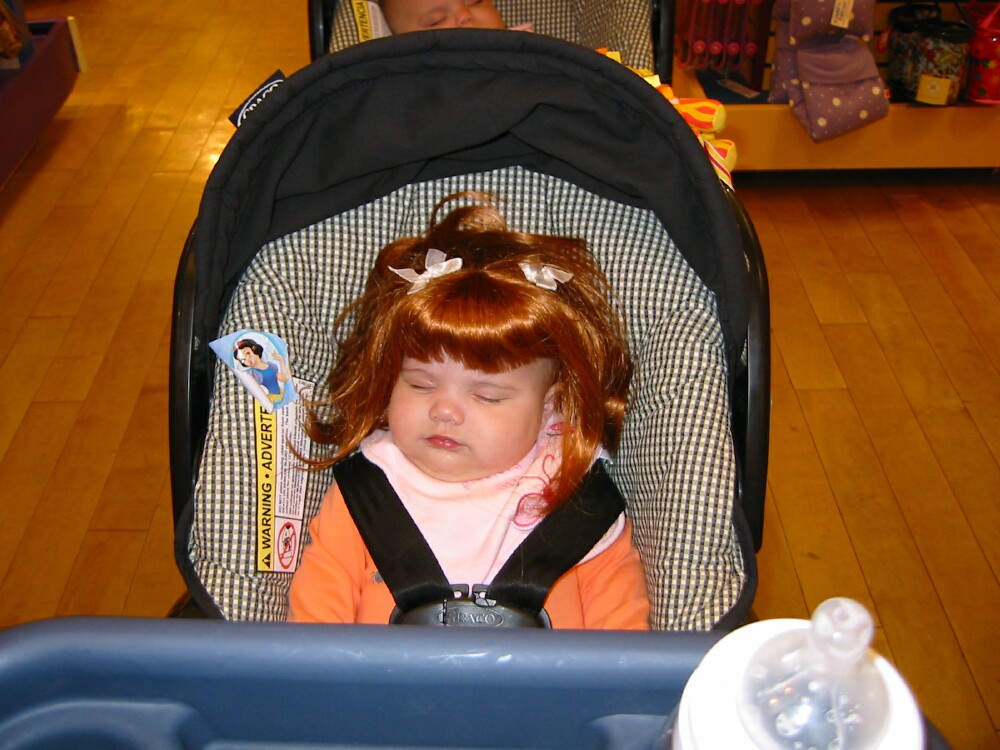 Uh huh, great idea.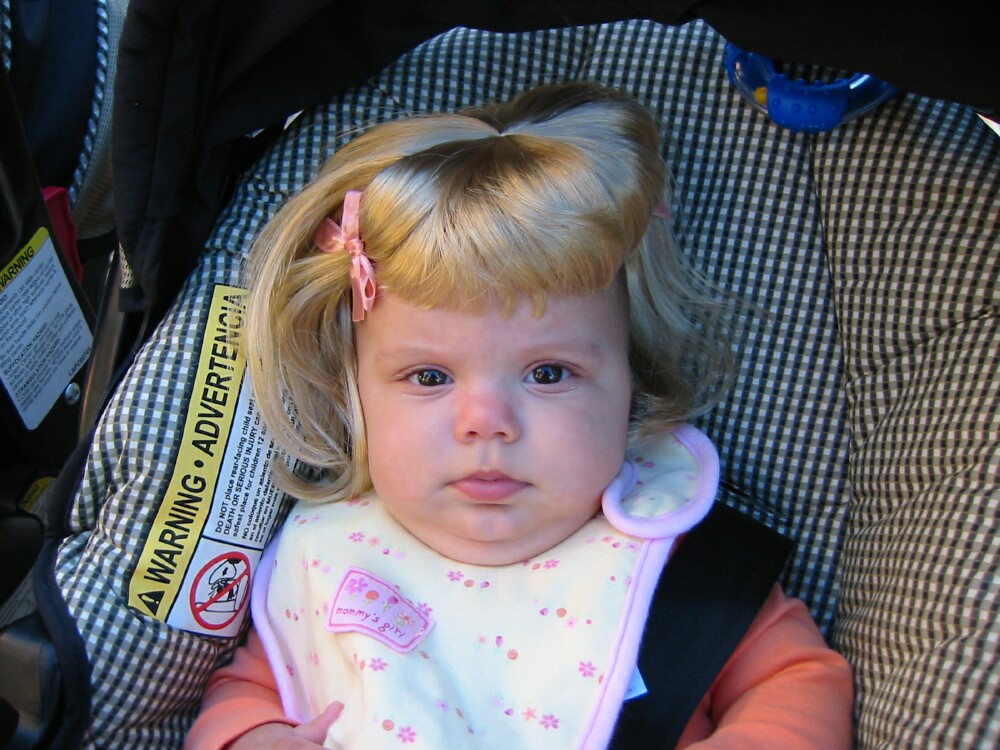 Other random acts of cuteness.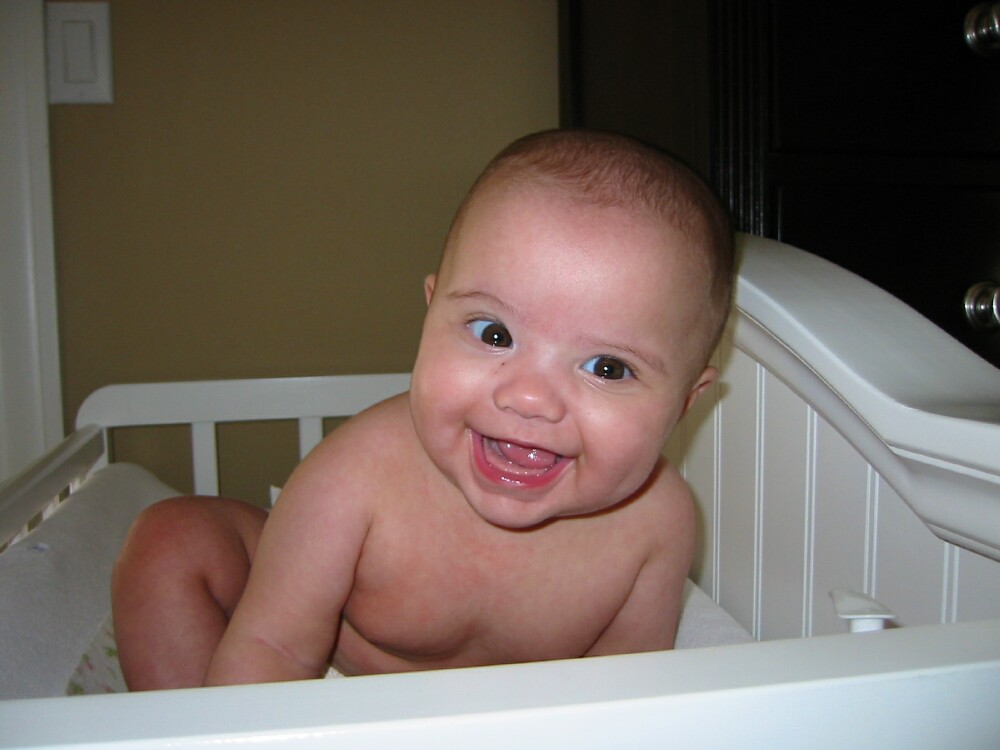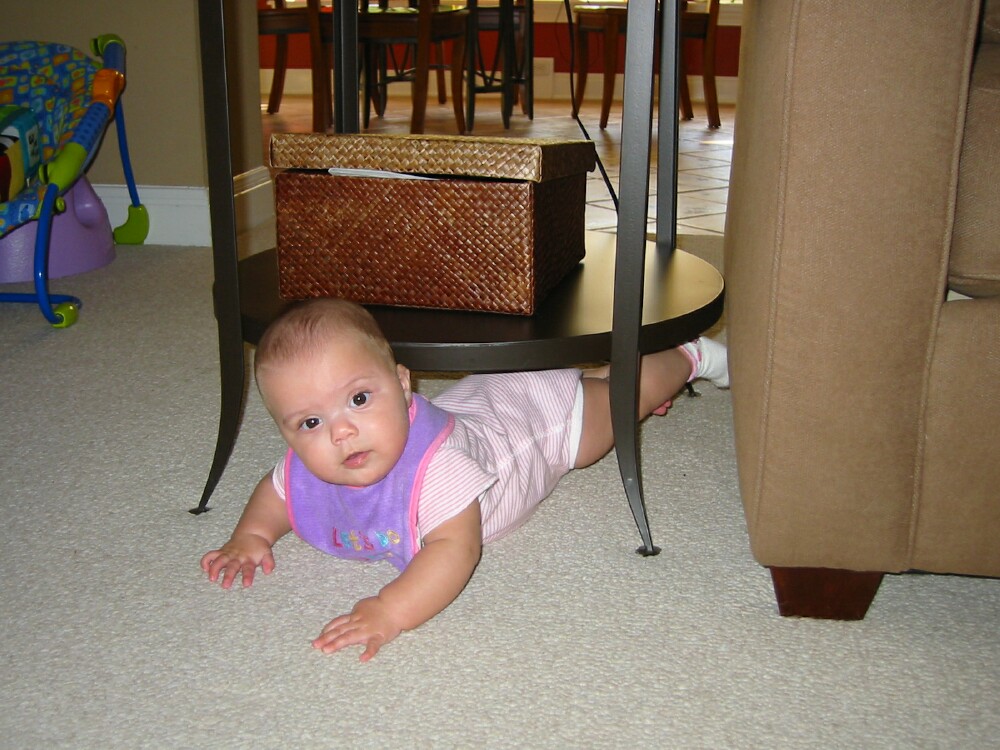 Graphics by
coolbabygraphics.com.