December 29th Update


This was indeed a special Christmas for the Kelbaughs. It was a fun filled day of opening presents
and enjoying the day. We want to thank all of our family and friends for all the
wonderful presents. The girls won't need anything until they're 16.

Now, on with the show.

---
Below is a small video of the girls trying to open gifts.
(Click the link below. It's a larger file and will take a bit to download.)

The Girls @ Christmas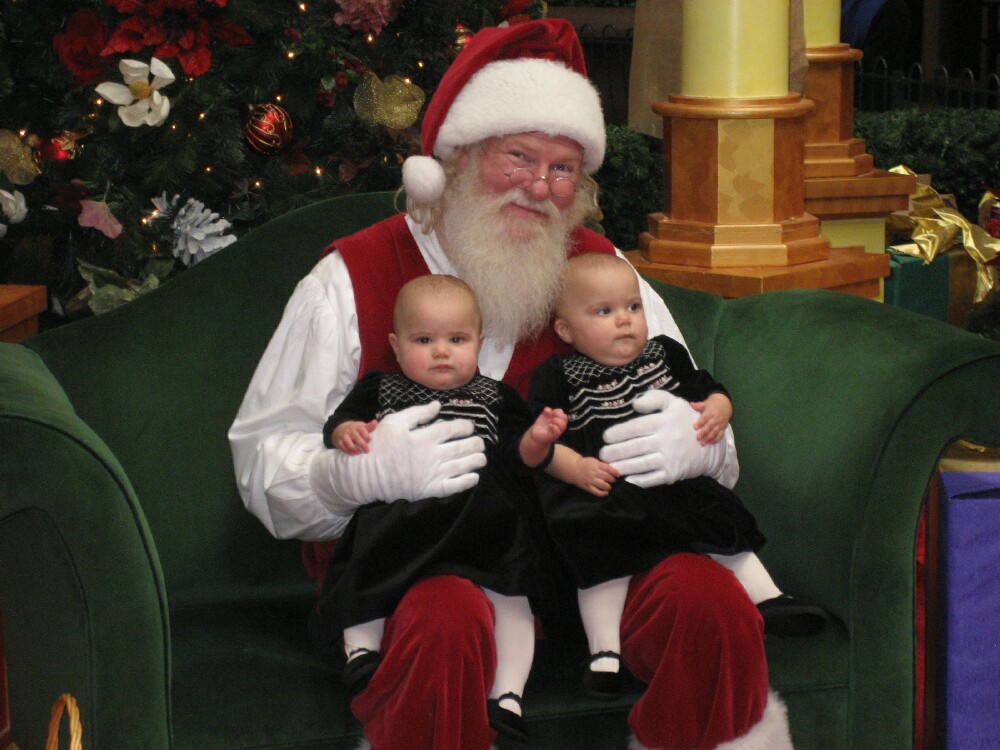 We took the girls to see Santa for the first time. (They weren't impressed.)

The girls in line to see St. Nick.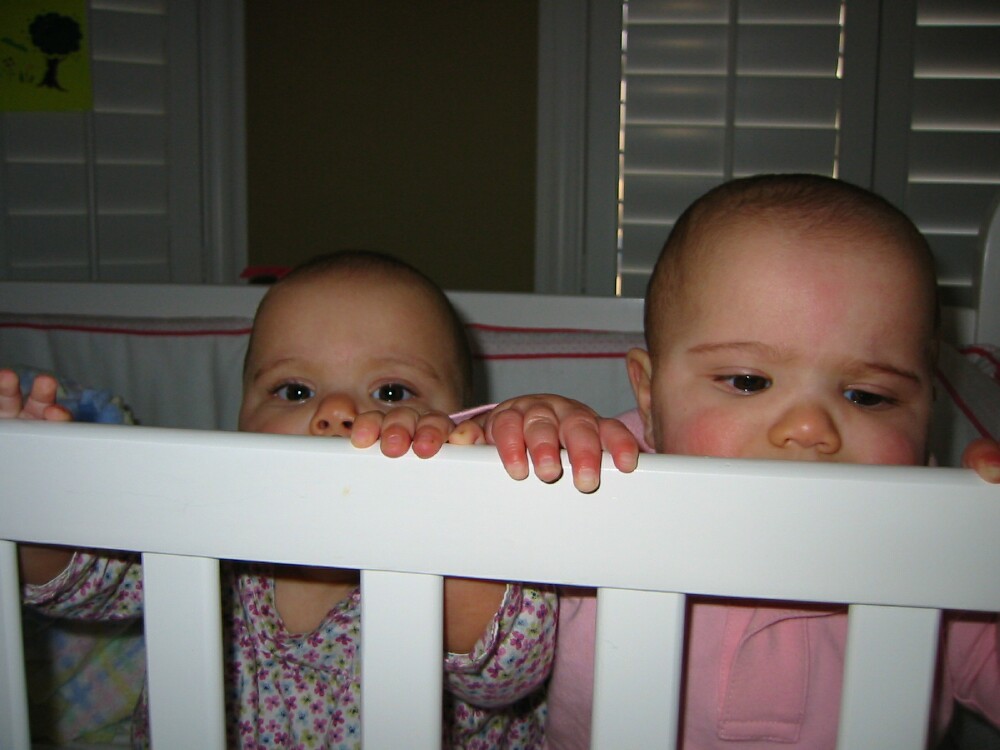 Christmas morning.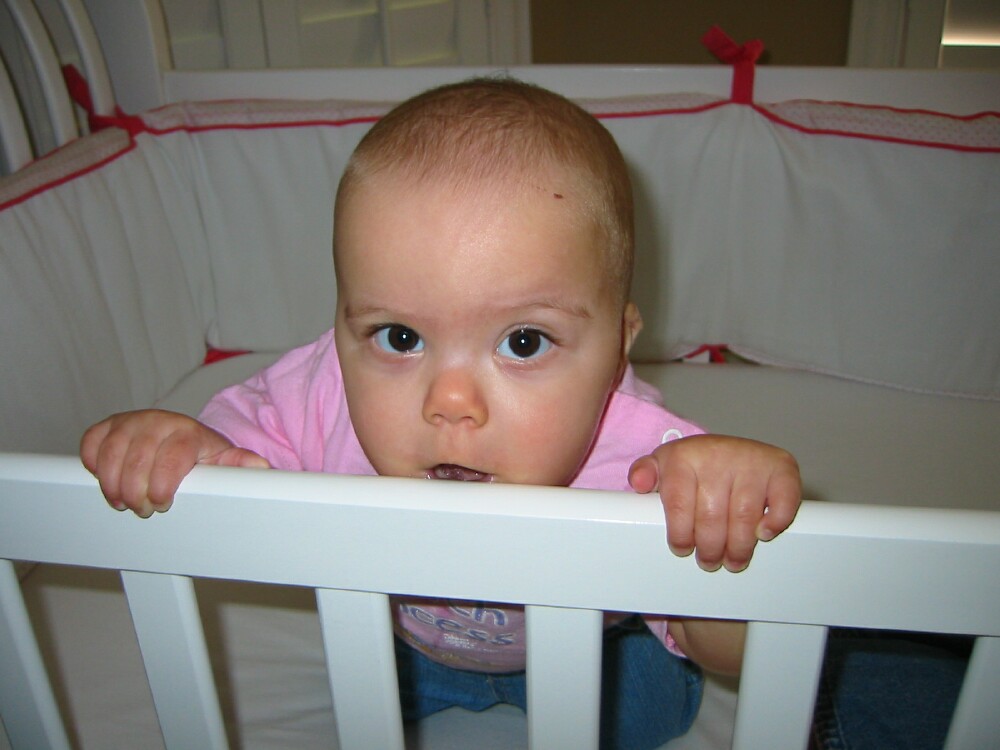 Did someone get into Santa's cookies?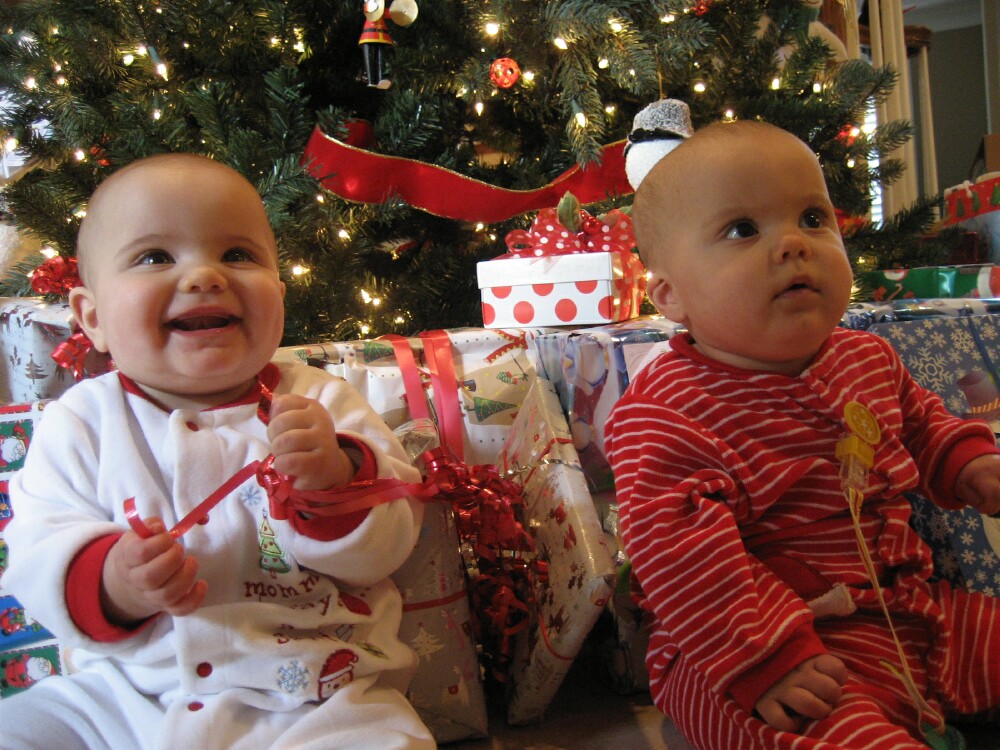 Look what we found under the Christmas Tree.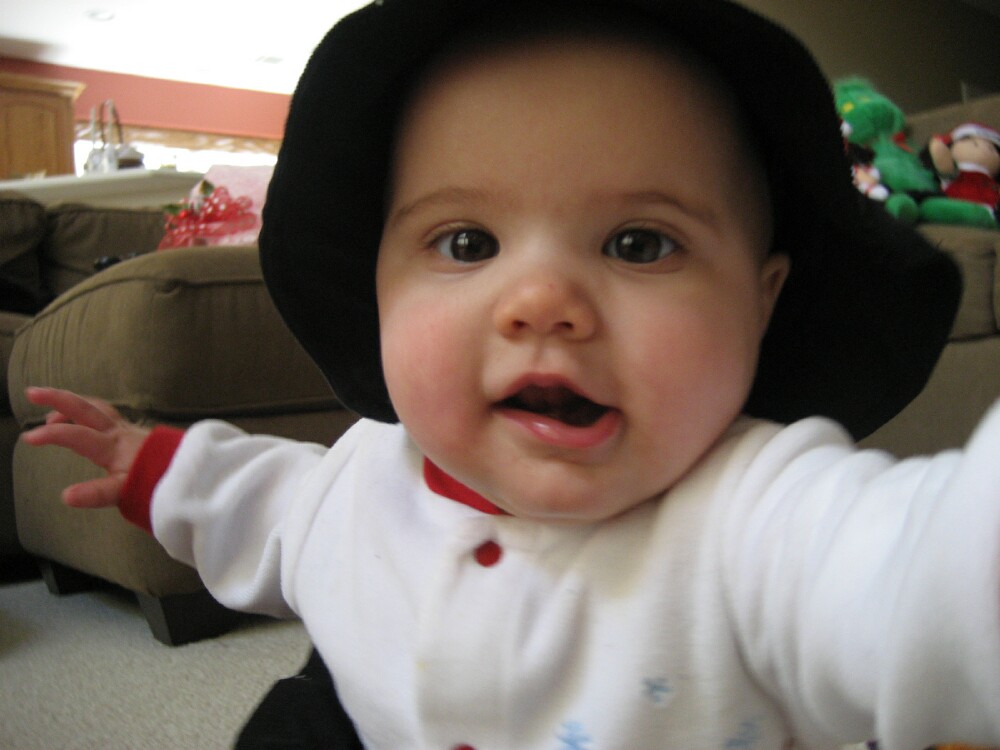 A new hat.



For Catherine too!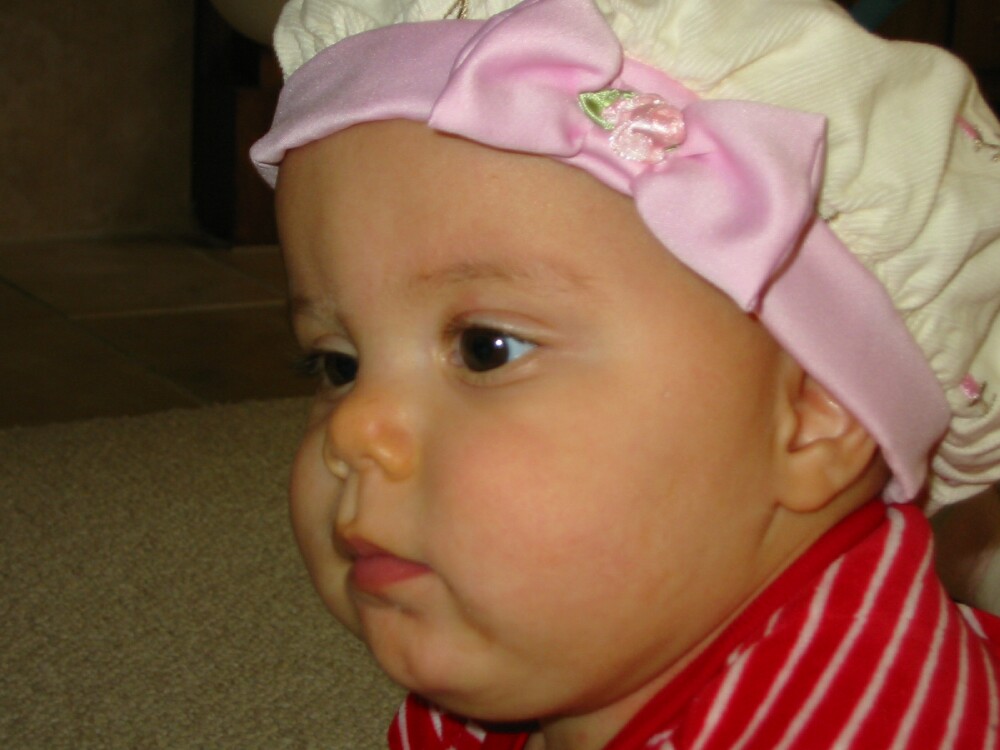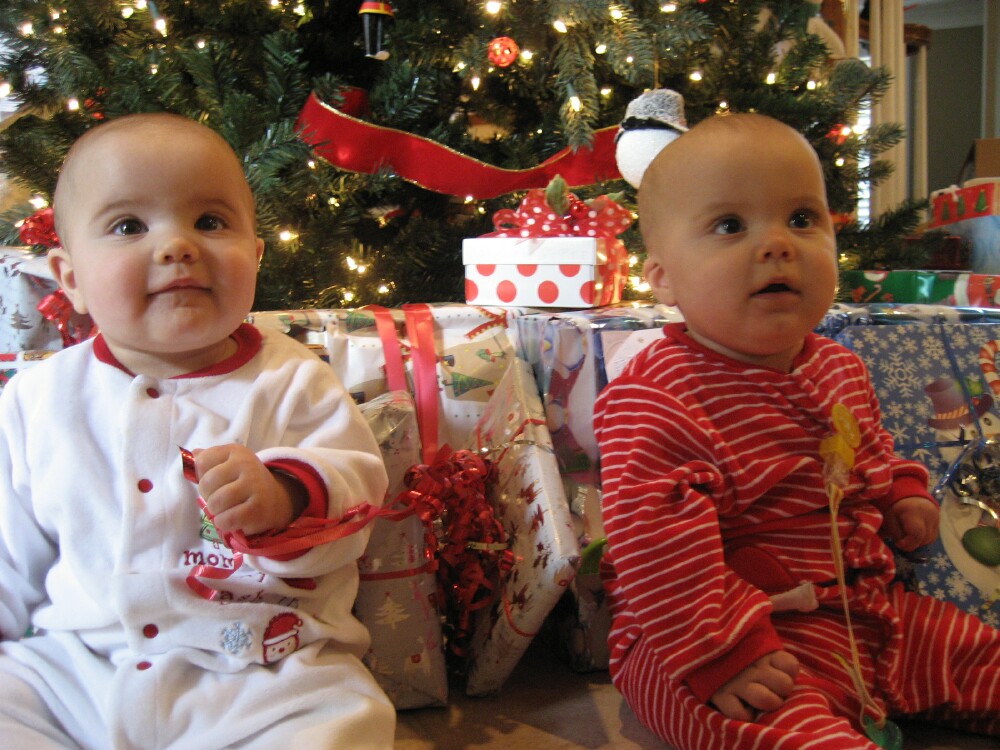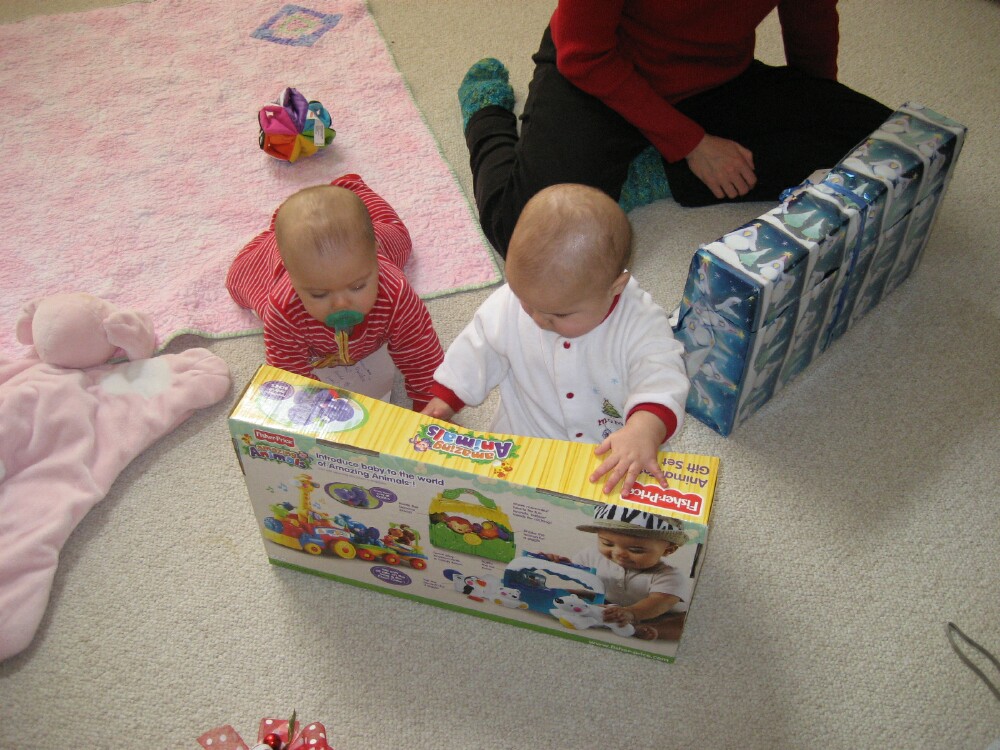 Opening gifts.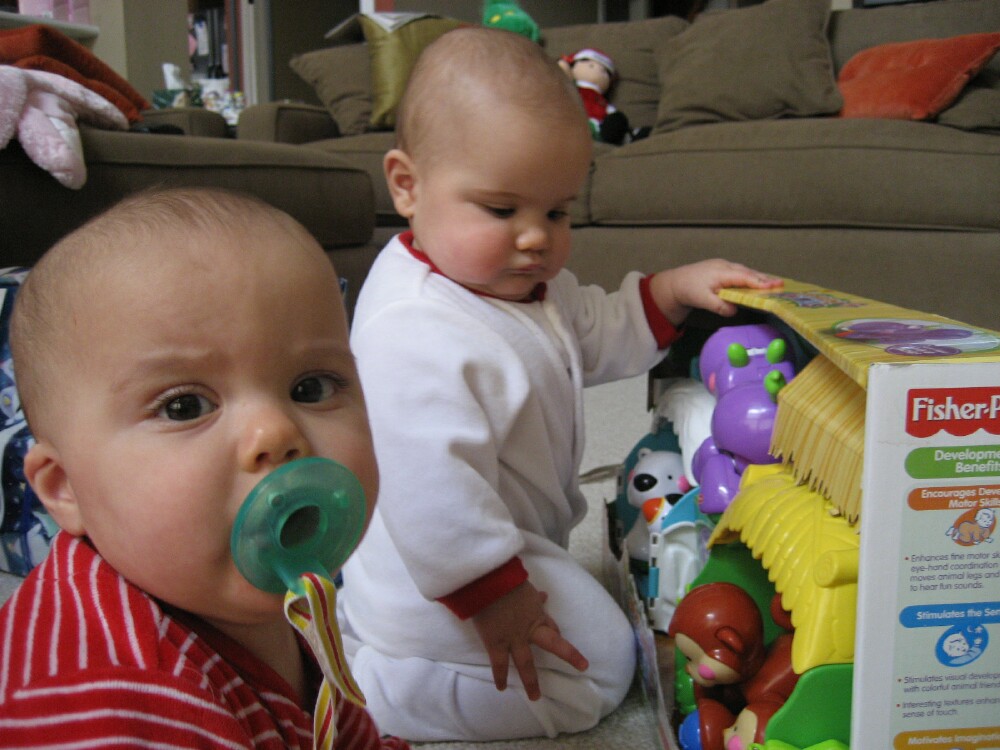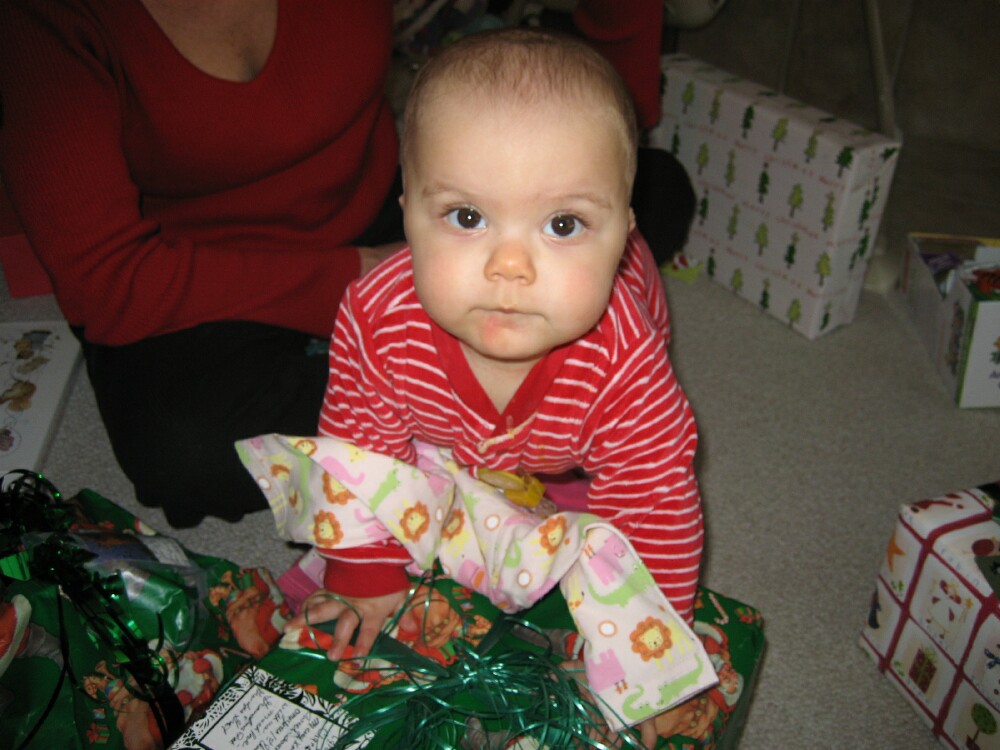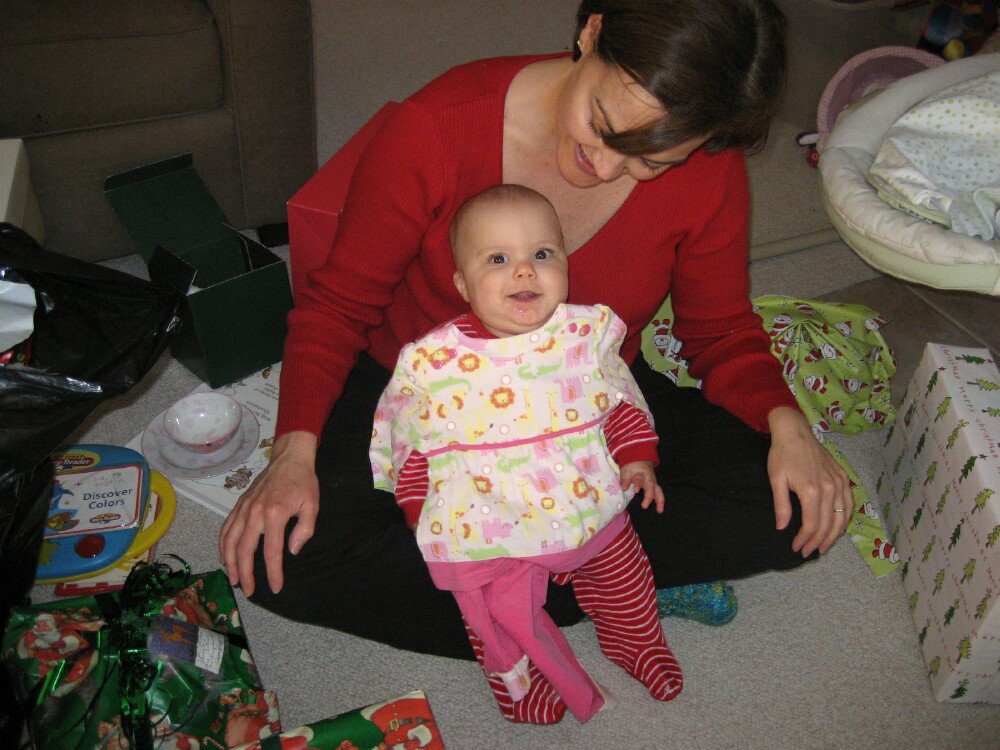 Let's not forget daughter #1.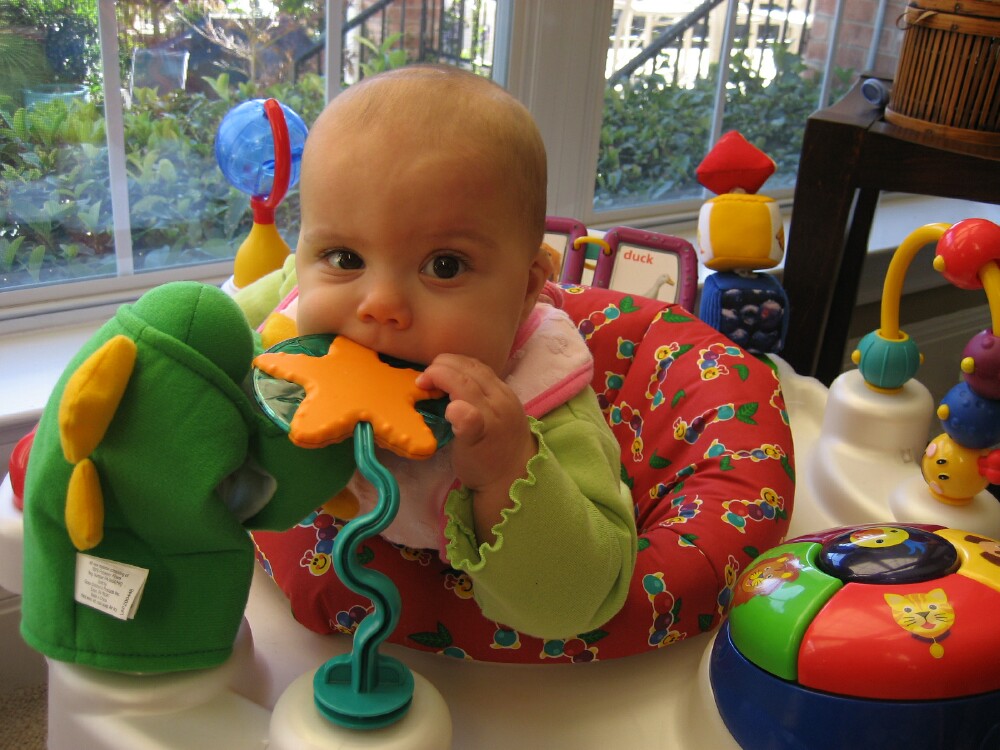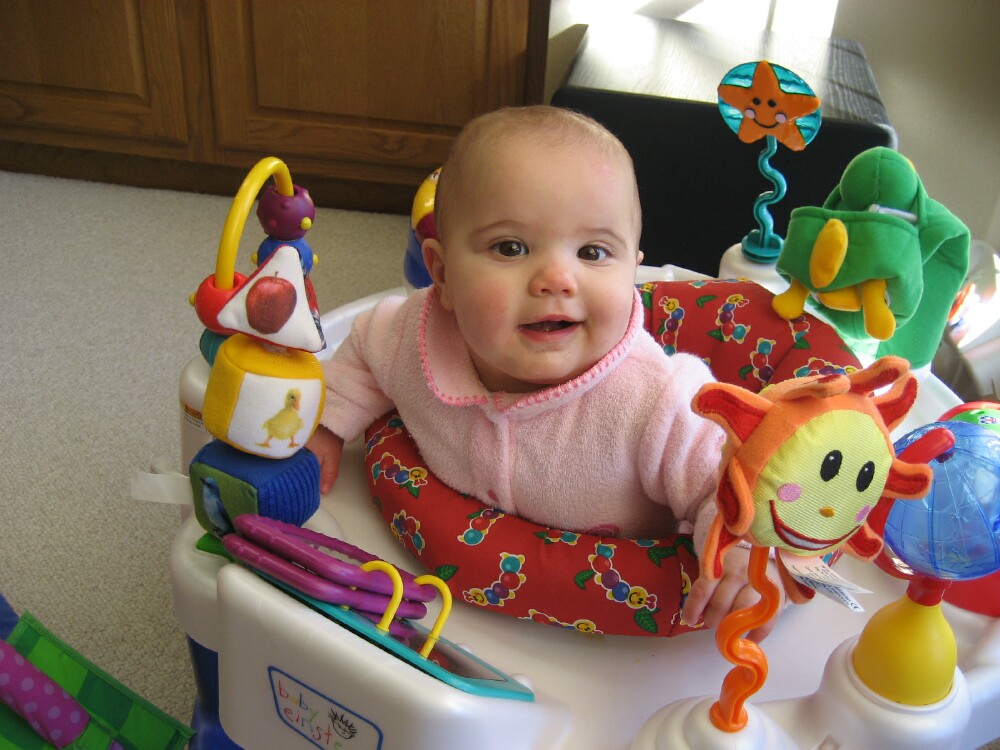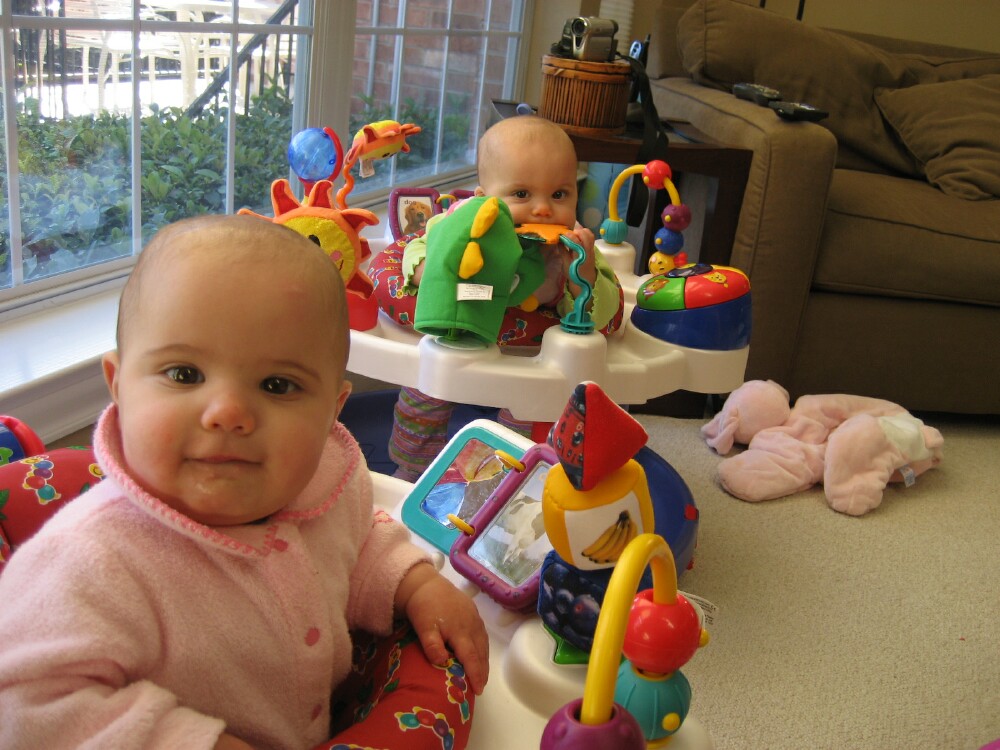 And to top it all off, we got a new family truckster. Daddy is having a tough time telling
his friends that he's now the proud owner of a mini-van. He's hoping for a Corvette next year.


(That's probably not going to happen any time soon.......)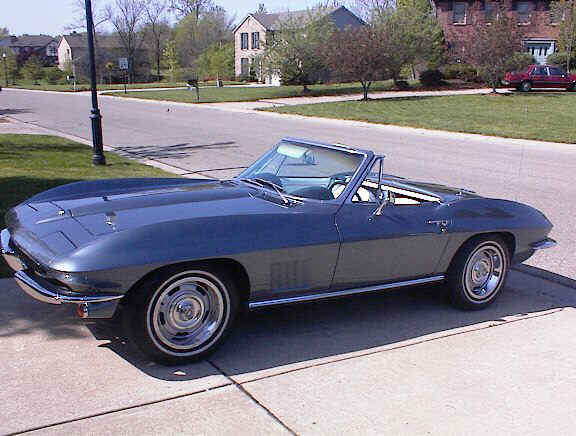 Well, there you have it. Christmas #1.
Enjoy!

---

Graphics by
coolbabygraphics.com.